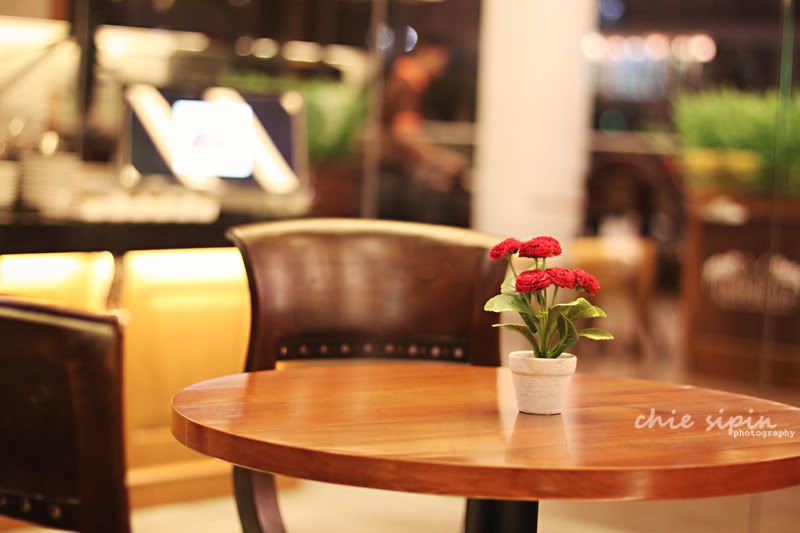 Did my mom feel this, too? This non-ageing I feel when I have another birthday? Did she suffer from the mild Peter Pan syndrome I feel I suffer from enjoy?
I can't believe another year has passed.
To mark the day, my sweet husband started off with a pre-birthday cake the night before.
Which he and my little son blew the lit candles of.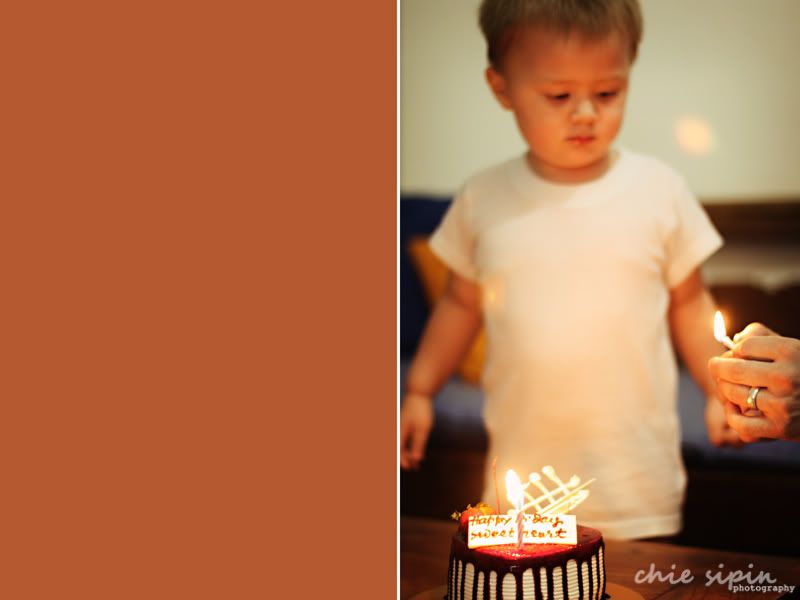 Now that I'm writing this, I realize that I didn't even get to blow any lit candles off this year. Does that mean anything? I know it means my little boy enjoyed my birthday. I guess that's enough for me.
On my real birthday, we lazed about the house for most of the day. That itself is a treat.
Dinner was eventful because it was epic. We went out for a walk at our favorite mall and found ourselves in a sweet Japanese restaurant. We sat and started to order our meal.
There is no other explanation for it.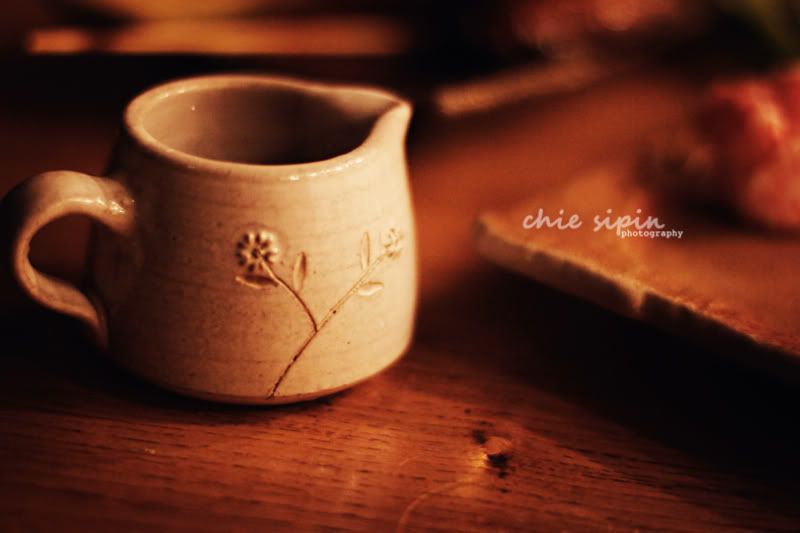 When our orders came in, our eyes widened. My husband and I couldn't believe we ordered 3 plates of sushi, 2 main meat dishes, 1 rice dish, 1 rice bowl topping, and 2 side dishes - all for 2 1/2 people.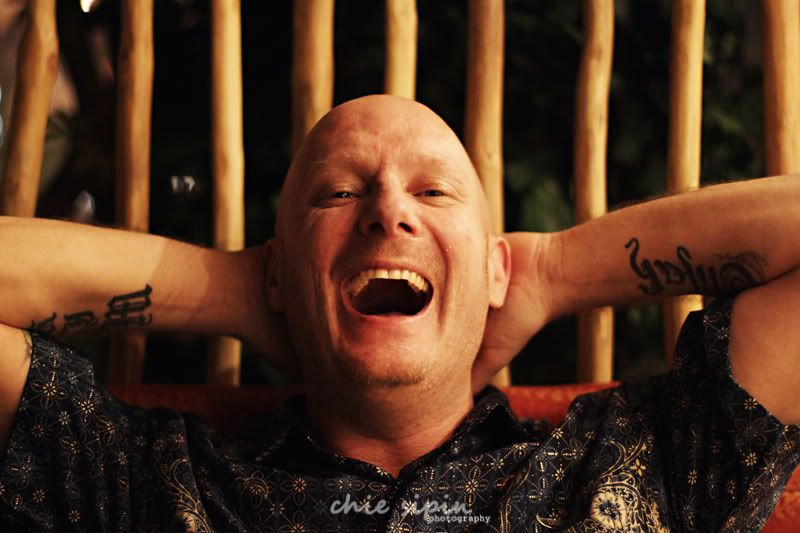 This was all that was left when we stood up from the table.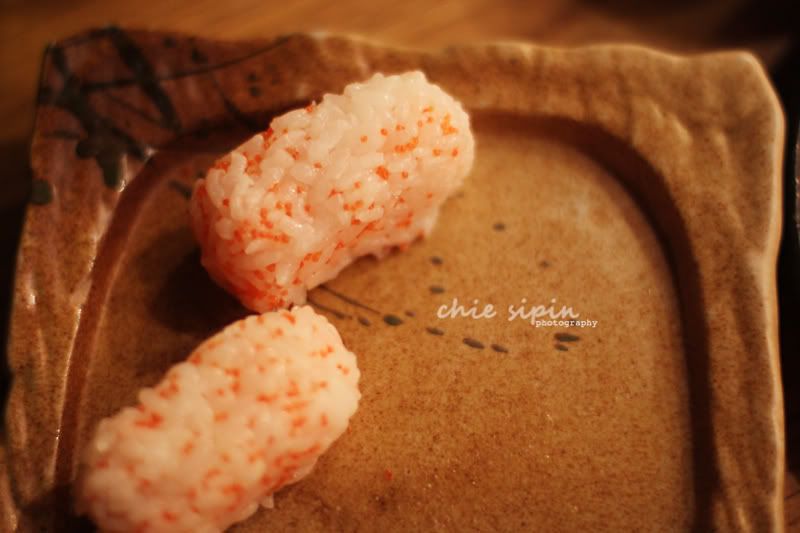 You'd think we'd be bursting by now without any thoughts of eating any more for the day. I'd think it, too, if not for the fact that I promised myself I'd have churros on my birthday.
I loved the ambiance in their newly opened shop at Central Park. The place itself was ultra cozy. I wouldn't mind meeting friends over there for a chat and some lovely warm churros with the thick rich chocolate dips. If you need a place to surround yourself with a warm home-y atmosphere while you enjoy good company, I suggest you go visit their lovely little shop. Up the escalator at Tribeca, Central Park, you go. I promise, it's worth the look and stay.
That's the cue, I think. For me to end this long post.
(My birthday celebration doesn't end there. One thing my husband knows is how to make my birthdays extra special - with techie toys he sent my way days after my big day! More about that later.)
Should I start feeling old right about now?