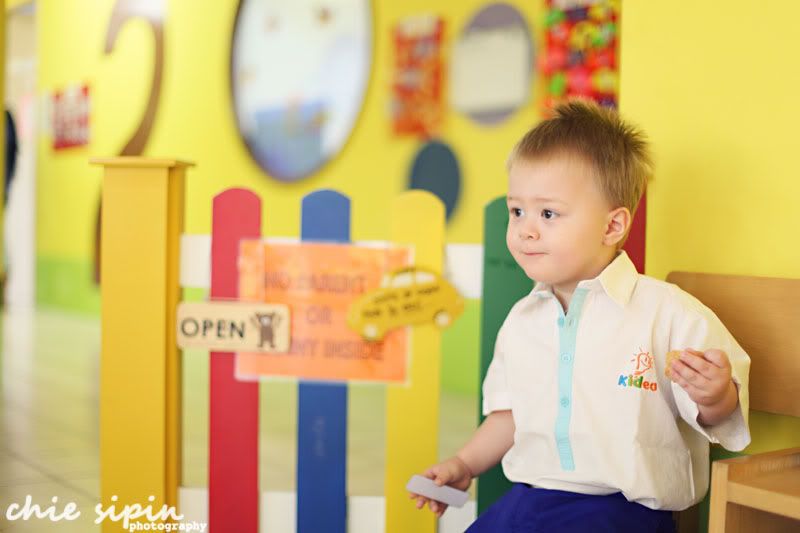 This is an ode to childhood. And pre-school. And friendship. And kindergarten teachers.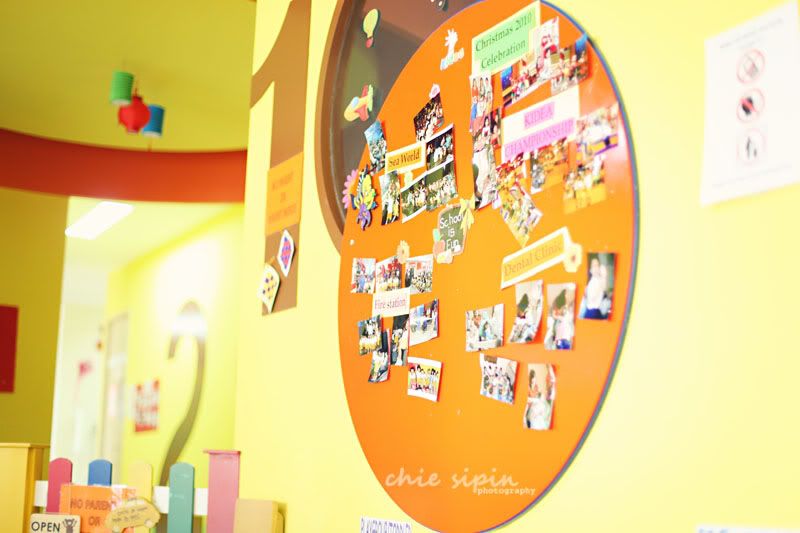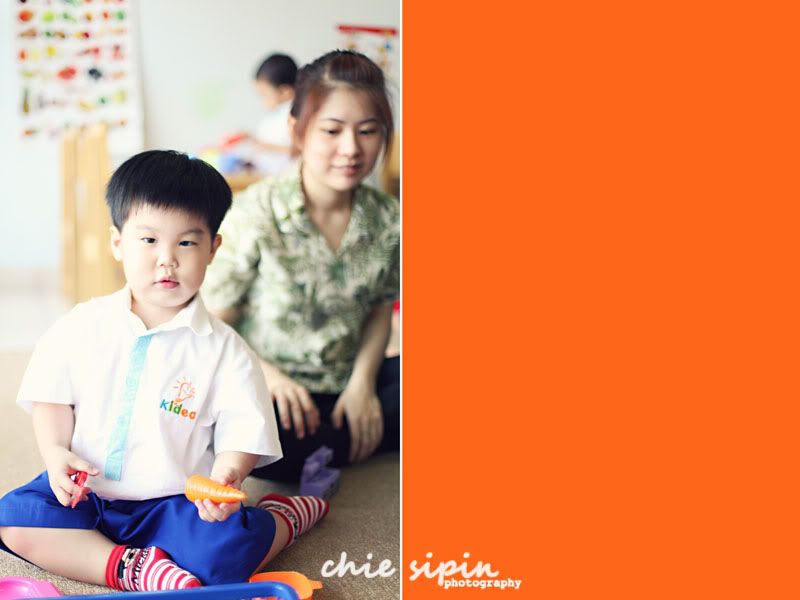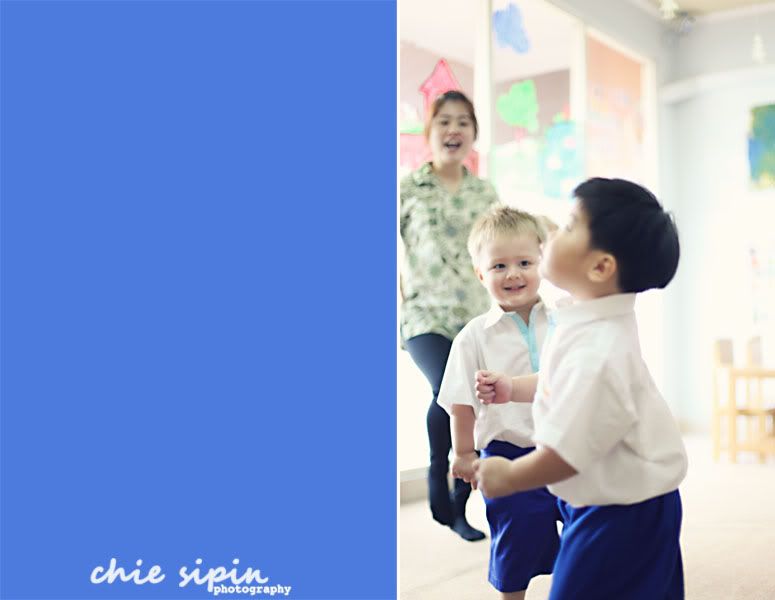 There are a few other joys like watching a pre-school classroom. I think it's because it's quite difficult to mimic the innocent wonder and the celebrations of the smallest discoveries and learnings which are magnified by young absorbent minds.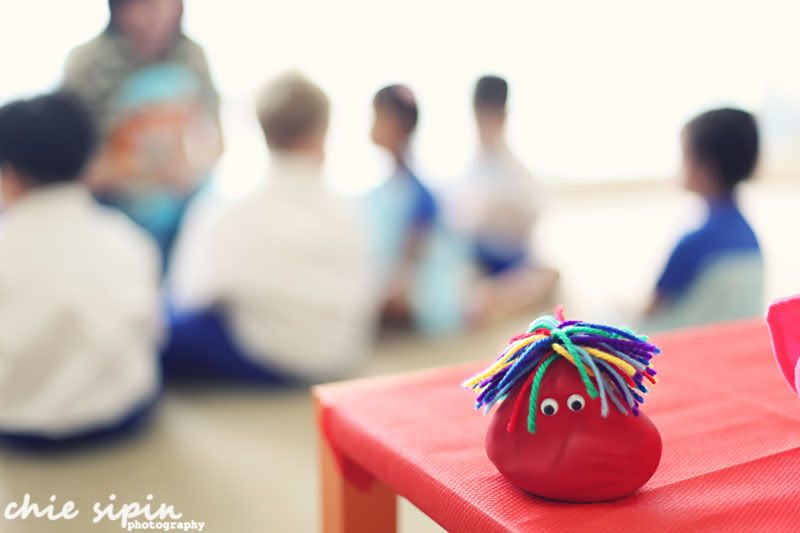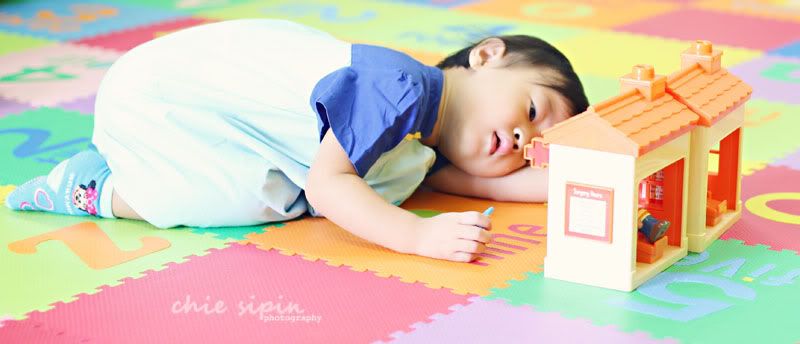 So this is how we use a spoon.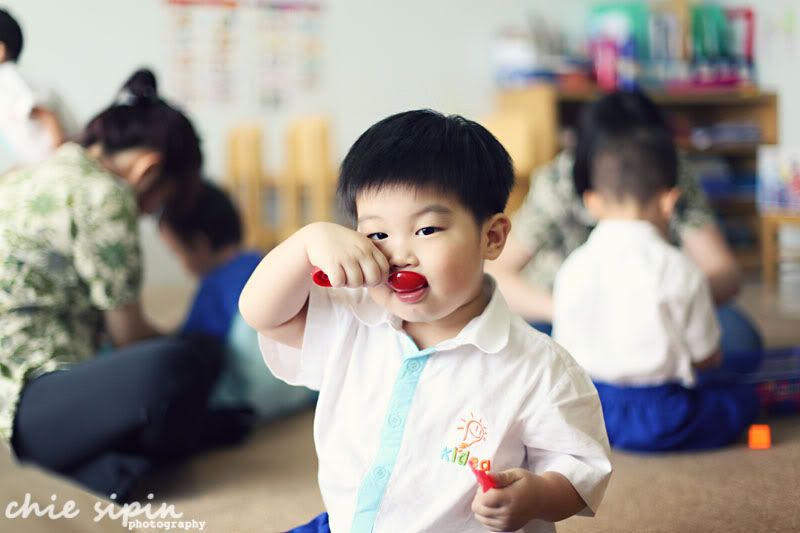 So this is how it is to dance. With complete abandon.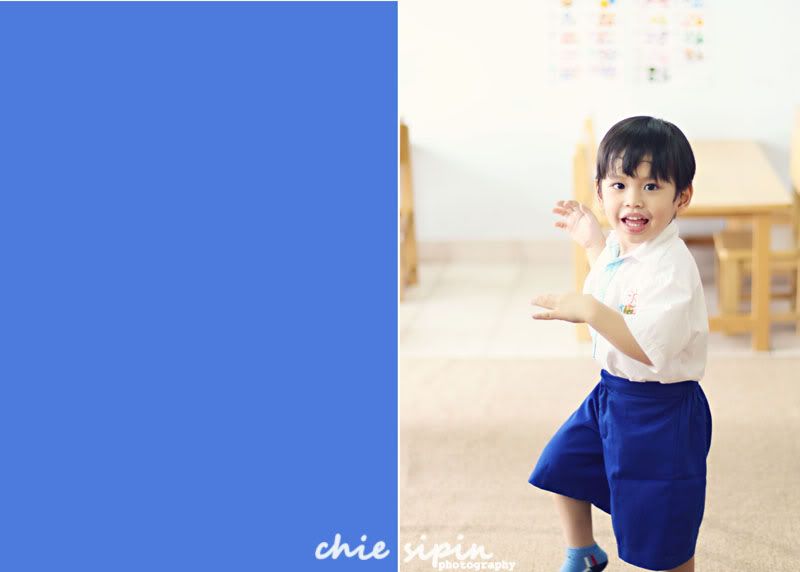 So this is what the little teapot did.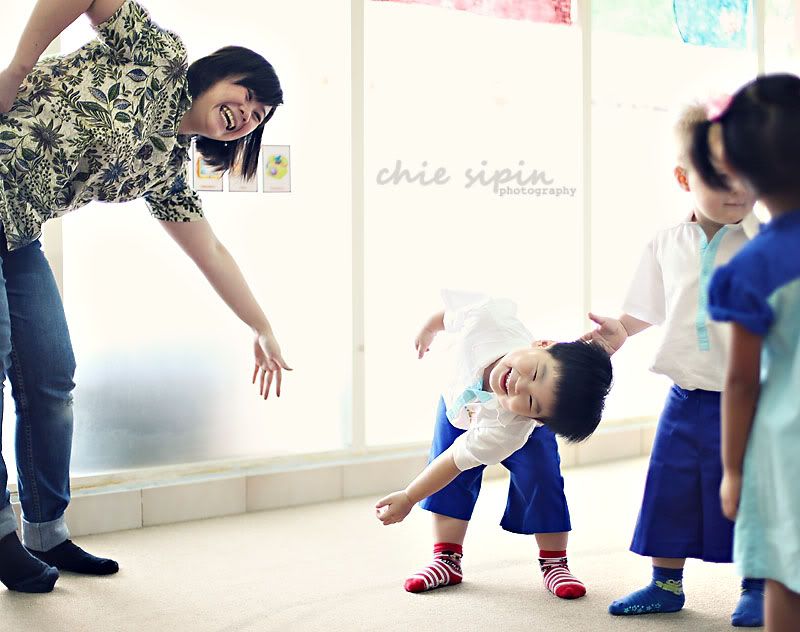 So this is how to paint.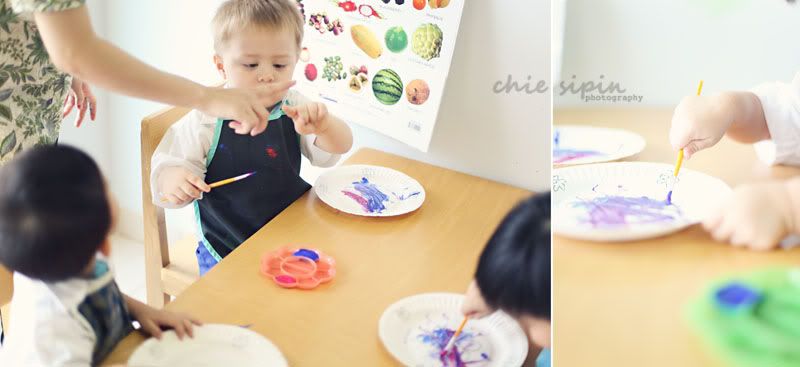 So this is where the line is drawn.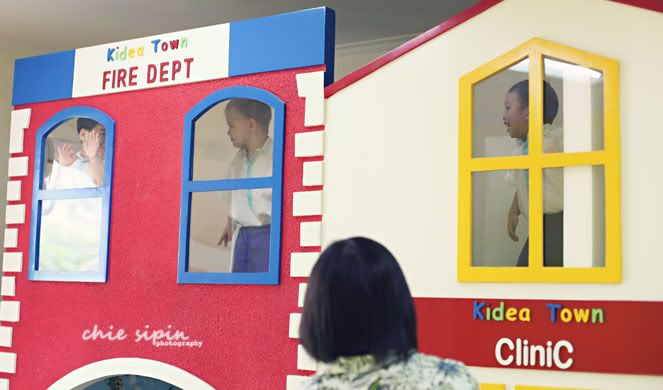 So this is absorption.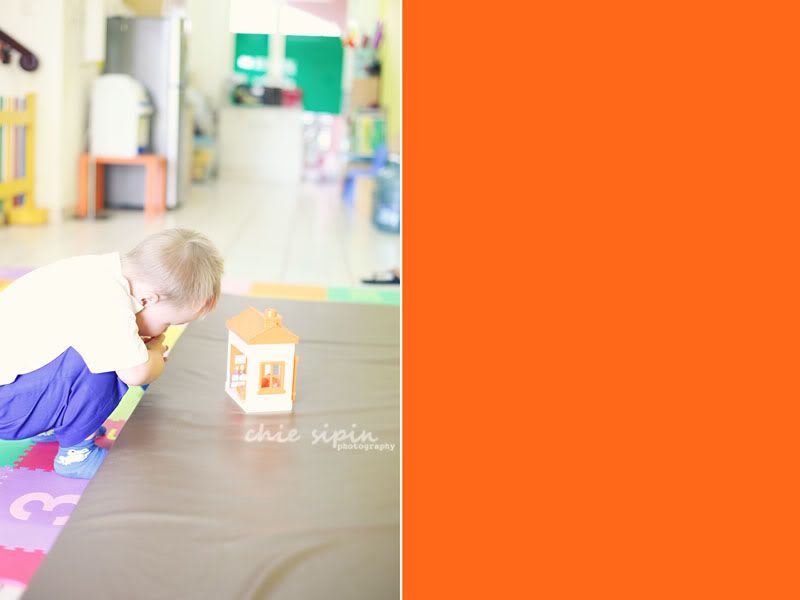 So this is achievement.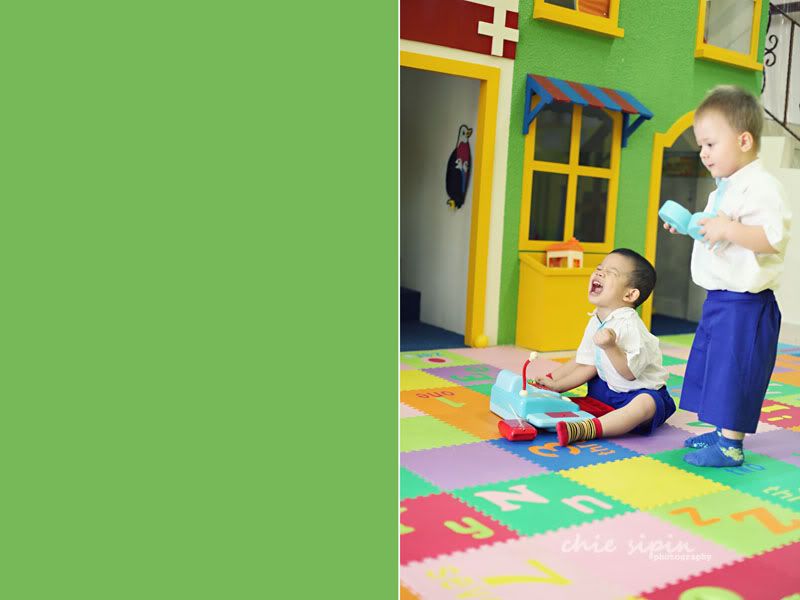 The tiniest victories and learnings. The foundation of all that we will become.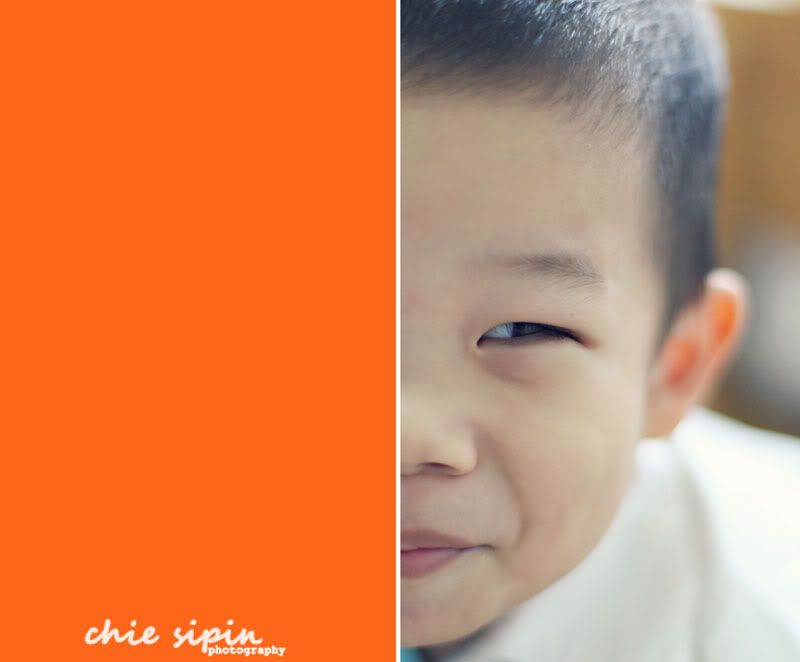 All inside a room full of innocence and fun, and fellow little people, and kind bigger ones.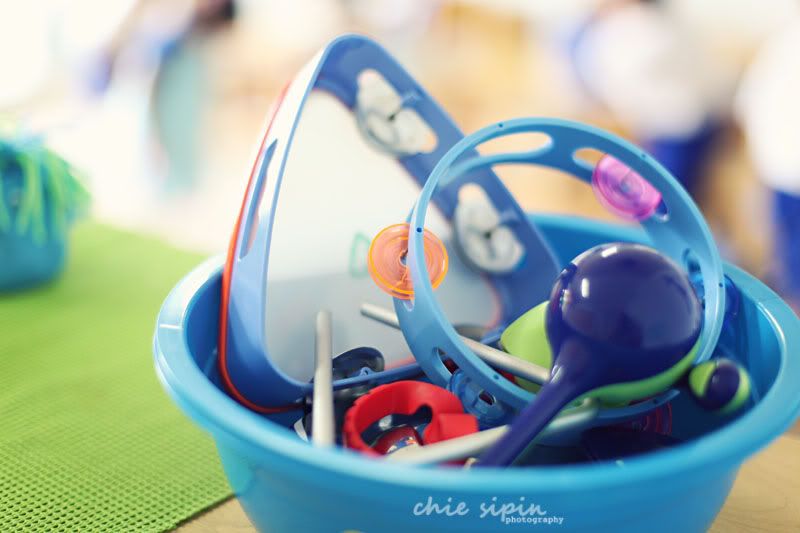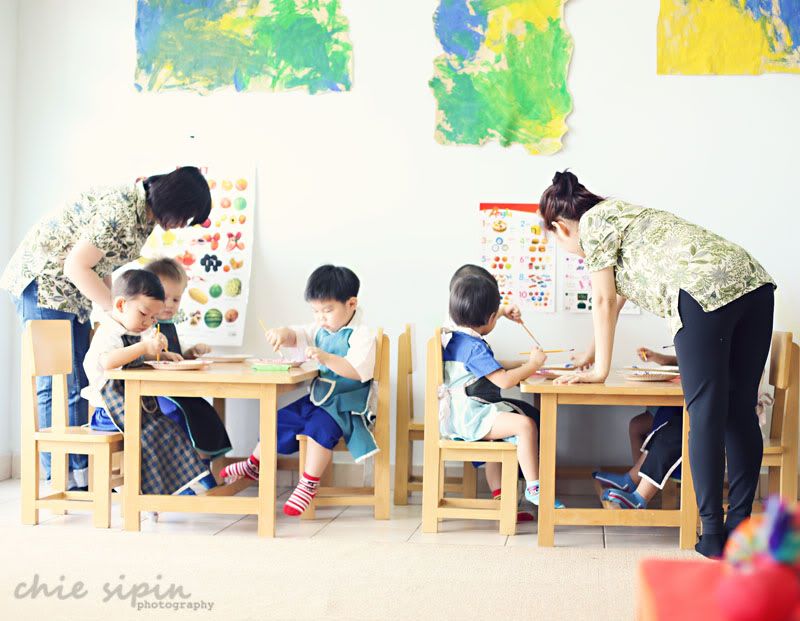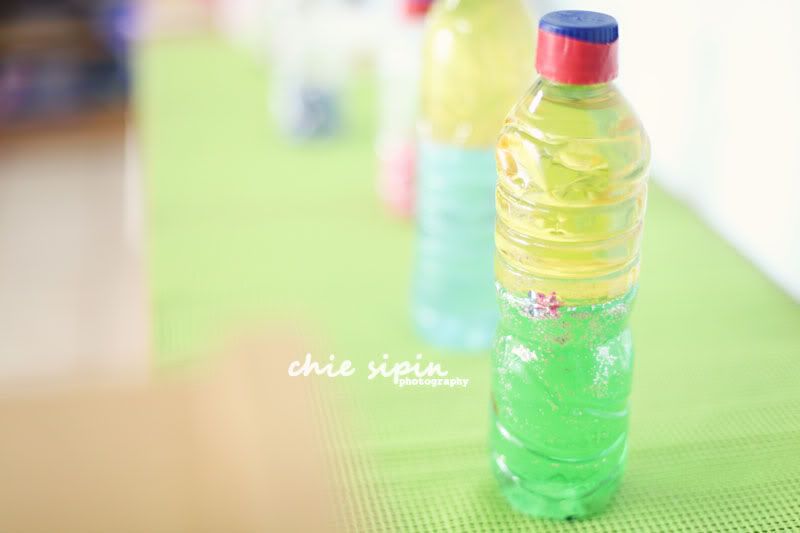 Everything you really need to know, your kindergarten teacher taught you. I'm glad my son is learning some of his first few lessons amidst good friends and good people.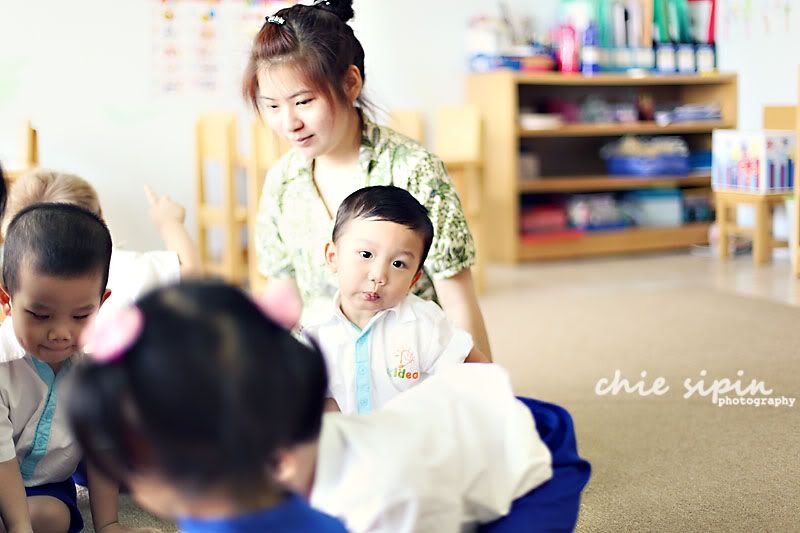 *Don't forget the lesson on cleanliness and leaving your shoes on the rack.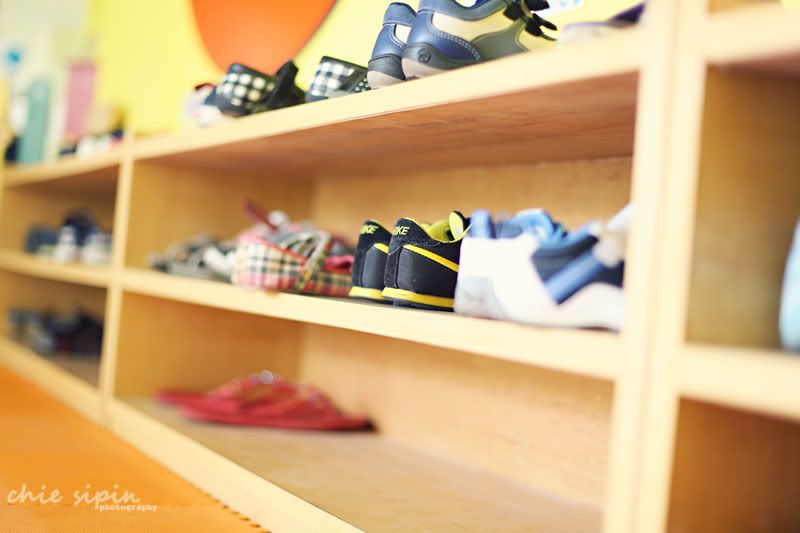 I'm very happy to be part of

Images for a Cure

and for the support this project is getting from this part of the world.
Images for a Cure

supports The Breast Cancer Research by encouraging photographers to donate their earnings from their special photo sessions to the research society, through IFAC's FirstGiving page. The photo sessions coincides with Breast Cancer Awareness Month (October). I have volunteered a special portrait photo weekend for this cause. I am inviting mothers, wives, daughters, BFFs, sisters to avail of the special charity portrait sessions.
If you're interested to contribute to this cause and have a fabulous portrait session at the same time, drop me a note so we can have a chat about it. Feel free to

send me a message

if you have suggestions or would like to contribute to this project in any way. Let's work together and use our talents to make people more aware of what needs to be addressed in our community.
I'll be posting updates about this event as it unfolds. Watch this space for announcements about the event.
Important Announcement: Chie Sipin Photography is now listed in the Images for a Cure Photographers Directory!


Click the image below to connect to the IFAC listing.