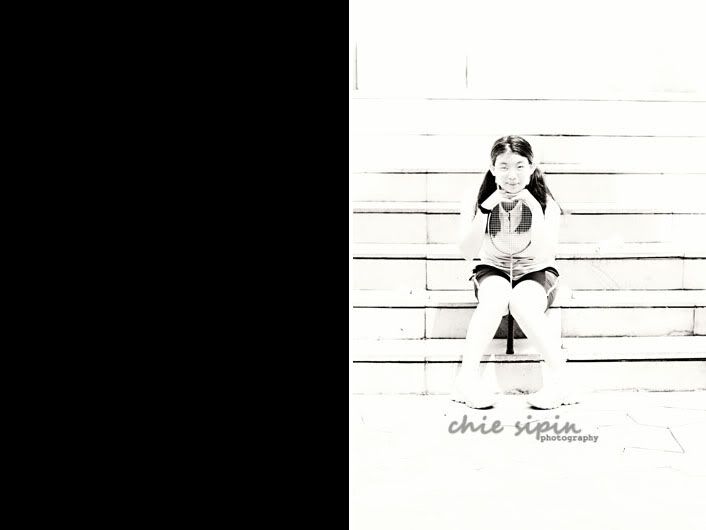 Gillian is such an interesting person!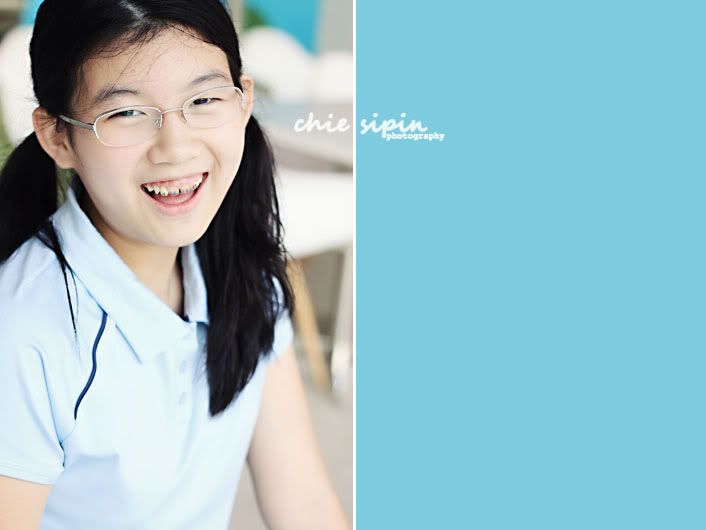 She manages to be both a responsible student and an excited young teen, ready to take on life!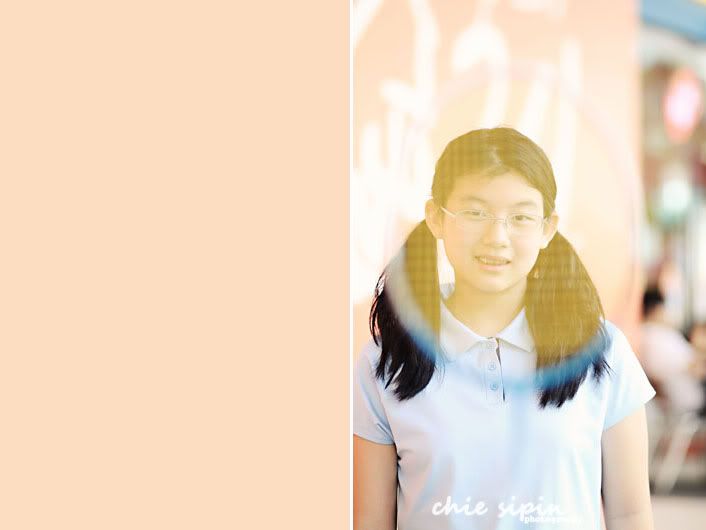 She's growing so fast into a young lady who loves loves loves being with her friends - and (while?) listening to T.S.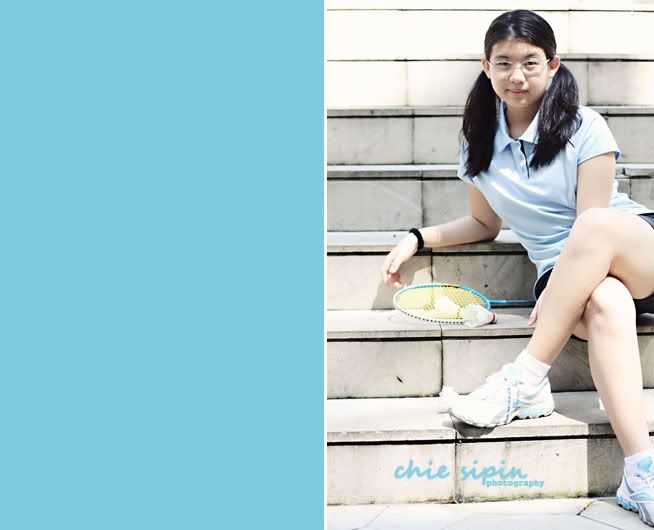 Oh, Gillian, I have no doubt you're going to make your momma proud!