Thursdays are extra special for me because it's the time I have to spend an hour or two with teens to talk about Photography. It is so inspiring to see the world from their perspective. So exciting to watch them grow - both technically and artistically in the creation of images using their cameras. I have never left a session without feeling inspired.
My aim for Teen Thursdays is two-fold: first, to showcase their work; and, two, to share what we have discovered in our meetings.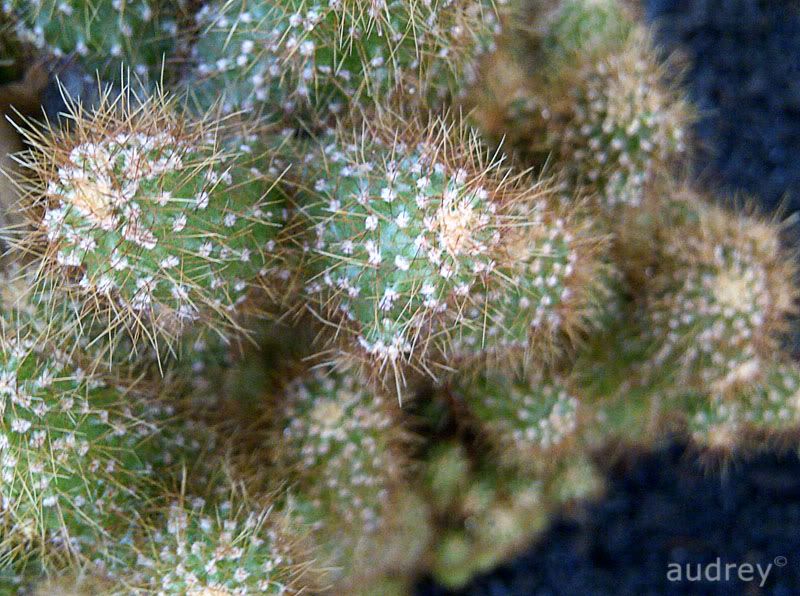 Elements of Art in Photography. Is it only for fine art imagery?
Teen Togs took on the challenge of integrating the Elements of Art into the images they made.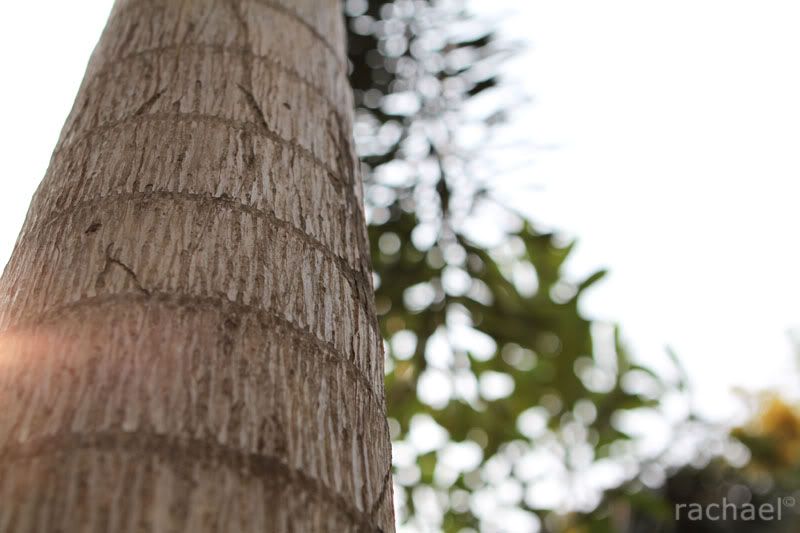 After a short lecture discussing the elements of art and showcasing a few images embodying these elements, our talented young photographers took a short photowalk around the school to capture their own renditions of these elements.
They did not disappoint. Inspite of the fact that they went on a treasure hunt inside a campus they knew so well, nothing was banal or dull or ignored. Every little nook and crevice was explored to capture little pieces of art. They came back showcasing gemstones of line, color, shape, value, space, and texture.
Line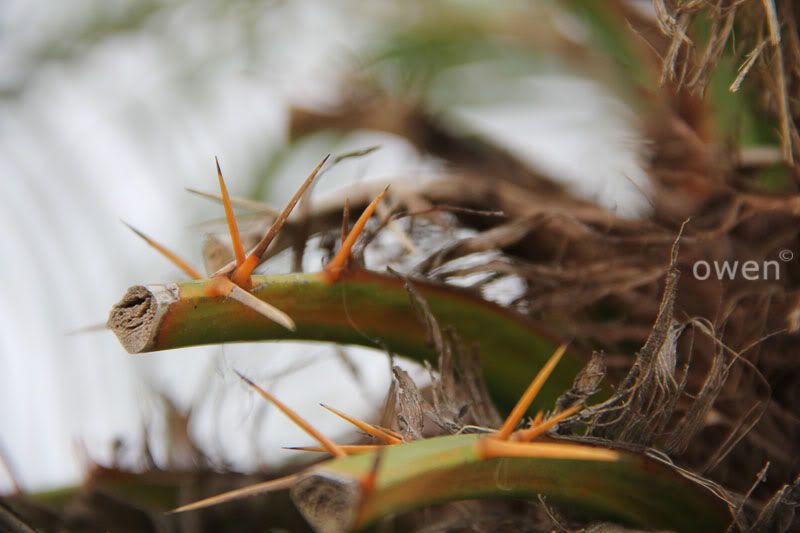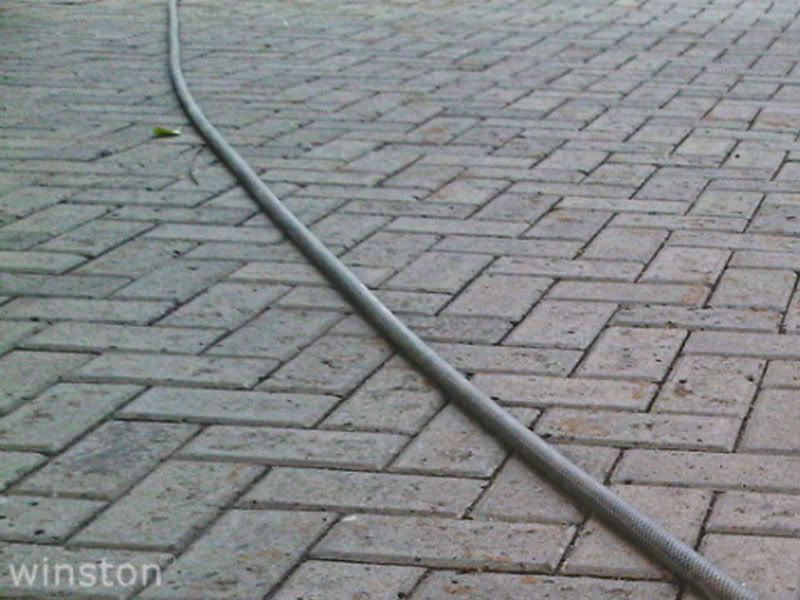 Color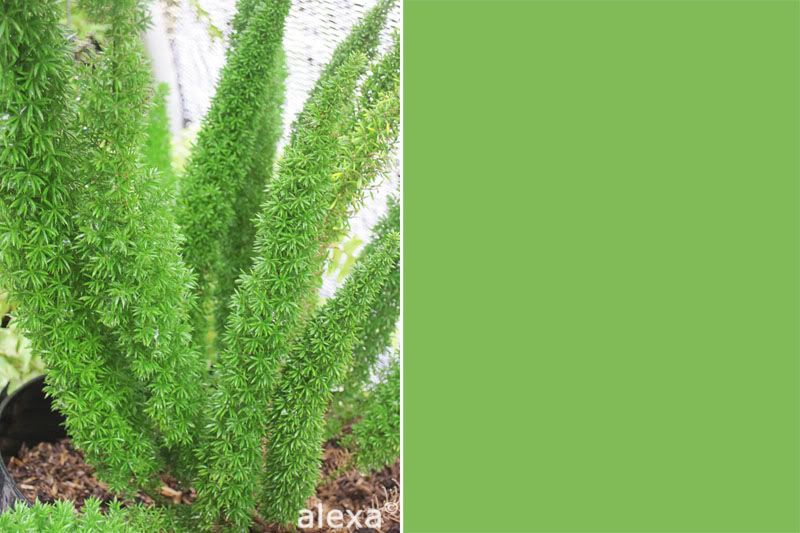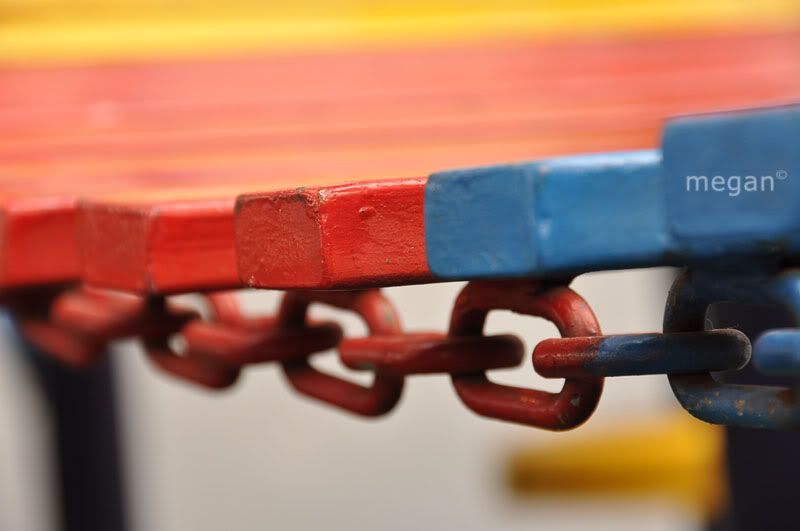 Shape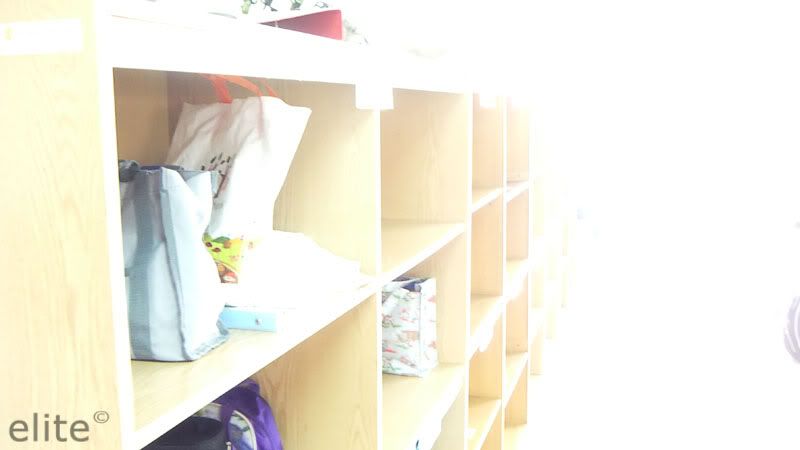 Space
Texture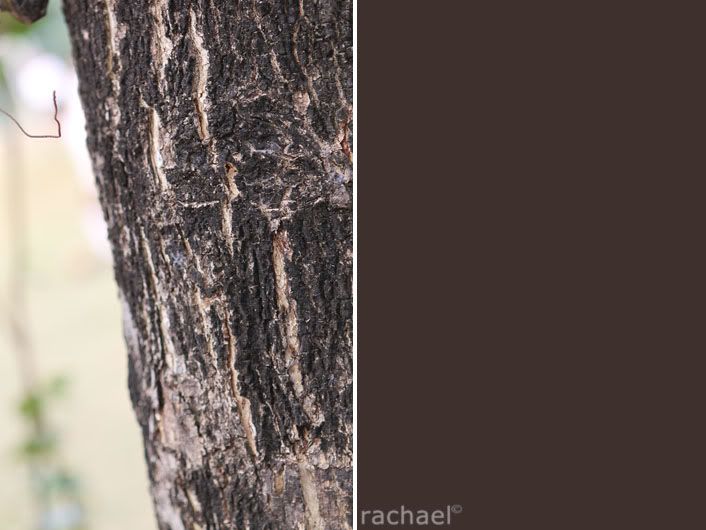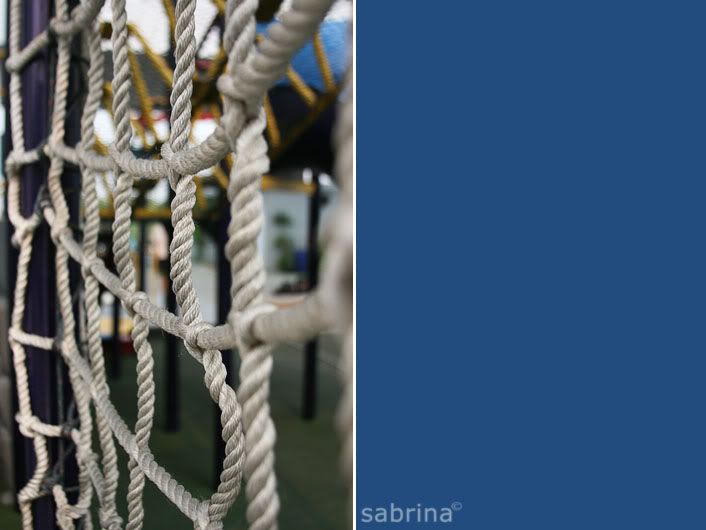 (Unfortunately, no one picked Value from the jar.)
A short film on photos taken during photographer Venus Bernardo's morning walks.
See you next Thursday for another showcase of Teen Photographers' talents.