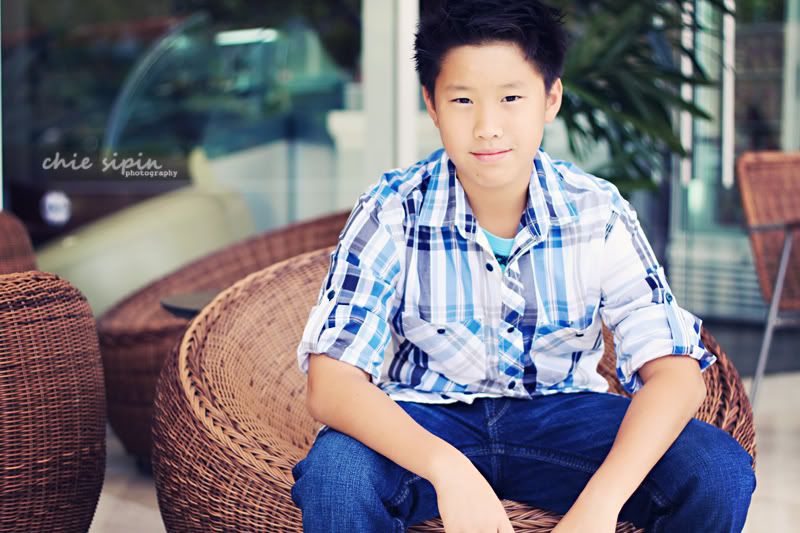 Kevin's shyness and quiet ways add so much to his charm.
Yes, he loves to play soccer. Yes, he's as rambunctious as any other one of his mates. Yes, he can tease like anyone else in his class. But boy, oh boy, does he look out for the ones he cares for.
You see his playful nature?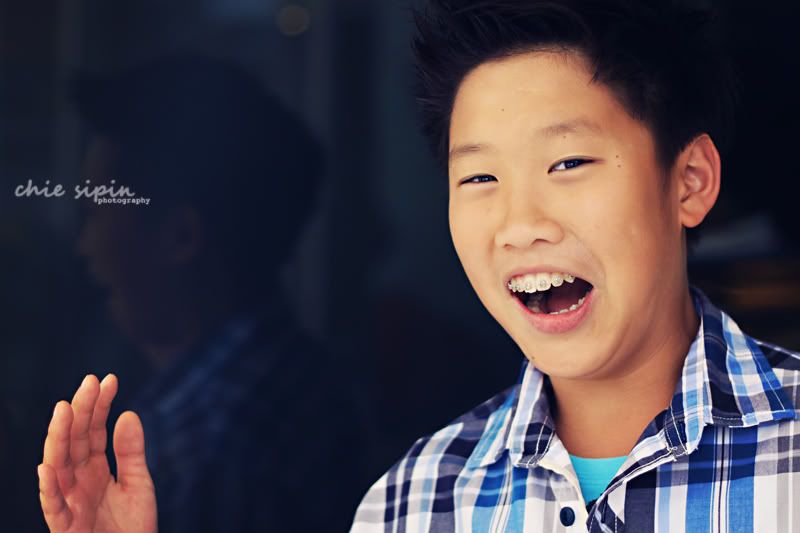 Kev, I can see it already. You're gonna break a few hearts.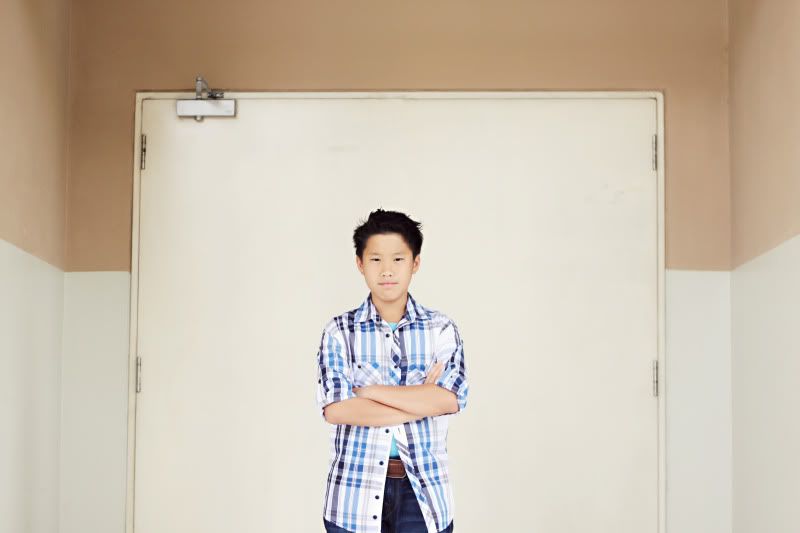 I'm very happy to be part of

Images for a Cure

and for the support this project is getting from this part of the world. (Huge thanks to my Day by Day family!)
Images for a Cure

supports The Breast Cancer Research by encouraging photographers to donate their earnings from their special photo sessions to the research society, through IFAC's FirstGiving page. The photo sessions coincides with Breast Cancer Awareness Month (October). I have volunteered a special portrait photo weekend for this cause. I am inviting mothers, wives, daughters, BFFs, sisters to avail of the special charity portrait sessions.
If you're interested to contribute to this cause and have a fabulous portrait session at the same time, drop me a note so we can have a chat about it. Feel free to

send me a message

if you have suggestions or would like to contribute to this project in any way. Let's work together and use our talents to make people more aware of what needs to be addressed in our community.
I'll be posting updates about this event as it unfolds. Watch this space for announcements about the event.
Important Announcement: A young fashionista has joined the cause as the photo session stylist! More about her soon!