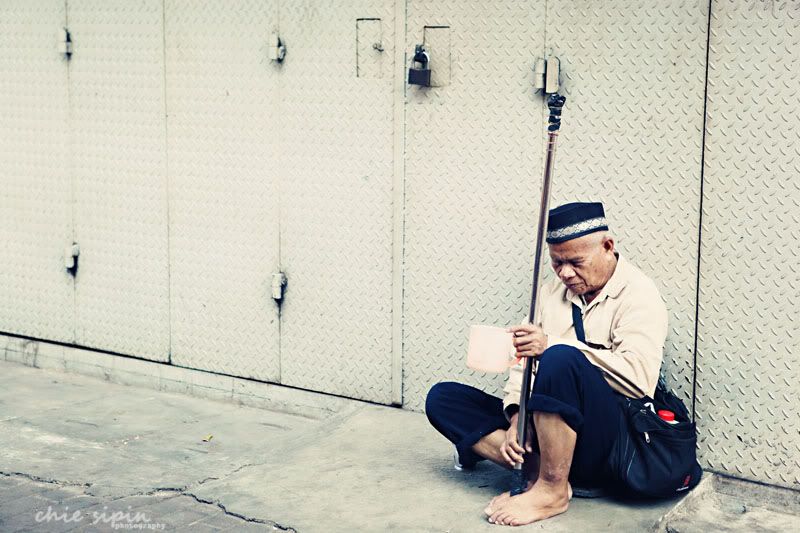 As we entered Chinatown, we were greeted by an old blind man tucked at the edge, seemingly oblivious to everything but the stick he held fervently in his hand. He is our "greeter" as we enter into a very visually rich little pocket of life within Jakarta City. How ironic and almost surreal.
On we went into a world which teased and satisfied our senses with its bright arresting colors, its thick taste, its smells alternating between heavy and light. China Town Jakarta lured us into its lair with its interesting textures and array of visual candy.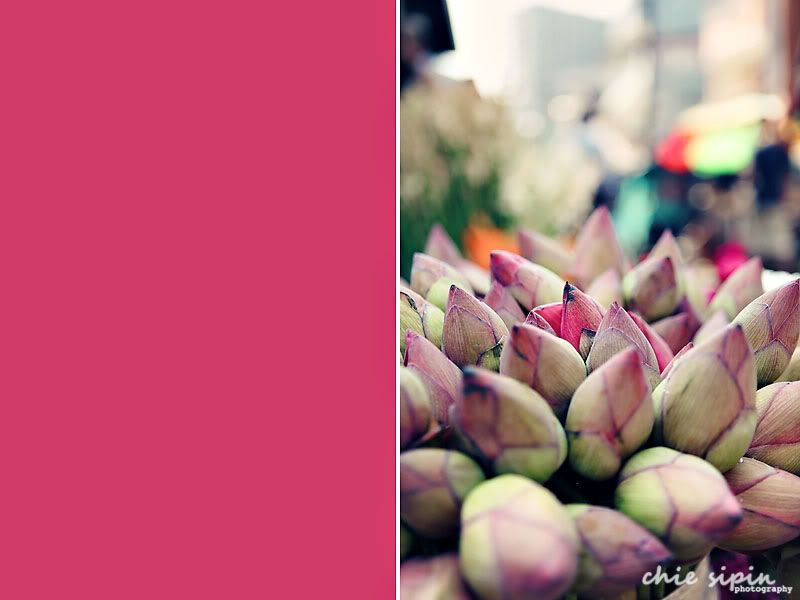 A myriad of candies and snacks.
The characters who peopled the mini-world were varied and thick with promise and interesting-ness.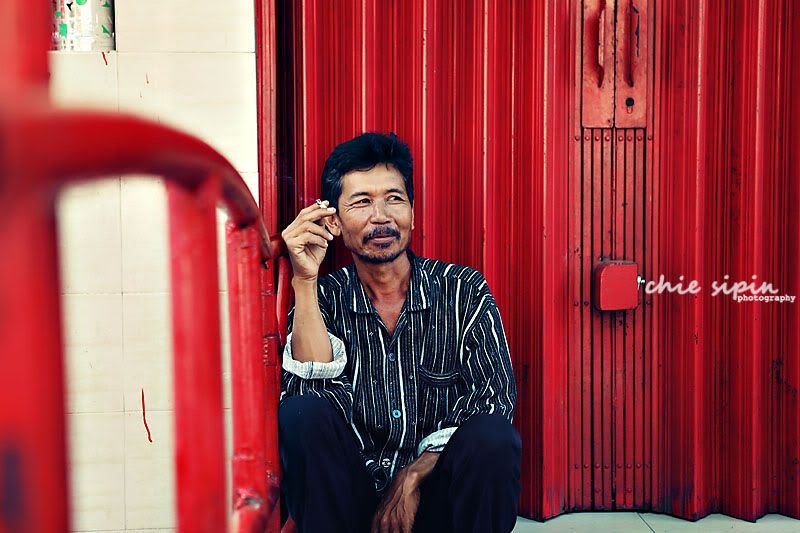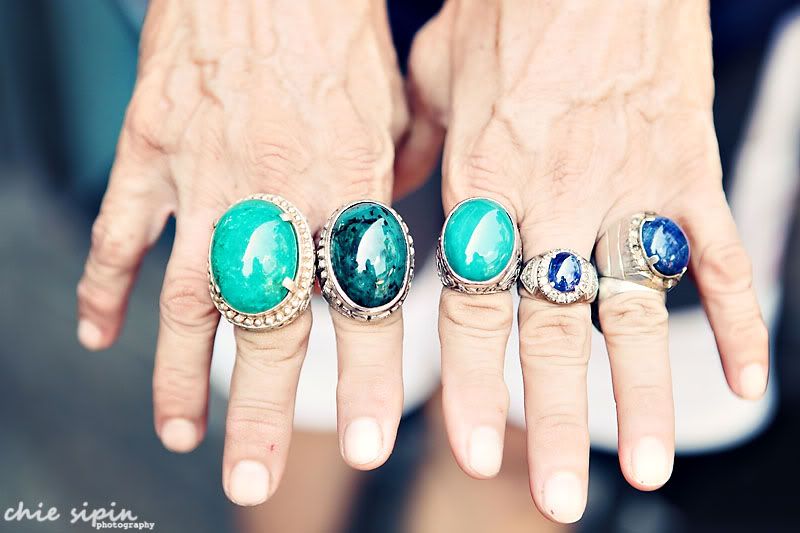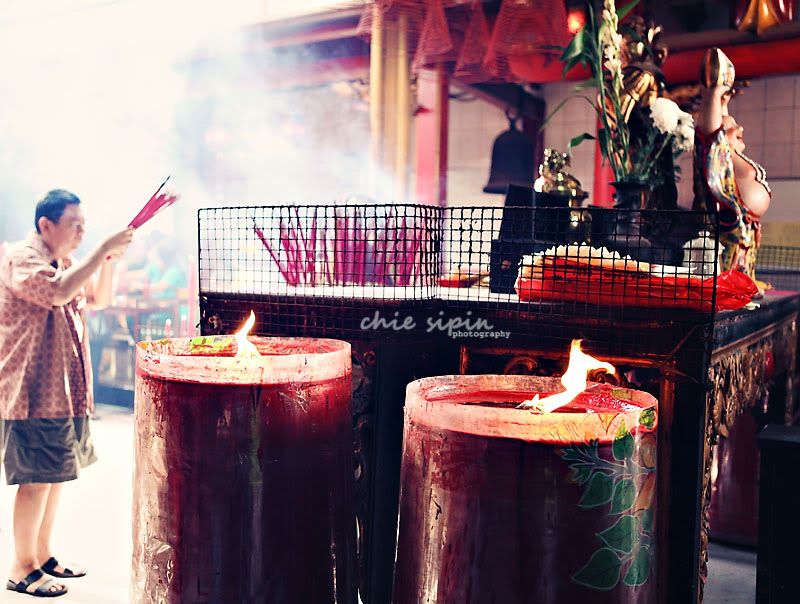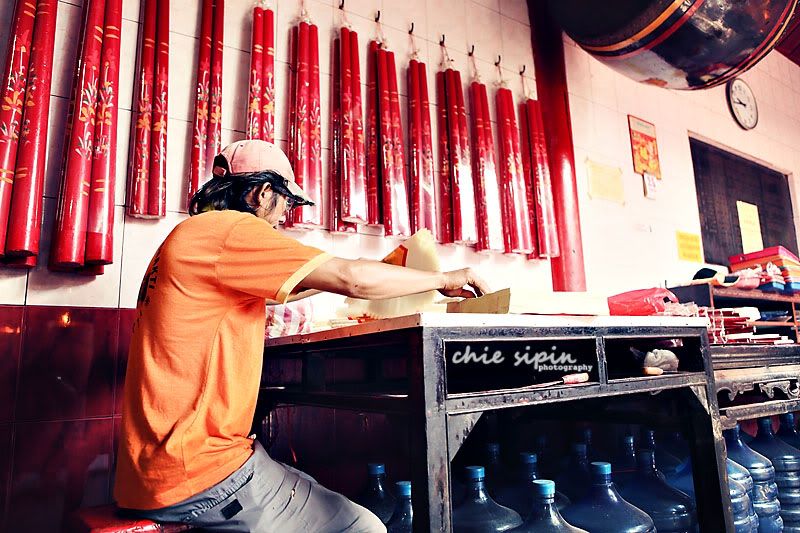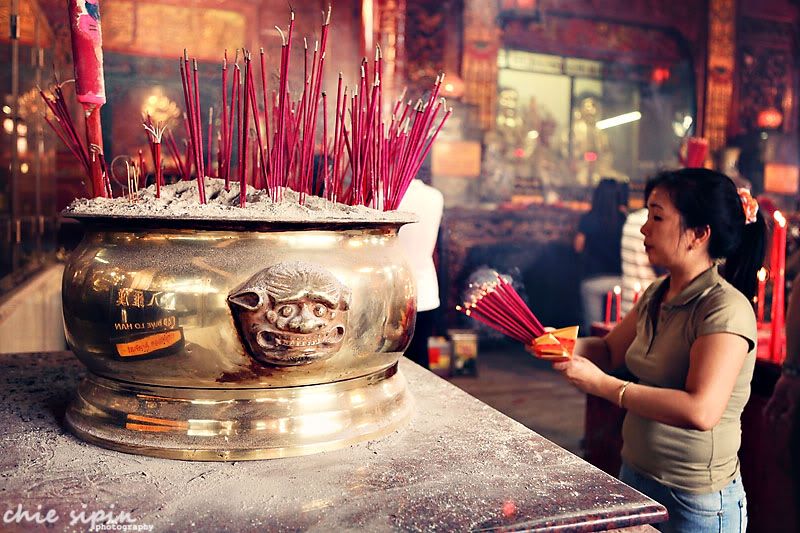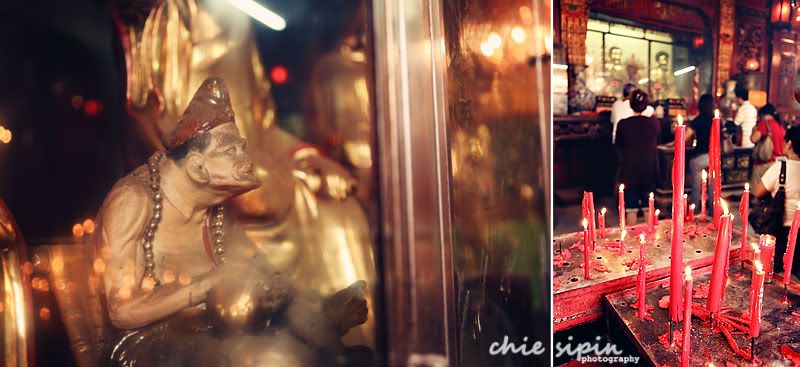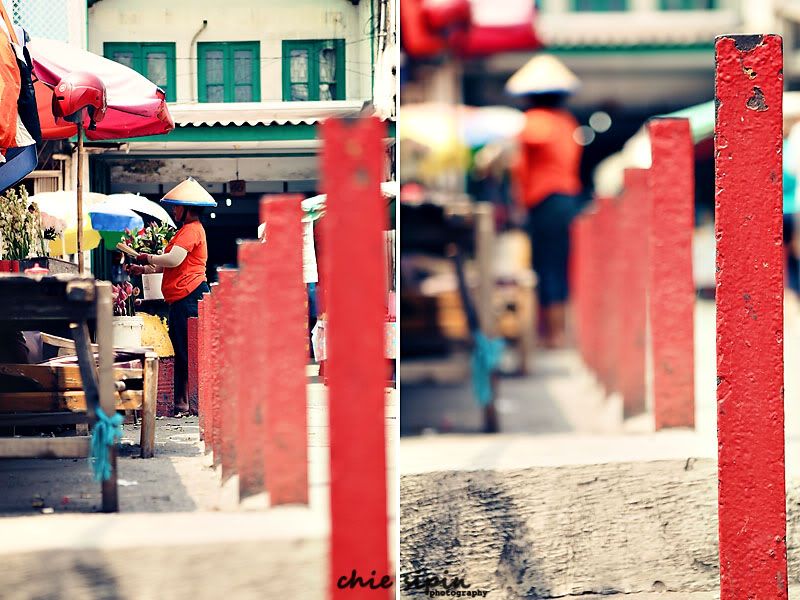 I thought a factory painted those Chinese characters on pretty ginseng boxes. Now I know better.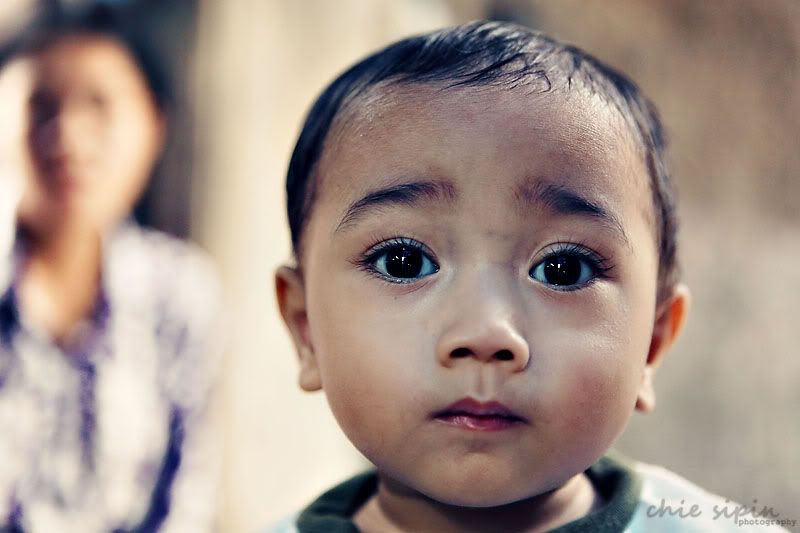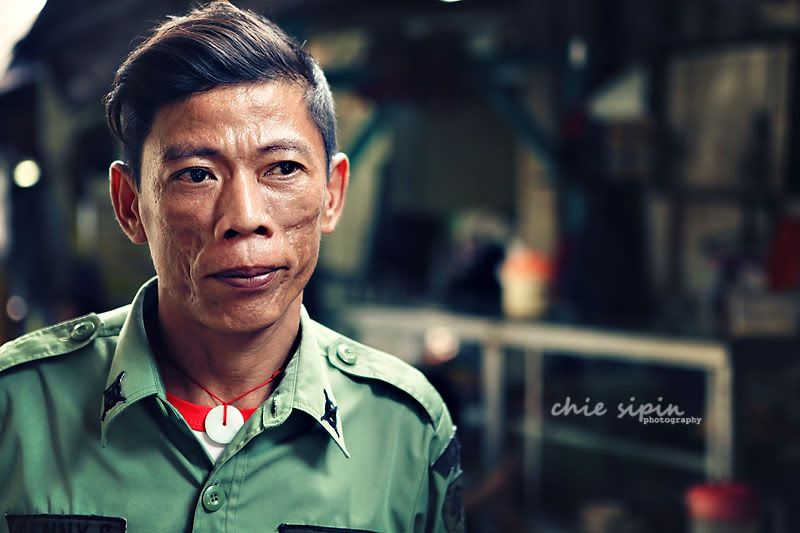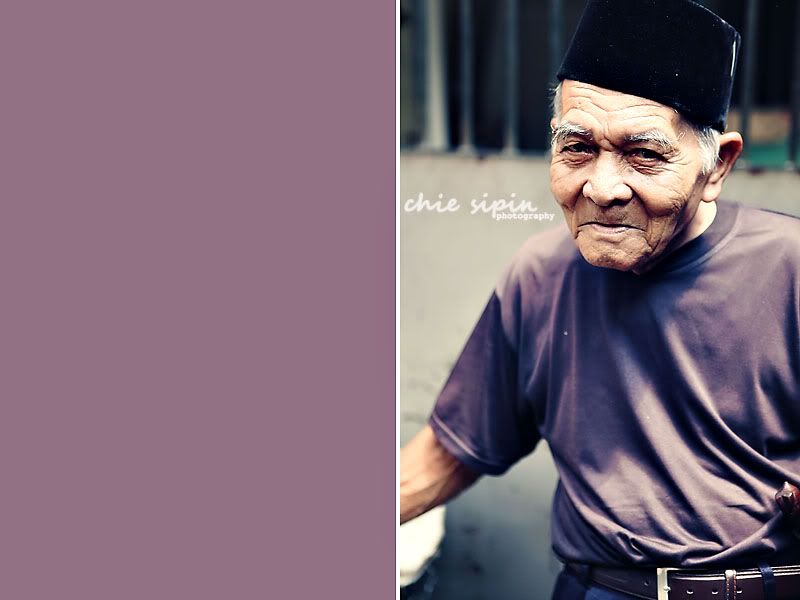 The means of transportation were inventive.
It even offered rides to dreamland.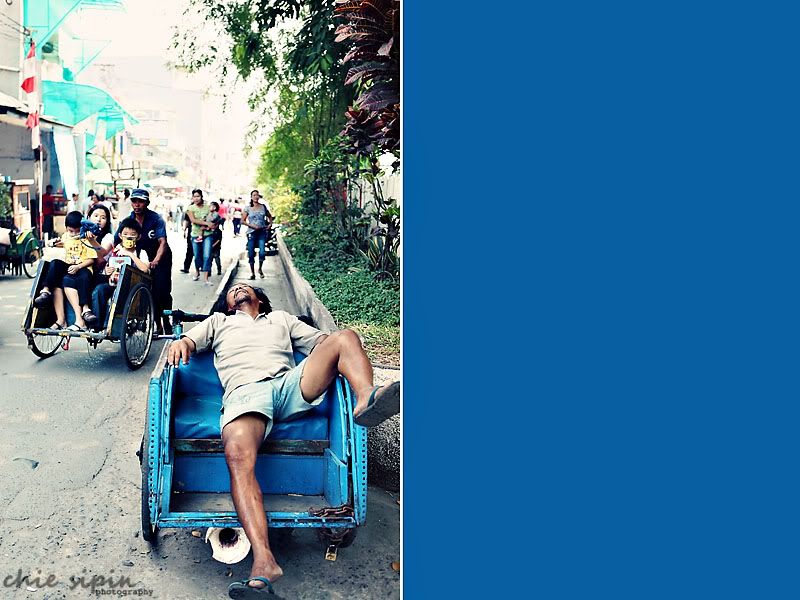 And the food it offered? With them you can fill a banquet table with exquisite tastes, comfort food, and unique fare.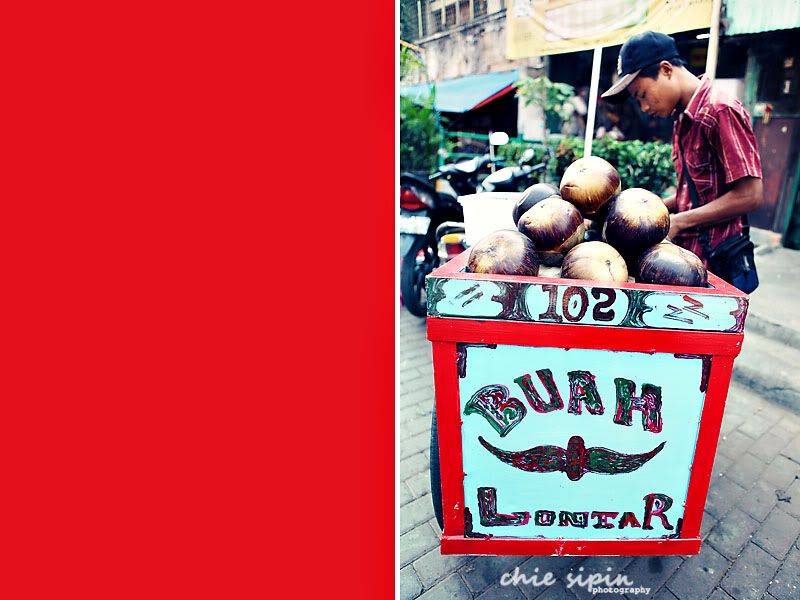 I always wondered how these tasted. (Succulent and mildly sweet. Very refreshing.)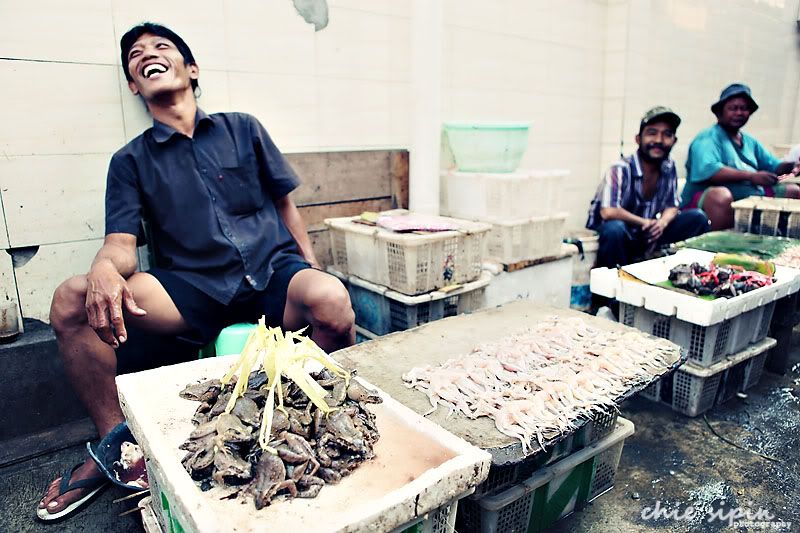 Yes, these are frogs. Alive and skinned.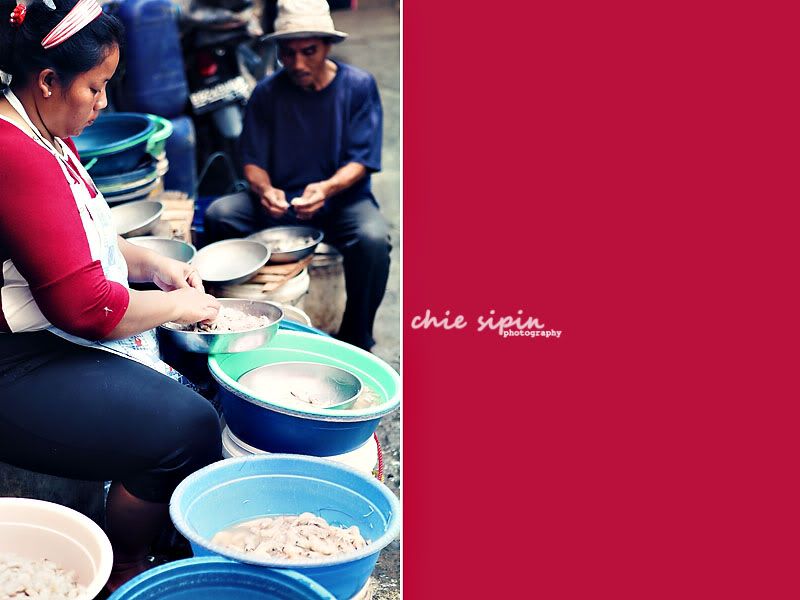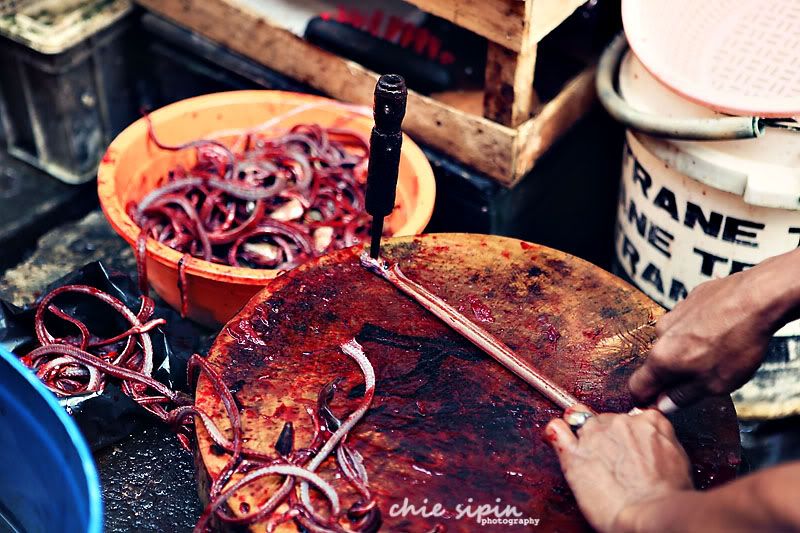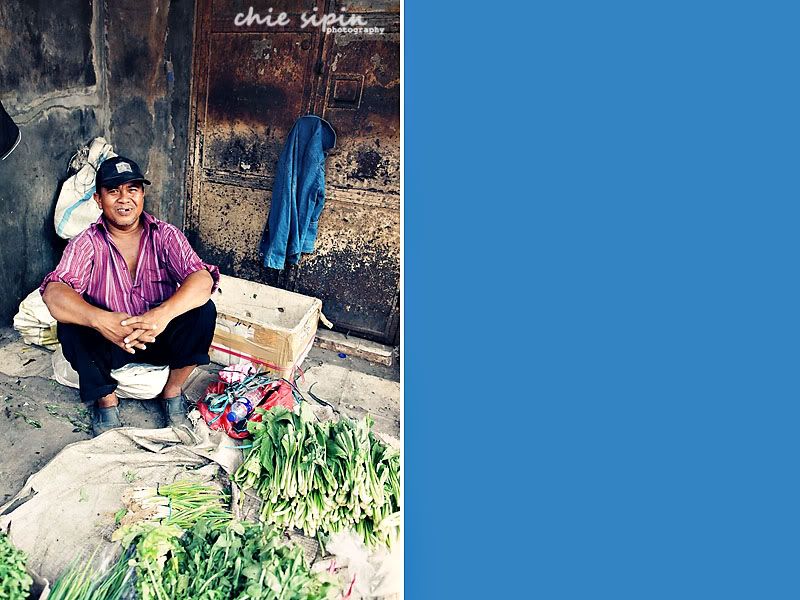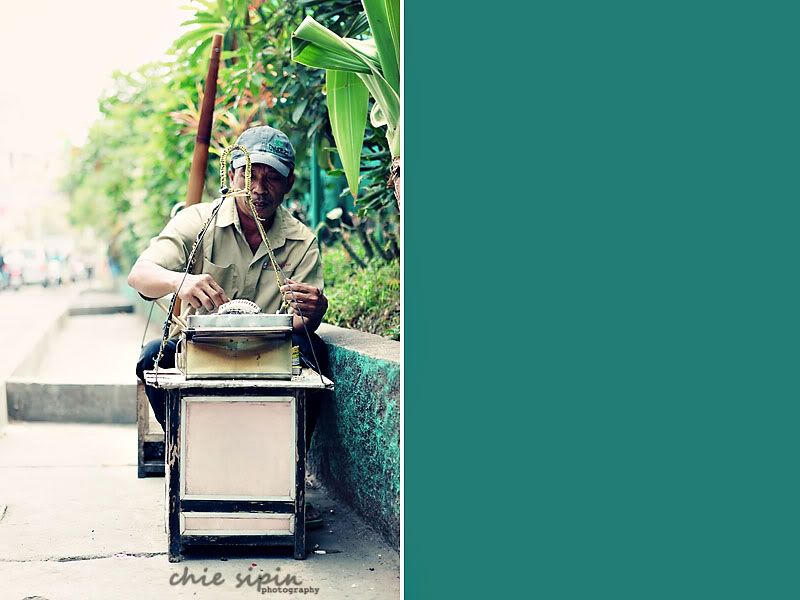 Roasted rice cakes.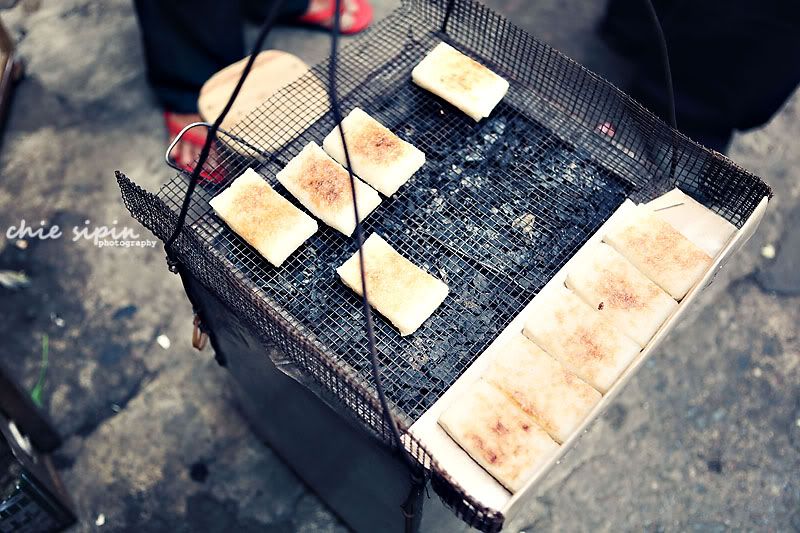 Roasted coconut rice cakes. Yummy.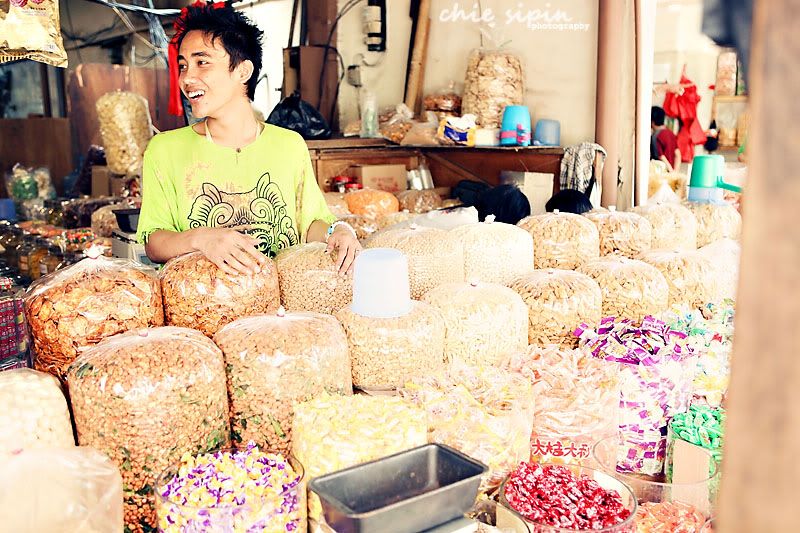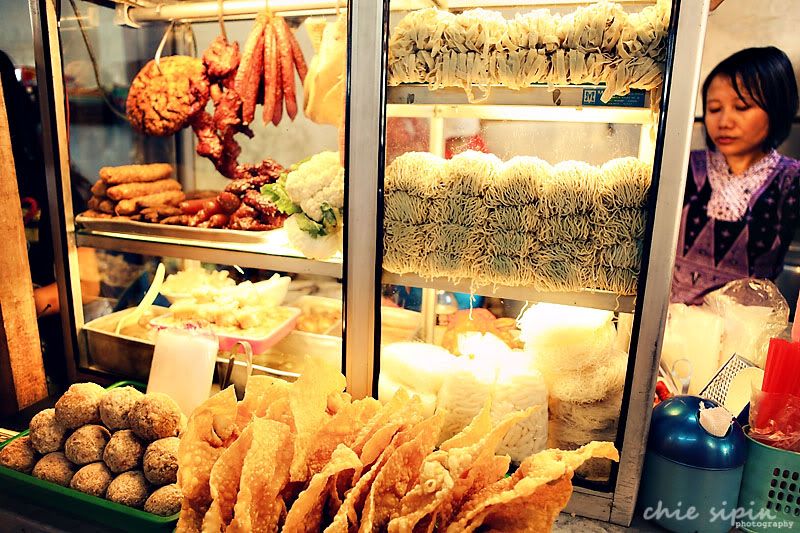 A noodle stand with loads of pork dishes - a rarity in Indonesia but not in ChinaTown.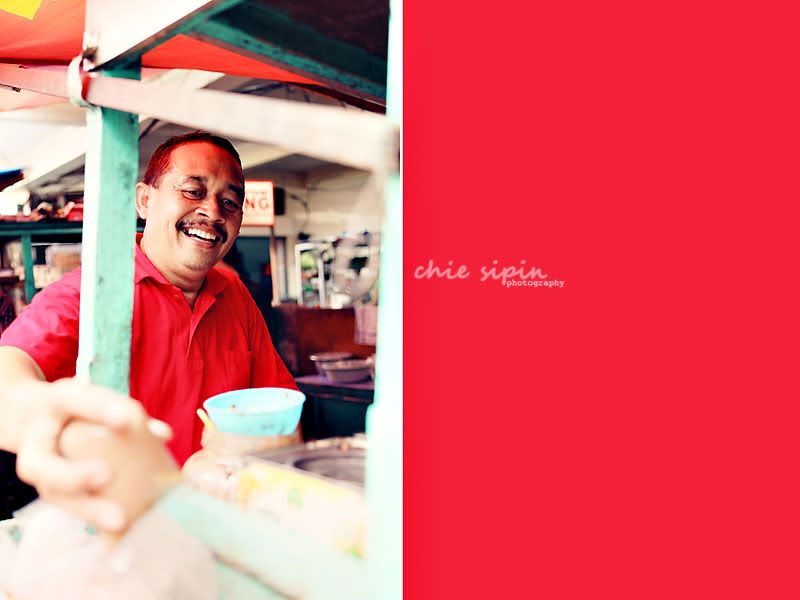 I spent a morning there with a group of spectators on a trip organized by Melbourne and Maria. They sent an email before we embarked on our trip, telling us not to dress so tourist-y. If I knew better then, I would have replied that it was impossible. There was no way we could hide that we were merely visitors in the deeply sensual world of ChinaTown, Jakarta.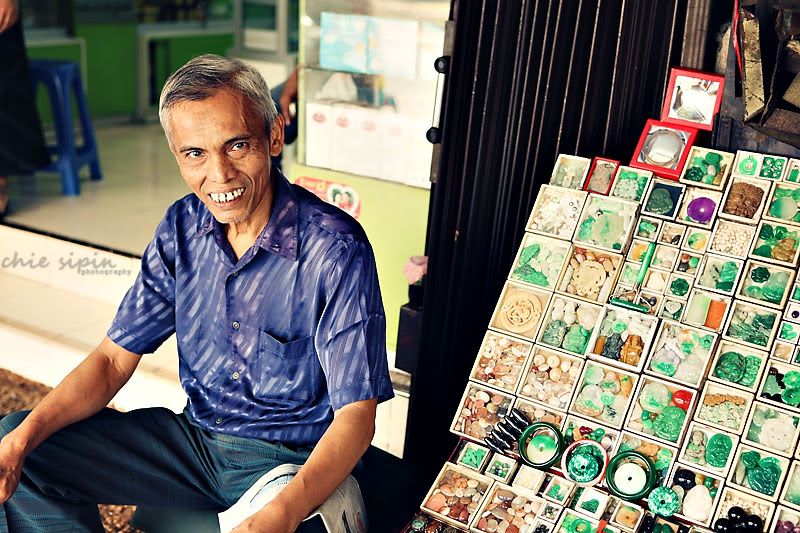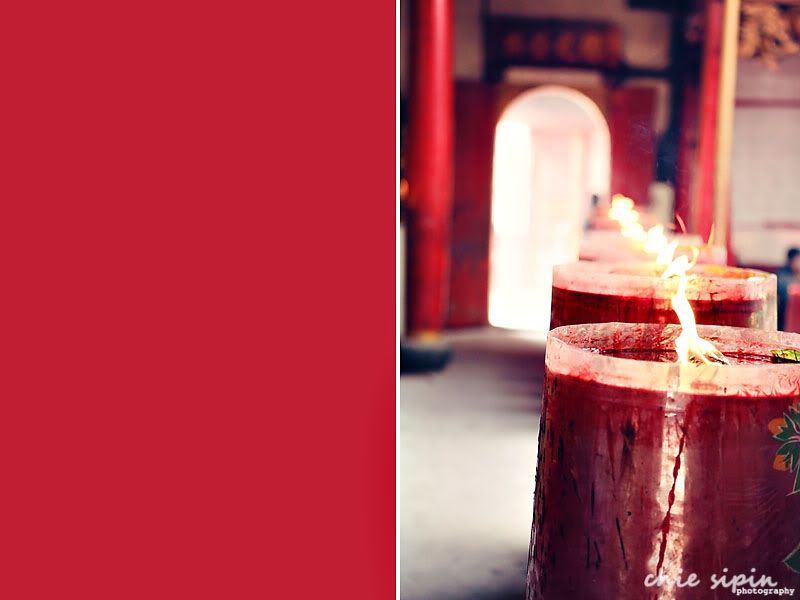 More images in
Personal Projects | ChinaTown (Jakarta)
.
The ChinaTown PhotoWalk is organized by Melbourne and Maria of
Melbourne the Photographer
, Jakarta Selatan. Melbourne is a very helpful and informative instructor and Maria is such a charmingly sweet lady! Huge thanks to this sweet pair for being our guides into this little world! Please visit their site if you'd like to view Indonesia through your lens.