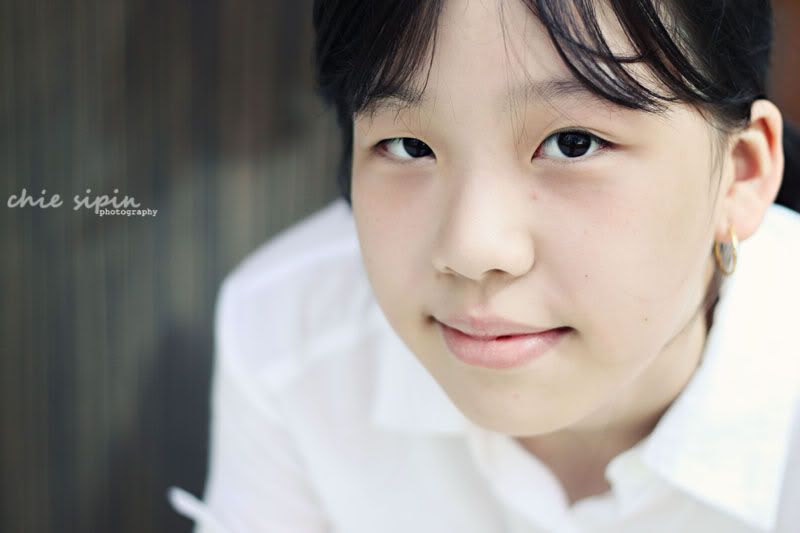 Coriena's quiet personality is complemented by sudden bursts of spontaneous happiness.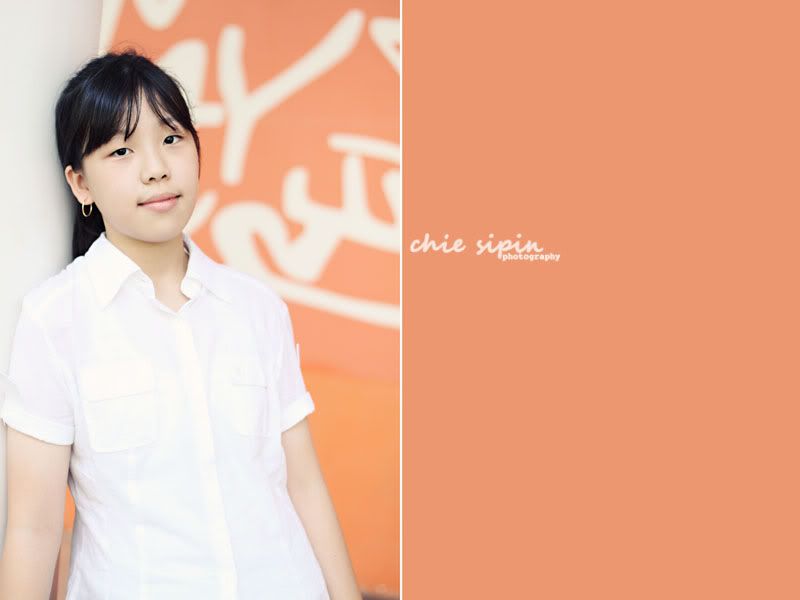 I'm very happy to have known her when she was still uber quiet.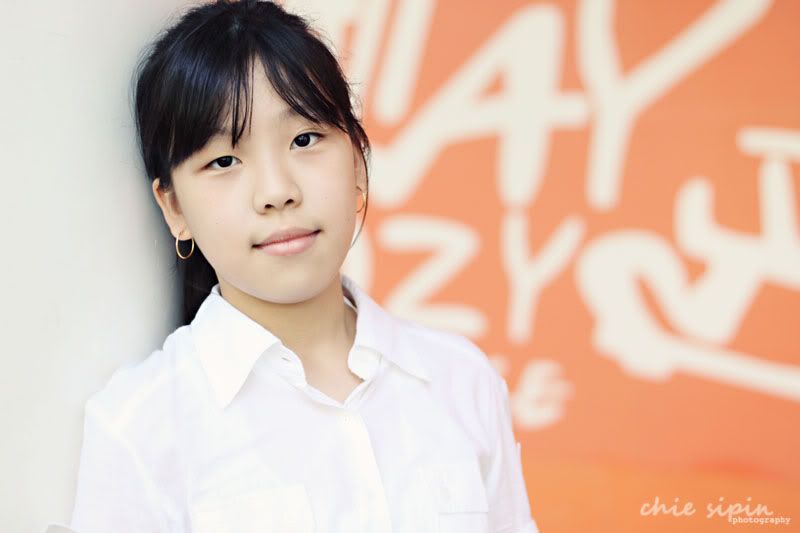 Yup, you guessed it. Secondary School is doing its magic and the quiet girl is turning into quite a lady!
October brings about Breast Health Awareness Month! Time to book portraits for annual photos with friends, daughters and sisters!
Images for a Cure supports The Breast Cancer Research by encouraging photographers to donate their earnings from their special photo sessions to the research society, through IFAC's FirstGiving page. The photo sessions coincides with Breast Cancer Awareness Month (October). I have volunteered a special portrait photo weekend for this cause. I am inviting mothers, wives, daughters, BFFs, sisters to avail of the special charity portrait sessions.
If you're interested to contribute to this cause and have a fabulous portrait session at the same time, drop me a note so we can have a chat about it.