Thursdays are extra special for me because it's the time I have to spend an hour or two with teens to talk about Photography. It is so inspiring to see the world from their perspective. So exciting to watch them grow - both technically and artistically in the creation of images using their cameras. I have never left a session without feeling inspired.
My aim for Teen Thursdays is two-fold: first, to showcase their work; and, two, to share what we have discovered in our meetings.
Teen Photographers worked on Principles of Art in Photography this week. Just like their Elements of Art in Photography exercise, they took on the challenge of picking a principle out of a jar and making images based on these principles.
Look at what they came up with!
Emphasis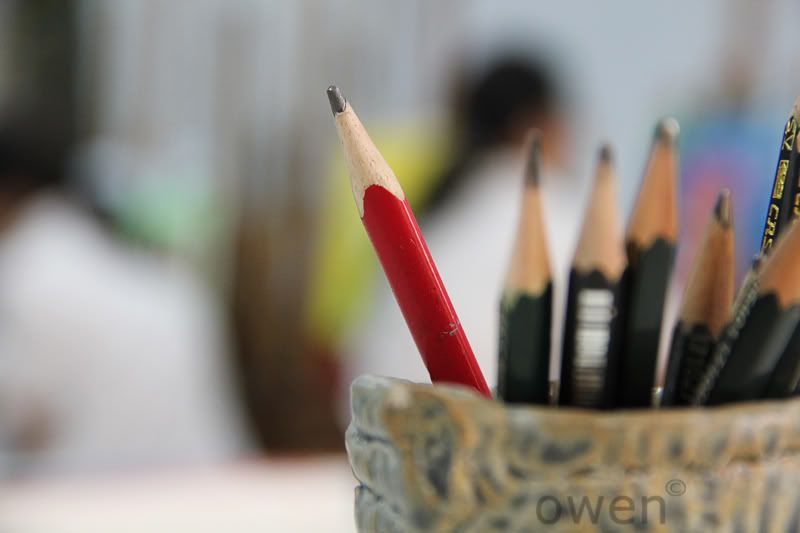 Balance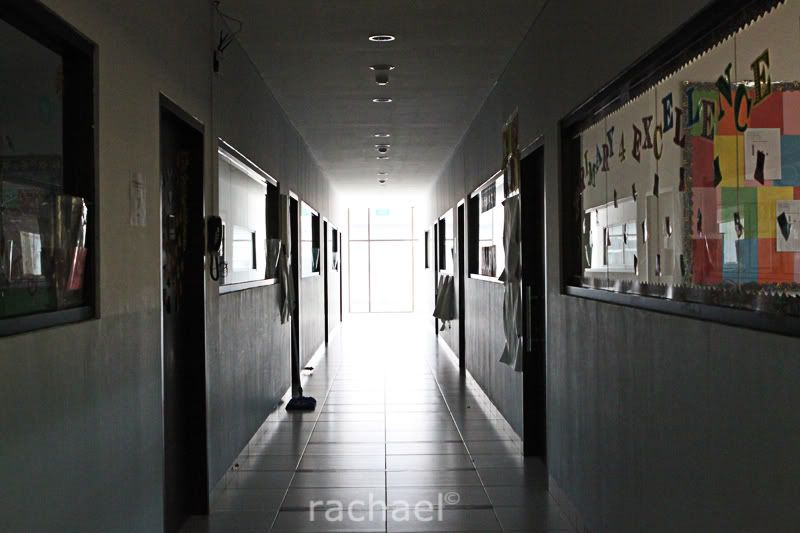 Unity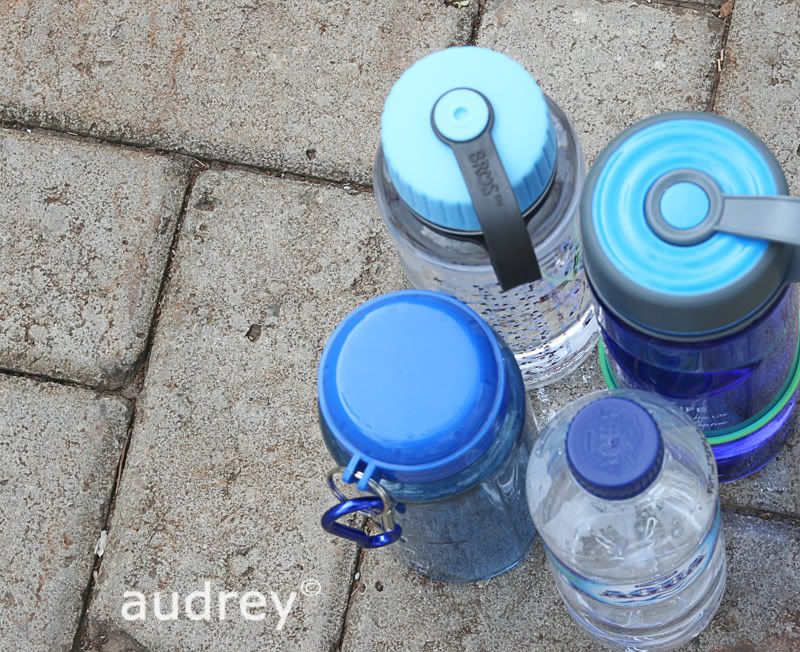 Contrast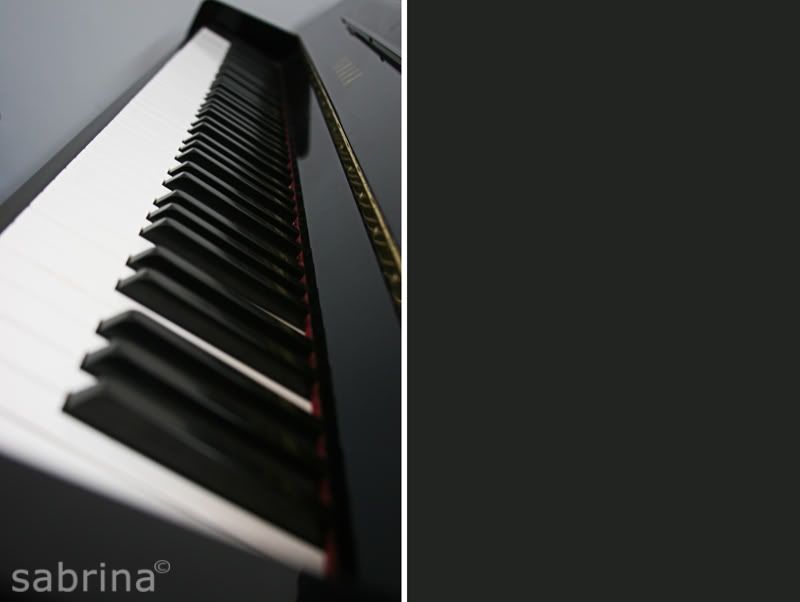 Movement/ Rhythm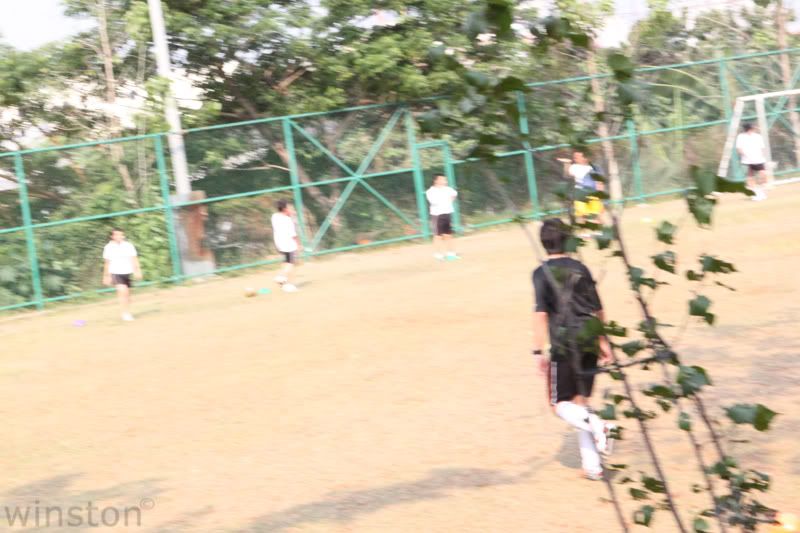 Pattern/Repetition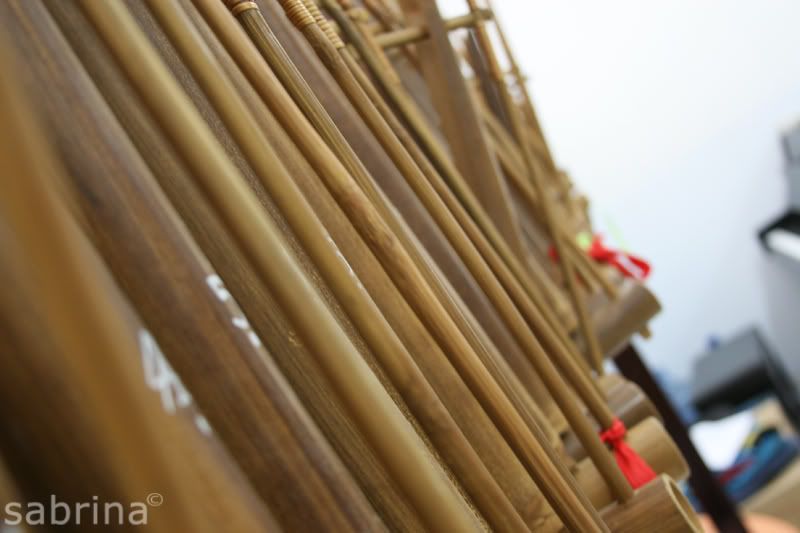 An exciting project is coming up for these talented teens! I'll be putting up information about it soon as an open invitation for all those who'd like to join in and put together their own projects in their own part of the world and at their own time.
I'm always happy to see and meet up with fellow Filipinos in this field of work. Carlo of mooodigitalproductions is quite the expert in digital imaging. Look at how and what he works with: (you may also click the image to go to his site.)
Until next Thursday Teens update!