And that's all we had in the interim between Christmas and New Year. A taste. Of all that's good.
BALIWAG Grill and Restaurant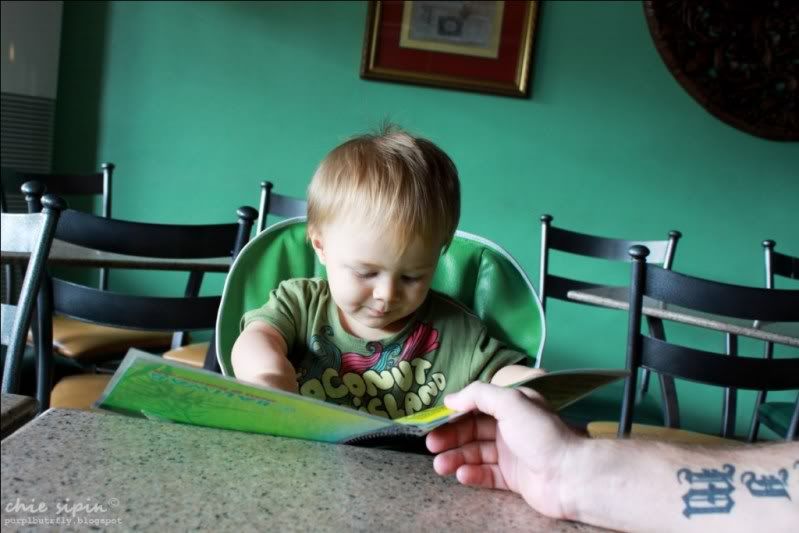 We loved the sisig. And the liempo. And the crispy pata.
Tiendesitas
My son enjoyed watching the dogs along the alleyways in the Pet Village.
And we watched the Filipino dances in their Food Village.
It always makes me feel very proud in a my-chest-is-swelling-with-pride-and-tears-are-threatening-to-fall kind of way whenever I watch my country's dances performed with such life!
(Slices of Philippines' Delicacies and Filipino Cuture. Being home was delicious!)