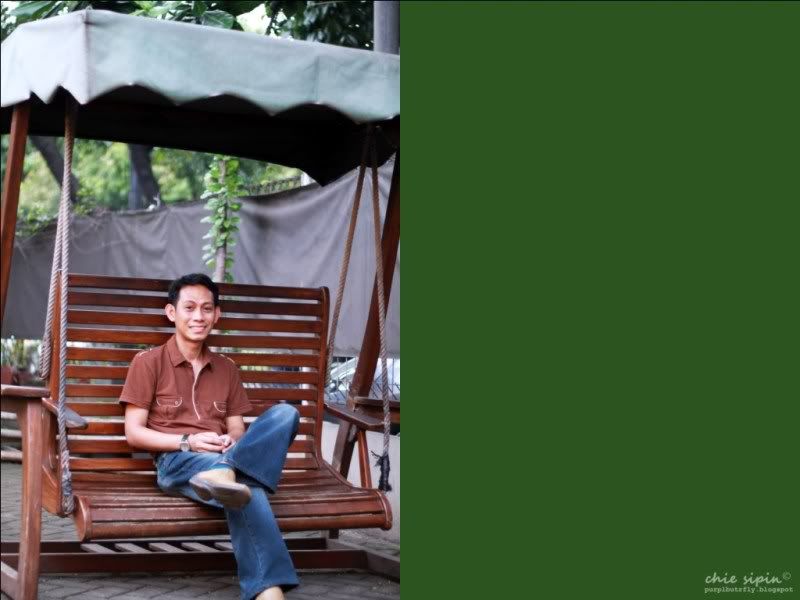 a small oasis. a tiny interlude.
it's not often that we get together but it's always fun when we do.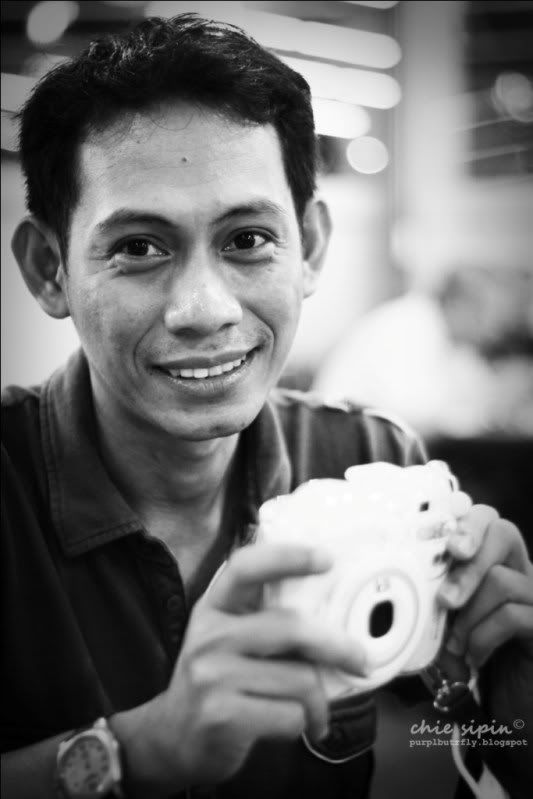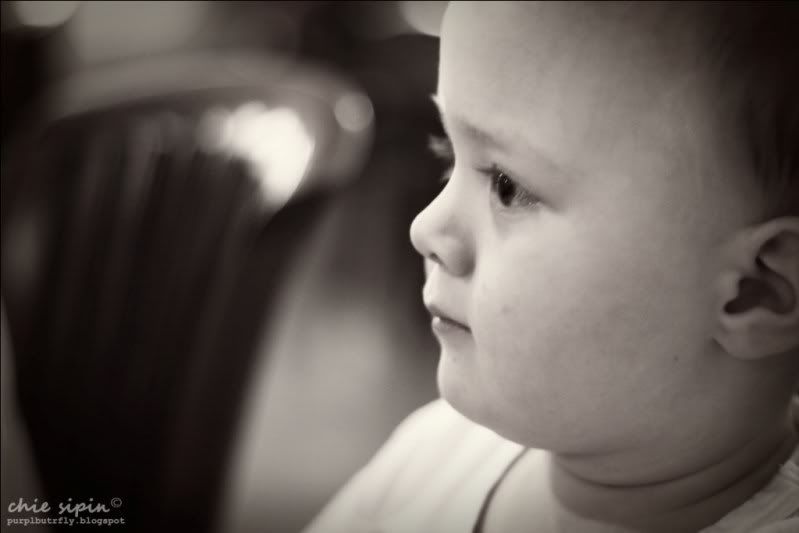 we hold a lot of memories, and island dinners - short pockets of time to sit and share food - allow us to look around our own beaches of memories for a gem to dig up and share.
old gems and new findings.
all that and great seafood make these dinners worth the wait and travel.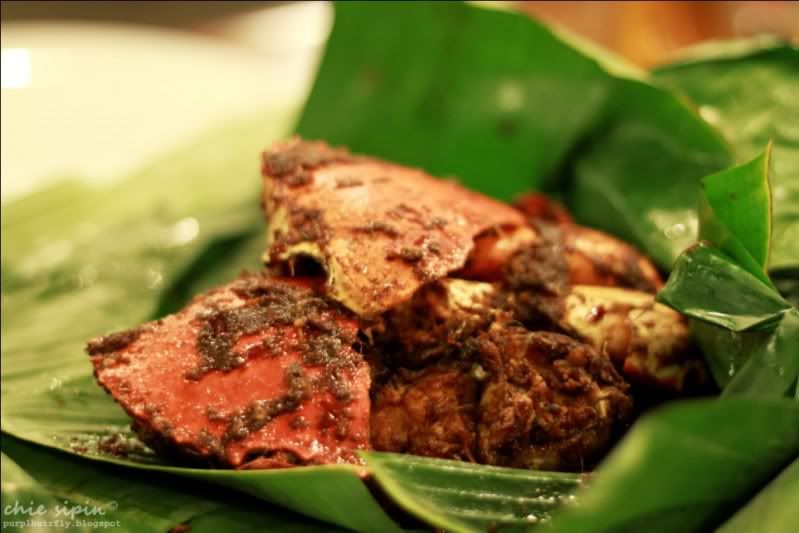 delicious crab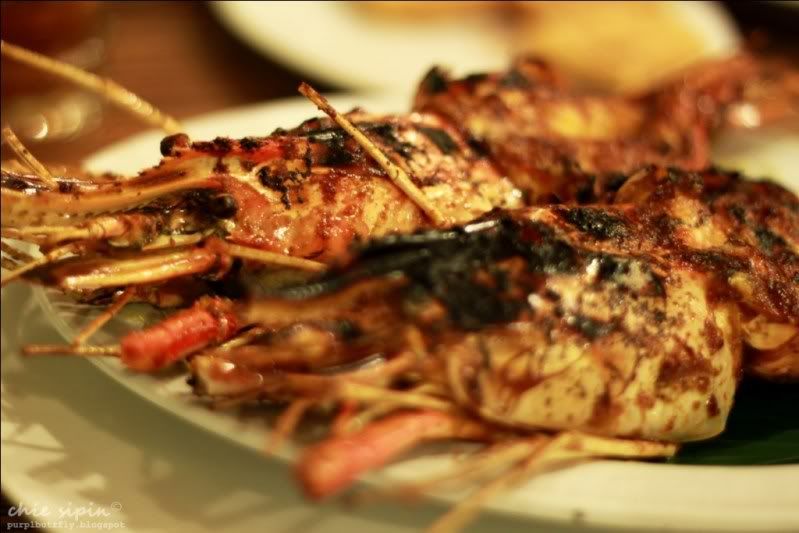 lovely prawns
(ofcourse, someone's bound to get grumpy in the end...)