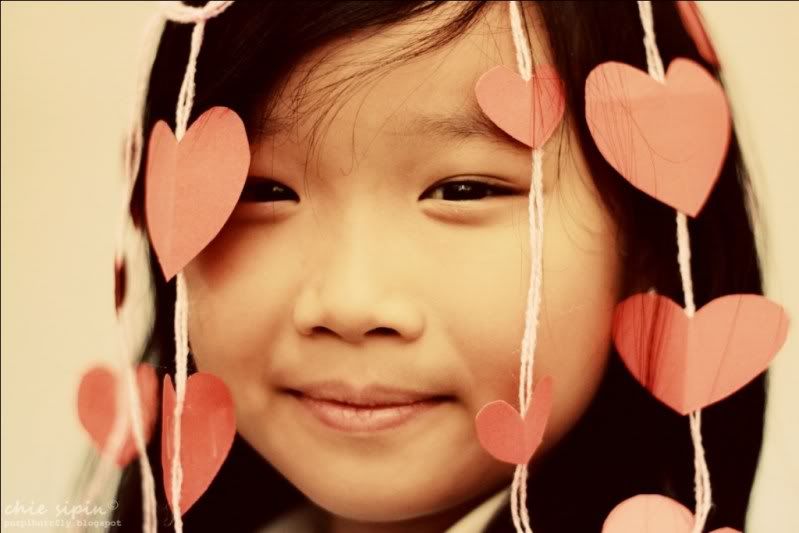 I asked my students to make a shape poem recently. One drew a heart and all she wrote was "All you need is Love, Love, Love."
Either she was sharing an essential truth or she has a dad who likes The Beatles. Any which way, her words hold Truth.
(Also an entry in the I Heart Faces Theme Challenge of the Week.)
Isn't she the sweetest? Enjoy!