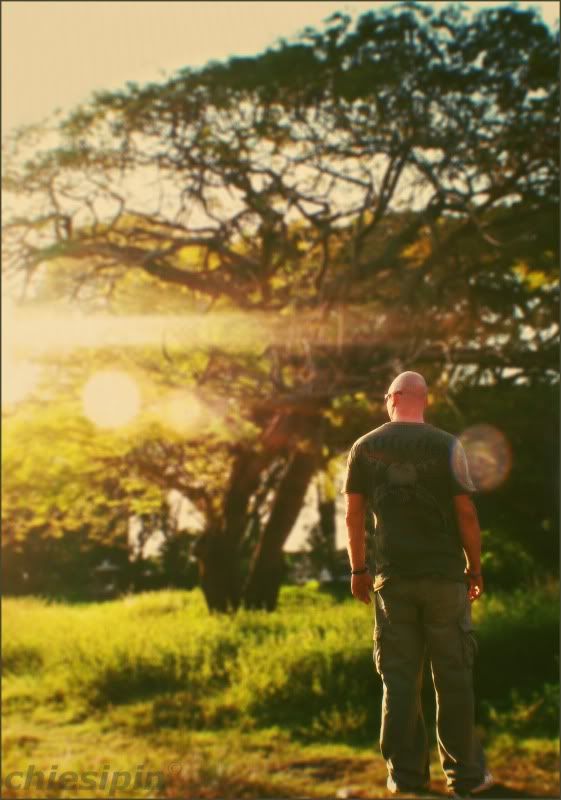 It's not often I write about you and what you mean to me. Our lives have become populated with strange citizens bearing strange names like How Much Milk Costs and What's For Dinner that we've only seen glimpses of our old familiar neighbors from way back when. Friendships with Let's Go for a Bike Ride Now and Let's Explore This Strange Street have become long distance affairs. Every now and then, though, they give us a call to remind us of the friendship we shared with them once.
This is a record of a conversation between myself and our friend, Let's Stop for Pictures and Have an Adventure.
We gossiped about you and wondered...Did the Universe hint in whispers then where we would be now?
(For other interesting pictures of other body parts, please visit
I Heart Faces.
)