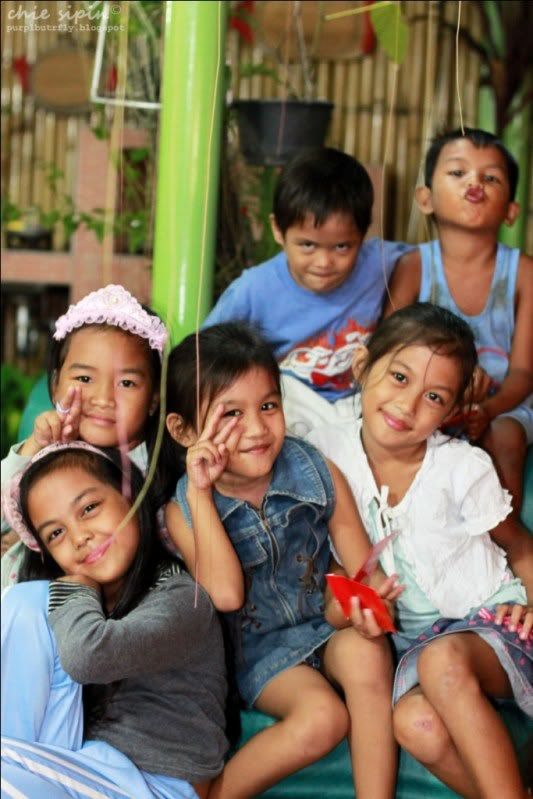 I sat here and looked at the photos from Christmas Day and wondered what to write. I was hoping for something profound about children and Christmas and celebrations and different definitions of fun. But, seriously, I can't think of anything along those lines. All I can remember as we hosted this small party was this: the children were so well-mannered.
And they were. Very well-mannered. They were such a joy to celebrate Christmas with! They loved the spaghetti and ice-cream - and said so with thanks.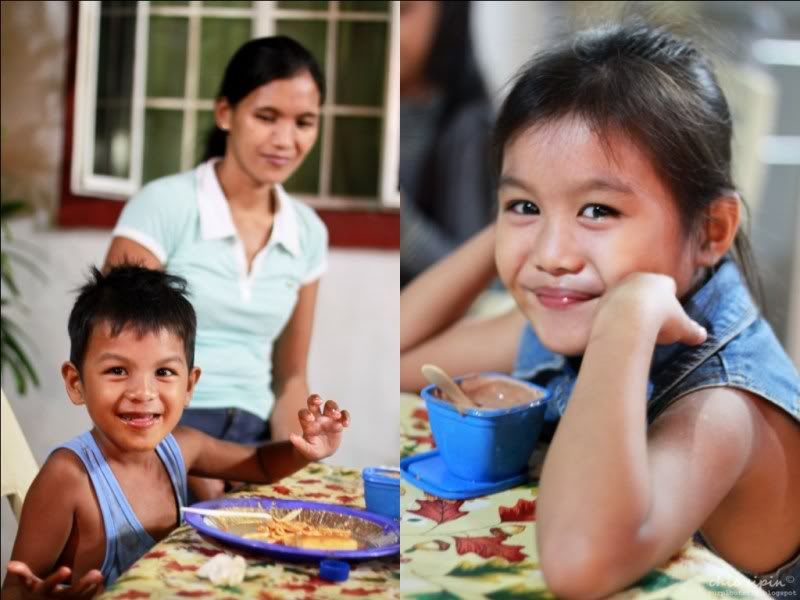 They enjoyed my mother's garden but didn't trample all over her flowers.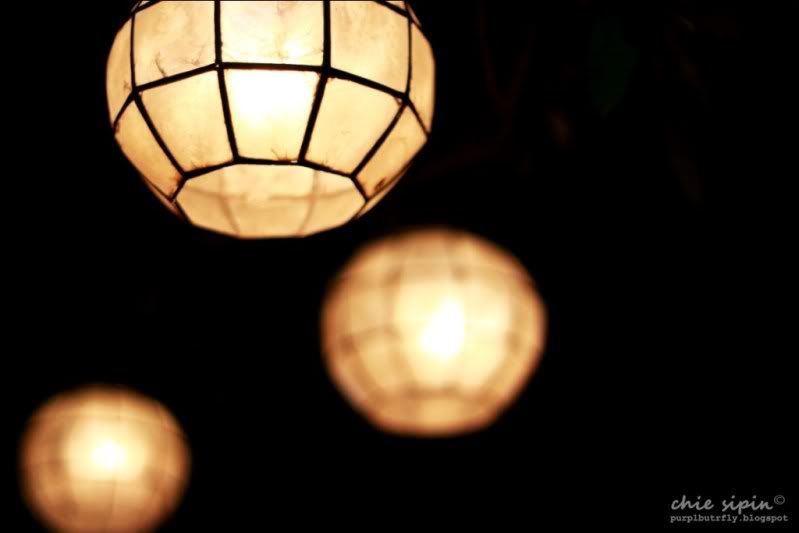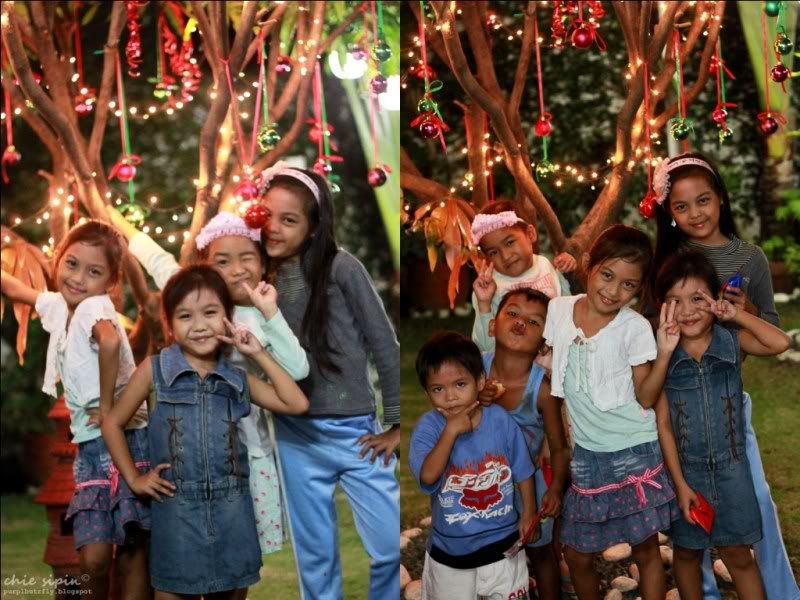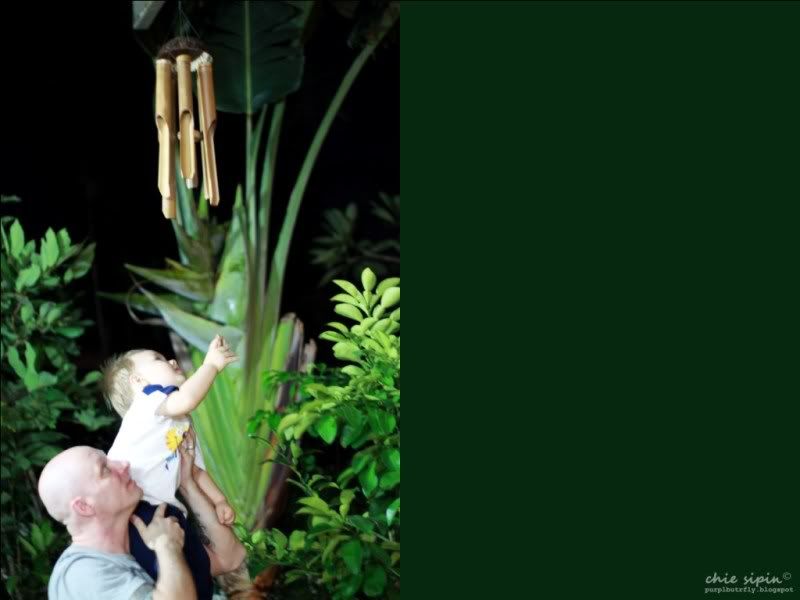 They saw the camera and ooh-ed and aaah-ed and then started posing with such innocence in assuming that's why the camera was out. And, ofcourse they were correct!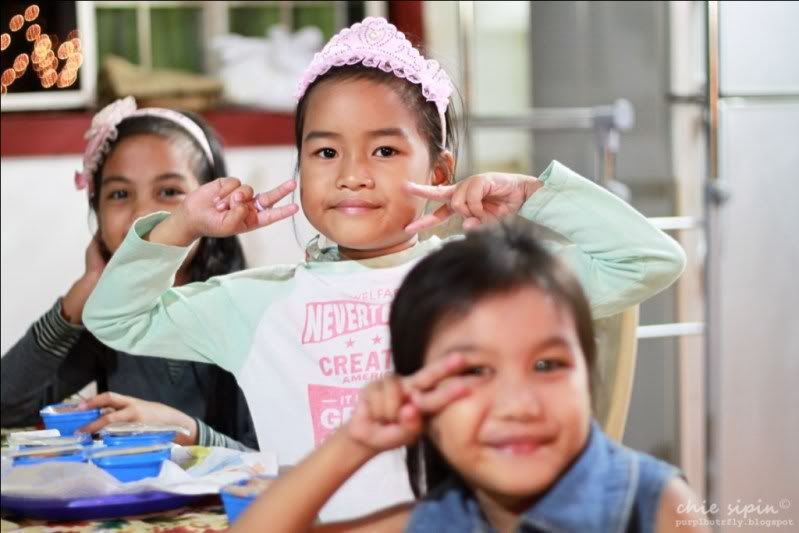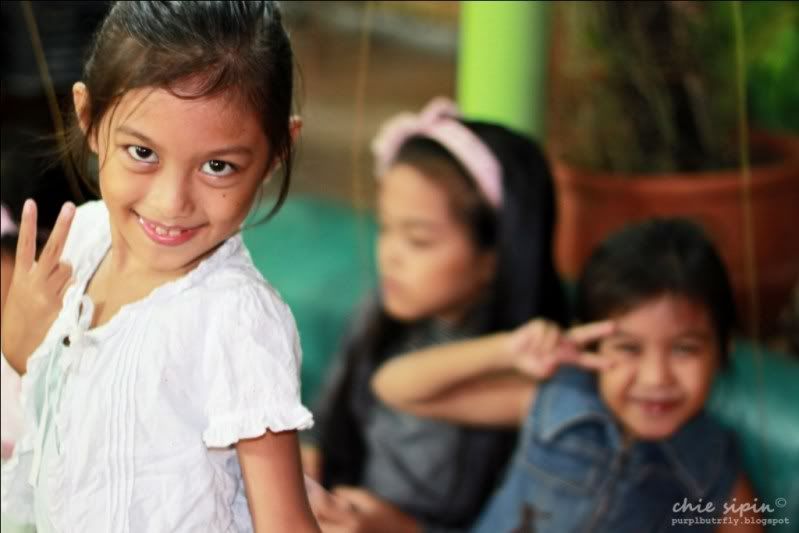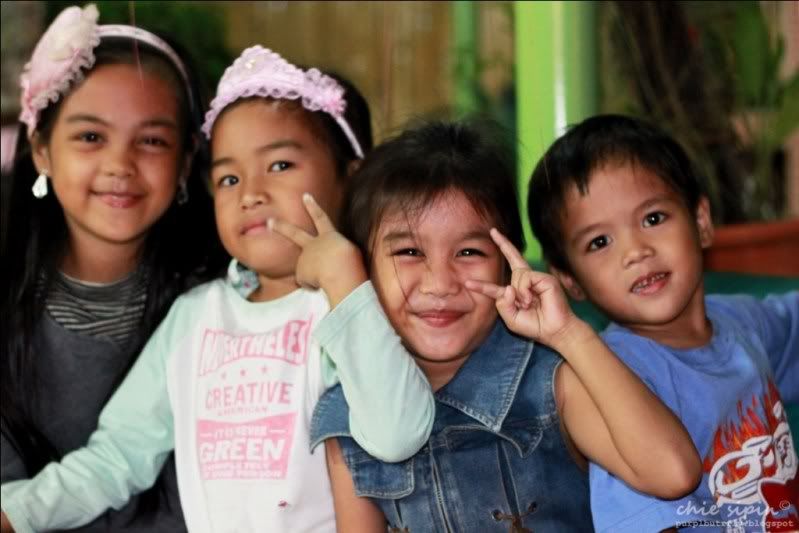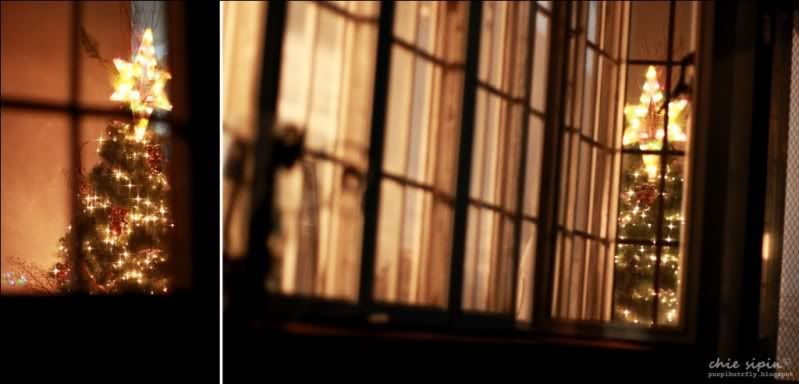 It was a joy having them in my mother's house.
On another note, earlier that day my little boy enjoyed his Christmas morn watching his Pocoyo in his grandmother's garden,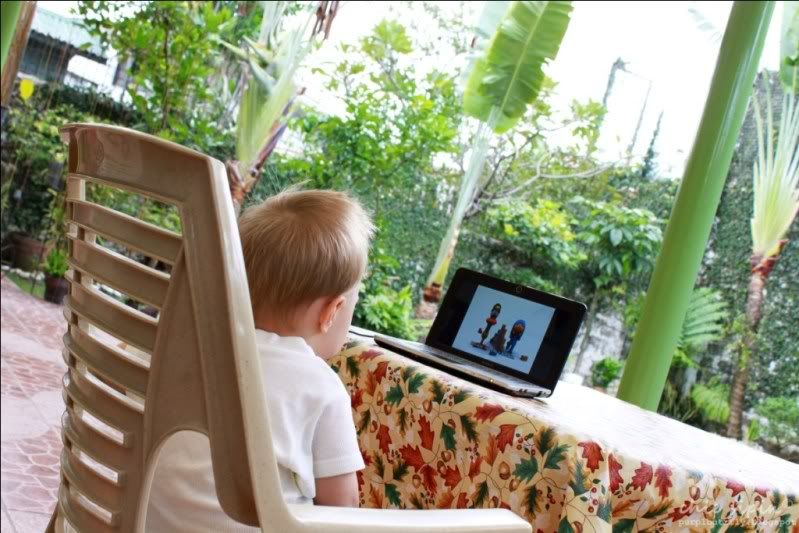 and learning how to climb up her wondrous stairs,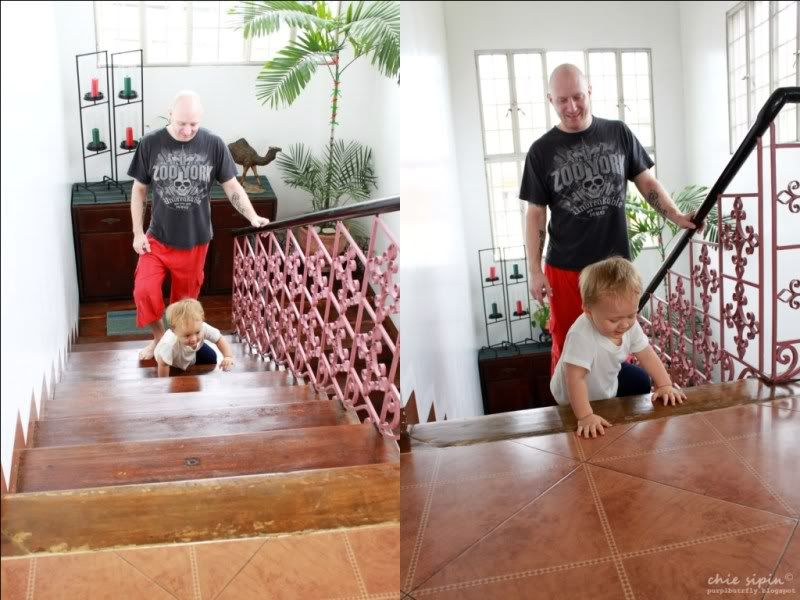 and exploring the rooms on the second floor.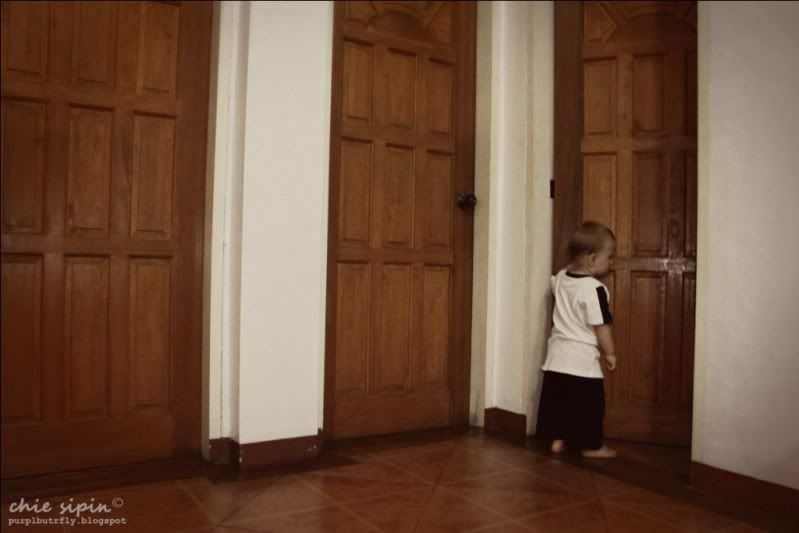 And much earlier - this is starting to read like a badly-written history paper - we celebrated Christmas Day with a festive food-laden breakfast table!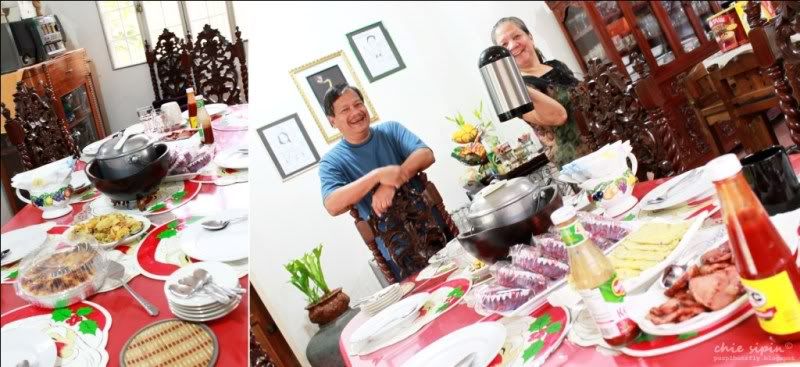 And that is all.