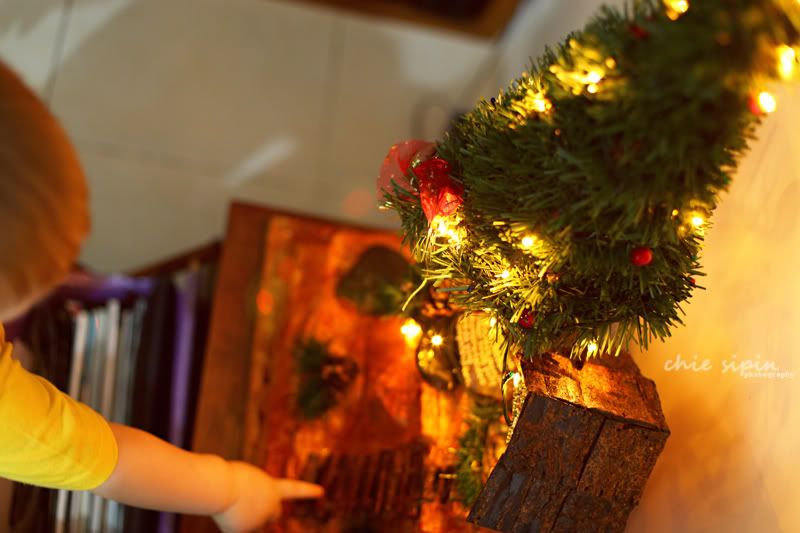 It's beginning to look a lot like Christmas… again. :) Has it been a year already?
The holidays came tip-toe-ing with Halloween in tow.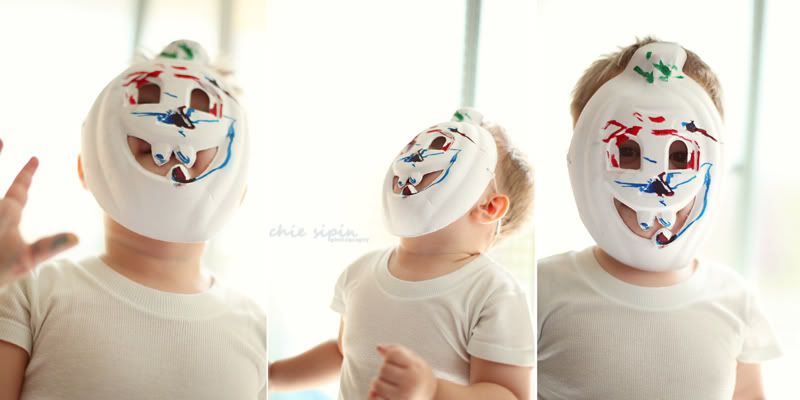 Christmas came shortly after.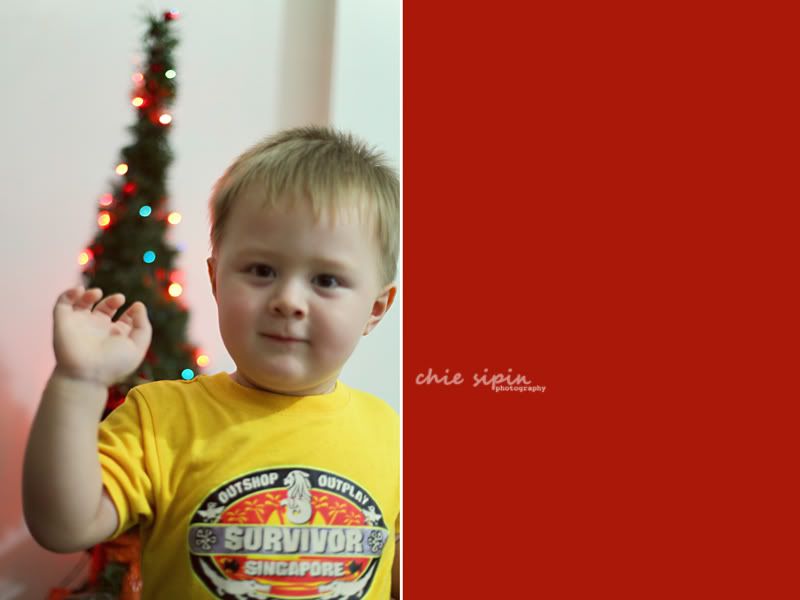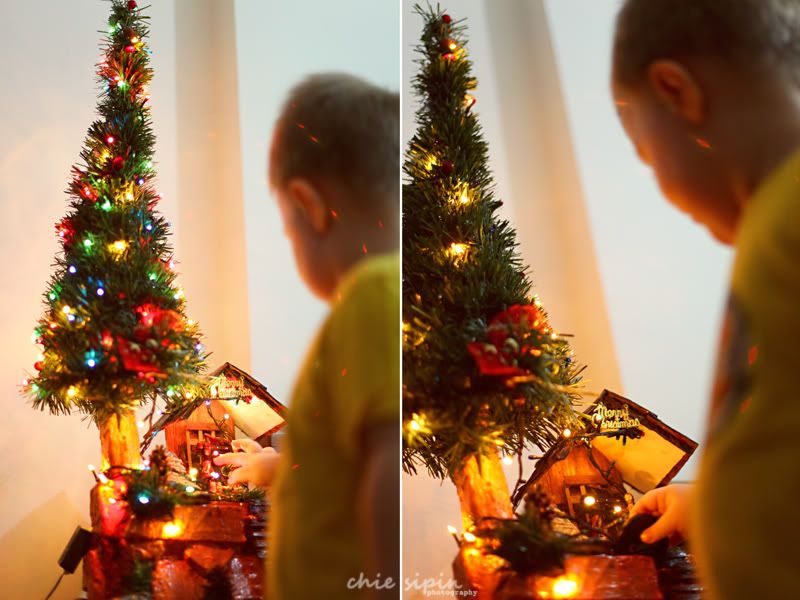 It's been awfully busy these past few weeks and I'm not sure if it's going to let up any time soon.
This weekend is Indonesia's Images for a Cure weekend and I'm very excited! I'm so looking forward to a great weekend with strong mommies and their little (and not so little) ones!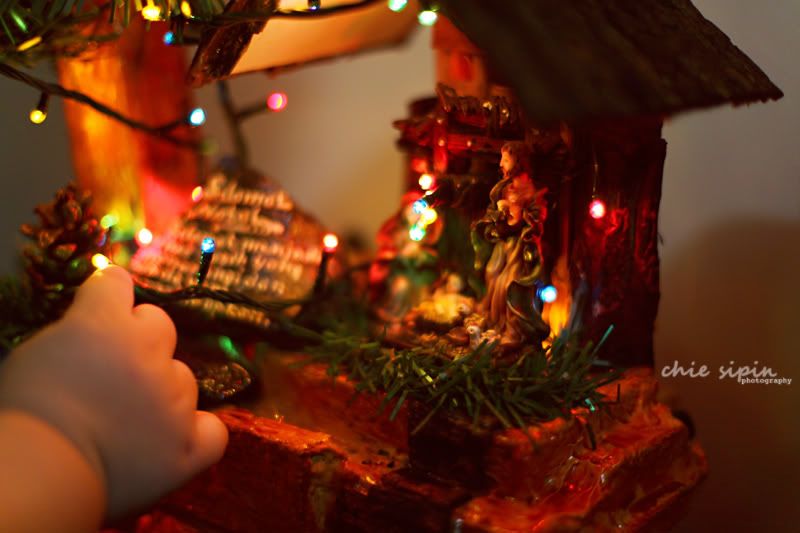 I'll try to squeeze in an entry on our exciting and tiring Singapore weekend before the big weekend, but do forgive me if I don't get to. I'm a little busy with Life. :)