I'm not surprised her two daughters charmed the glass off the lenses of the camera, they're only taking after their mom!
Inge came all smiles and ready for the portrait session. Her sweet daughters quietly stayed in the background… that is, until I called them over.
Eunice' shy smiles was just soooooooooo cute!
And, Grace? She's going to melt a lot of hearts, this one. Such innocence and sweetness and honest-to-goodness life in her!
These two sweethearts only take after another charmer, their mom. I love the way she just smiled with pure happiness.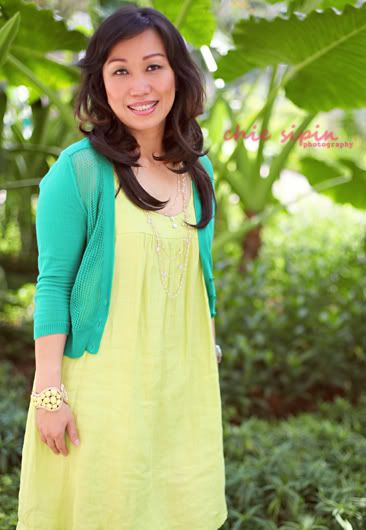 Truth be told, their beauty just shines through them and reflects in all the beautiful images from the sweet Saturday morning we had this special portrait session! I absolutely enjoyed spending time with these pretty ladies!
Thank you for your charm. :) It made for a great morning and beautiful images!