Melanie's special portrait session with her mom and daughter was such a sweet experience. From her mom's kindness exuding through and to the whole group to her daughter's charming smiles - it was such a tender experience.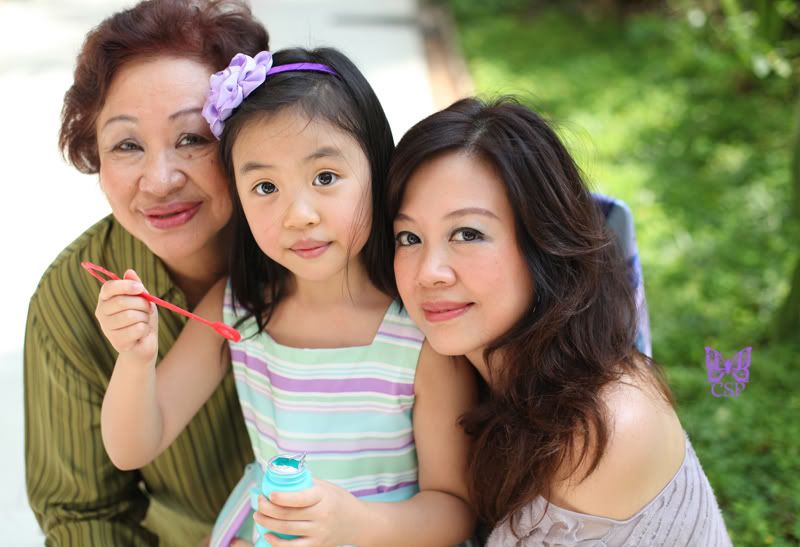 I love the way Karen took all the kisses - her face a mix of love, glee and toleration!And I love the way Grandma Lanny smooched her grand-daughter! Loads of love there - it's almost tangible!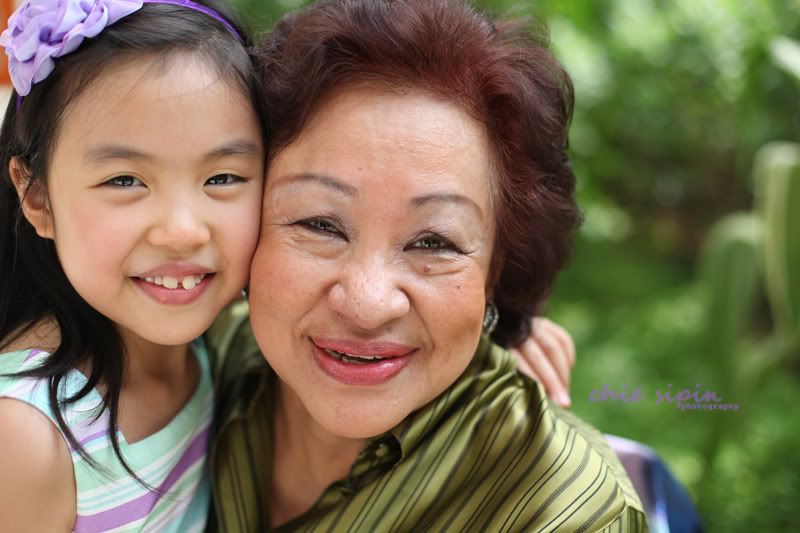 And Melanie? Oh God. How sweet and fierce and beautiful she is! I don't think I've seen hugs as sweet as this this from a mother to her own mom!
Your beautiful family was such a joy to be with! The warmth you exude inspires people to be kinder, to be sweeter, to be more loving.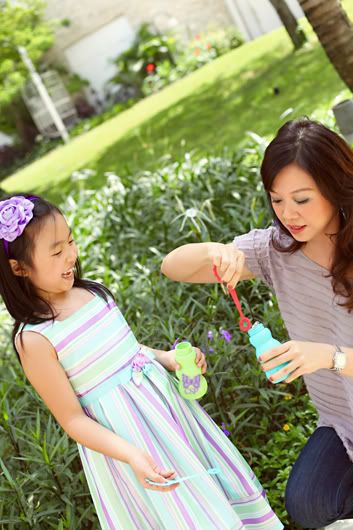 Thank you for such a lovely time with your family!