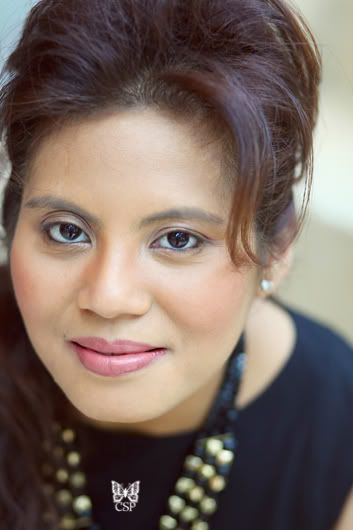 I've known Bhavna and her children for some time now, and every single time I meet her I think these thoughts to myself: How lucky her children are!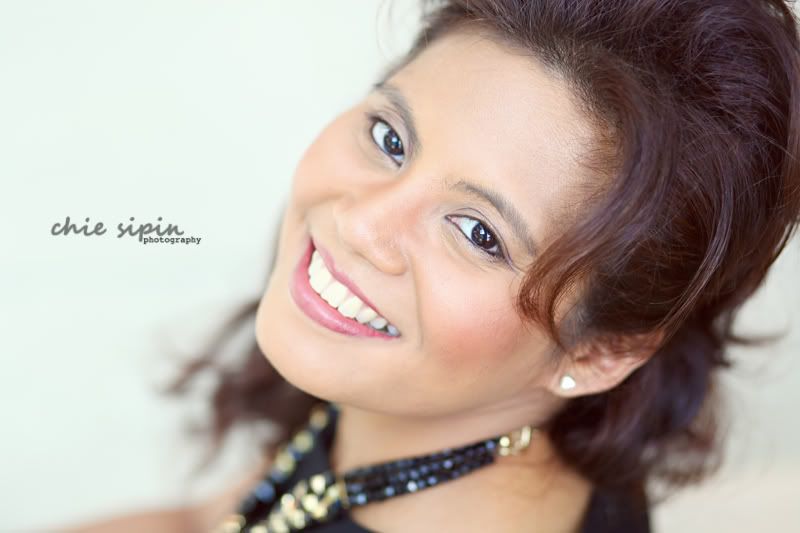 She is such an inspiring mother who pushes her children to strive to become better people! Her quiet support is always evident in her children's life and so I was pretty stoked when I found out that she was supporting the IFAC event - with her daughter… and her mom!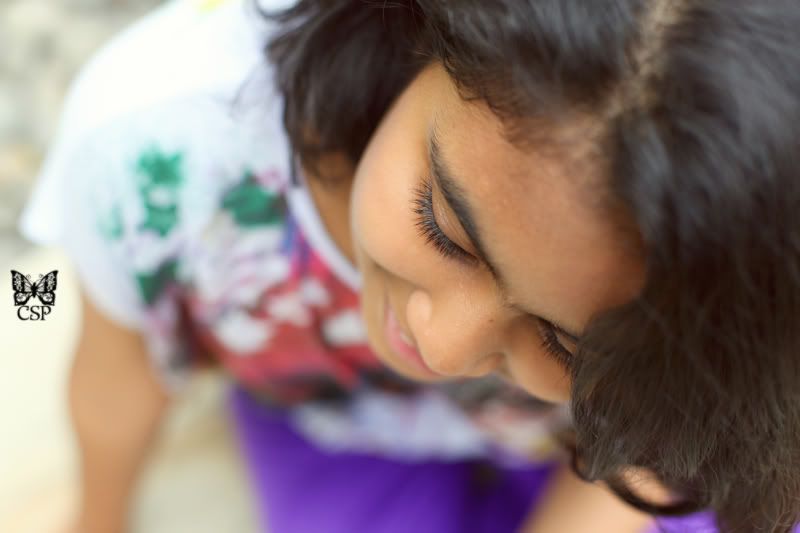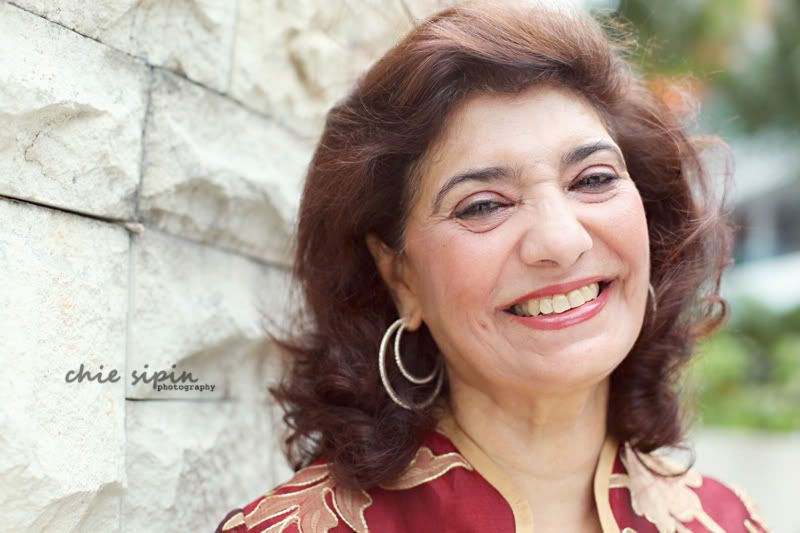 Can you see all that love?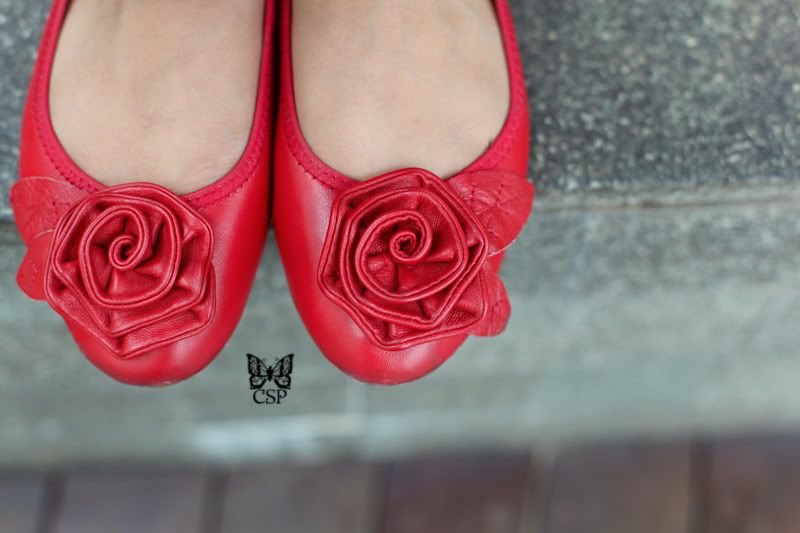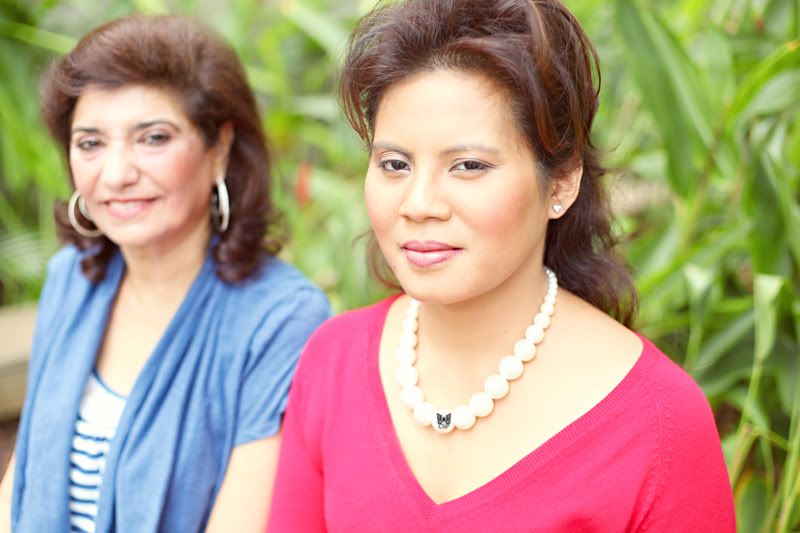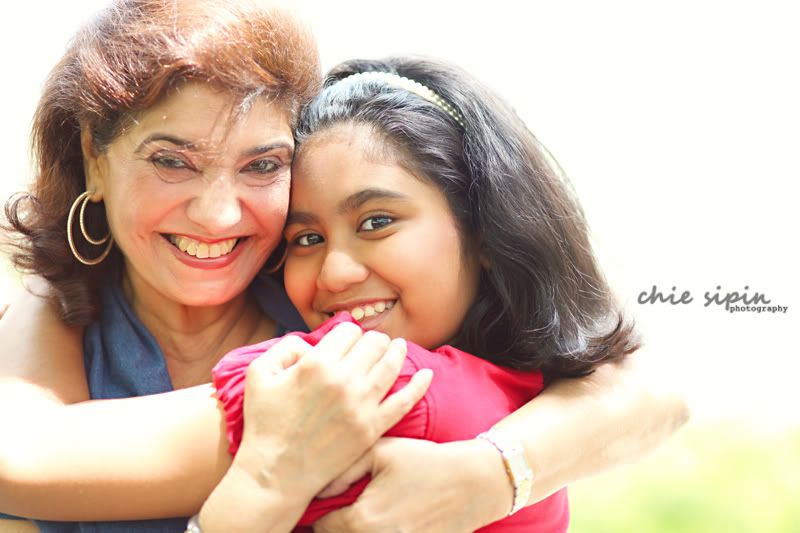 I know being a mom isn't all roses, but this? This is a lovely garden of love and affection!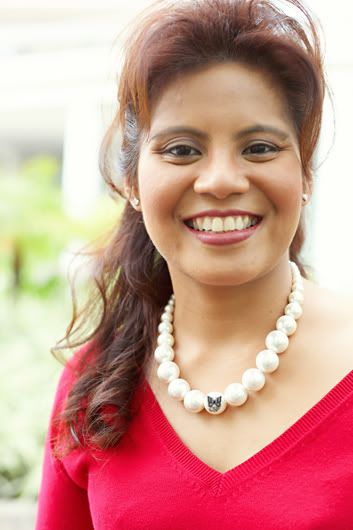 Thank you, Bhavna, Mrs Rukmani and Muskaan for a fun morning in support of IFAC and YKI! Thank you for the quiet love you lent the exciting morning!