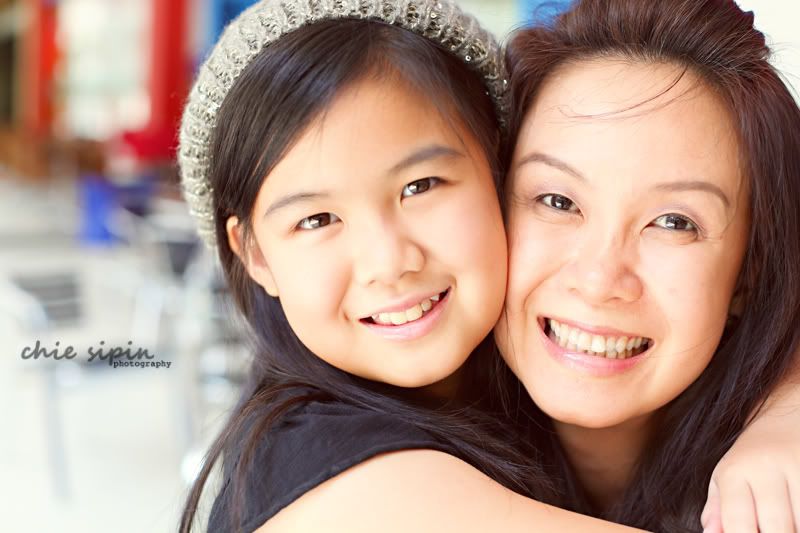 I'm very excited to blog about this special portrait session for this simple reason: this pretty lady you see here? She's got one big heart!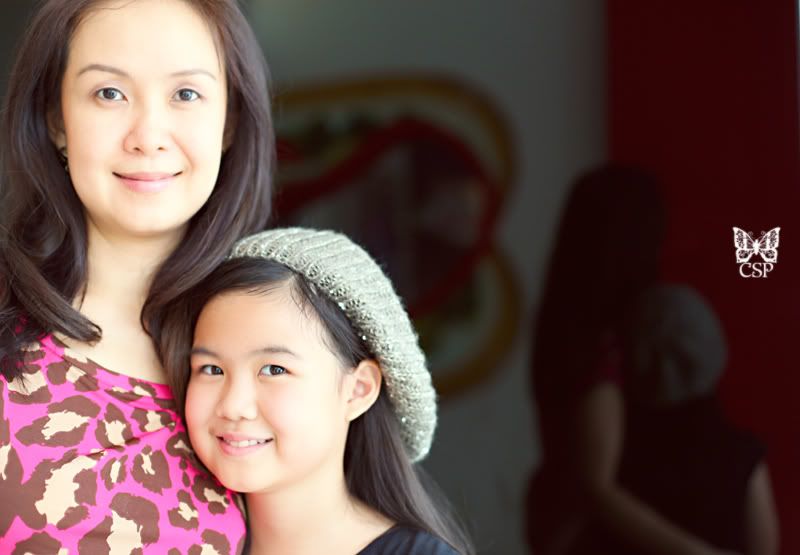 Ping found out about the Images for a Cure project and took it on as her own. She shared links with her friends, rounded up everyone interested, and made sure everything came out nice and rosy. The Foundations are lucky that she decided to come on board for this event!
Do you see her love for life? It's so clearly present in her smile!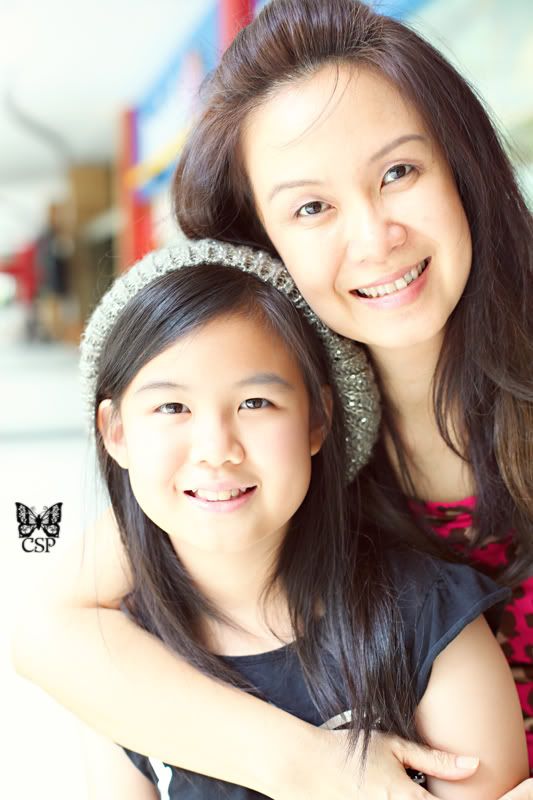 And if the love of her children is any indication of her good heart… I'm telling you, she wins that one hands down! Her little daughter was all hugs and sweetness!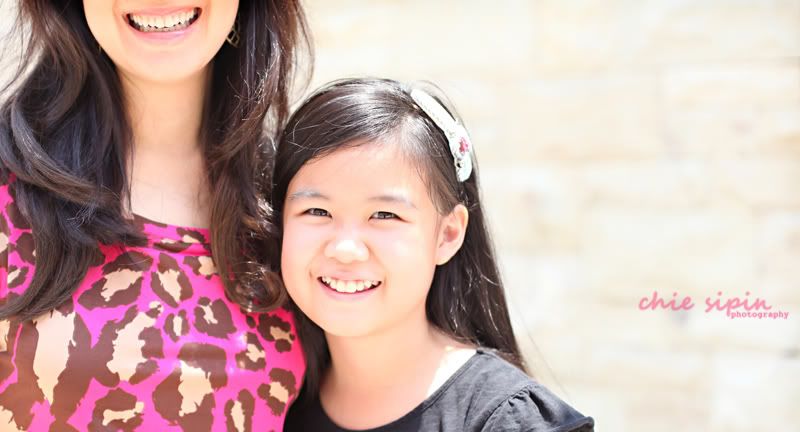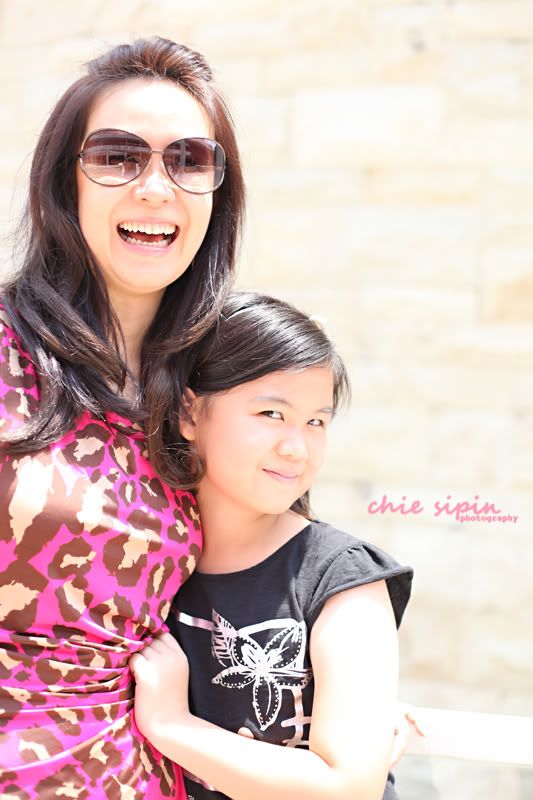 Oh, Kissa. You make hearts melt with your quiet little smile.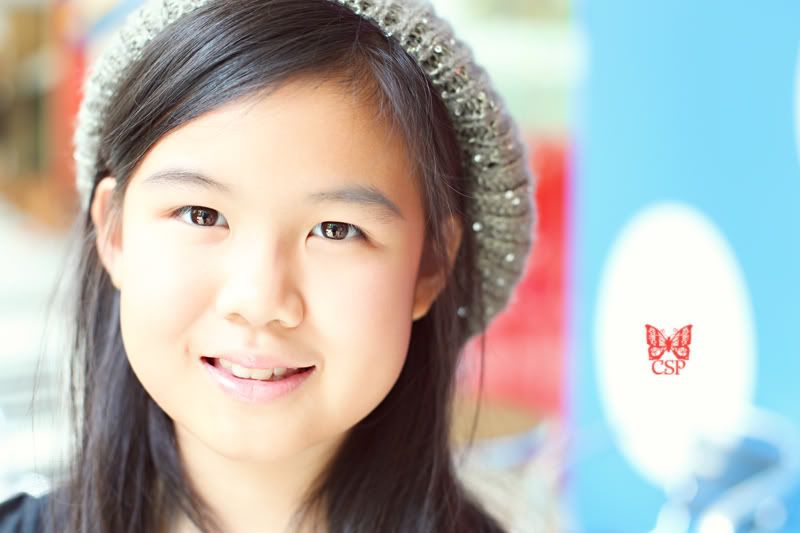 I love the fact that she was excited for the shoot! And, boy, did the camera love her!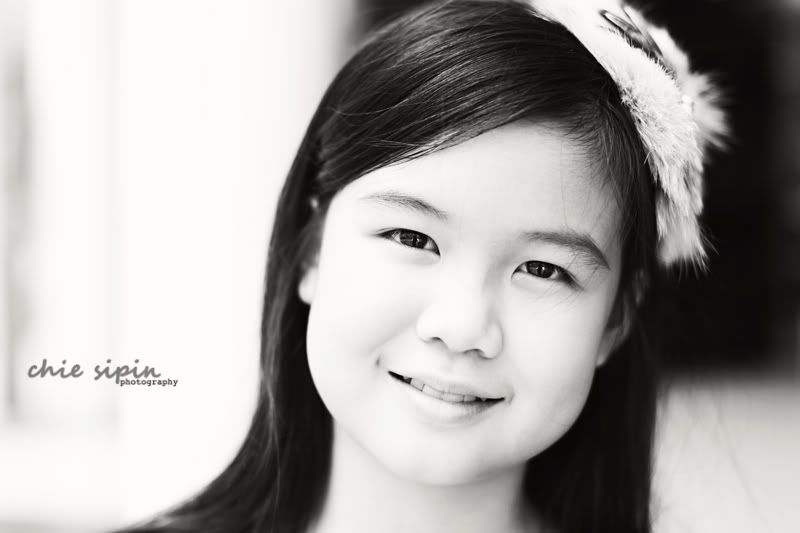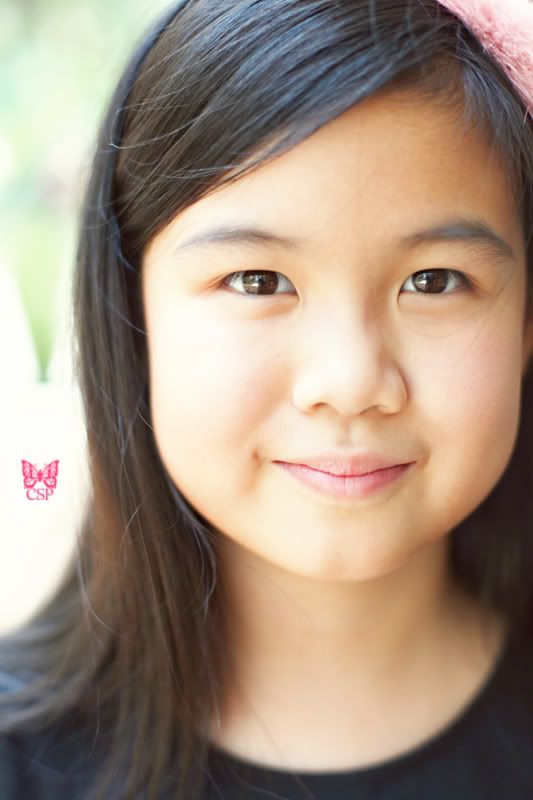 Thank you, Ms Ping, for your generous heart and kindness. May you always be blessed!
And, Kissa, maybe next time your brothers can come along, too? *grin*