How else should a photographer and blogger end her year and start a new one? With pictures and a write-up ofcourse!
My Top Fifteen Favorite Blog Images (2011)
I love these eyelashes!
Graduated from Primary School and now off to High School. Yes, high school.
BBFF! Boys Best Friends Forever!
Megan and her enigmatic smiles. :)
This is one slice of life I so appreciate being there to capture. (In a wedding, a father speaks to his son.)
China Town in Jakarta. I love the colors and the faces!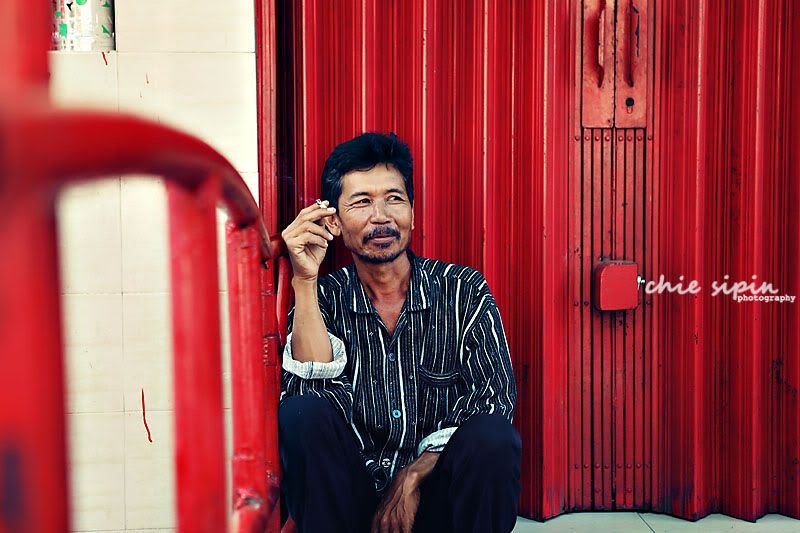 Life is a never ending process of learning. (A model relaxes in the middle of a photo shoot.)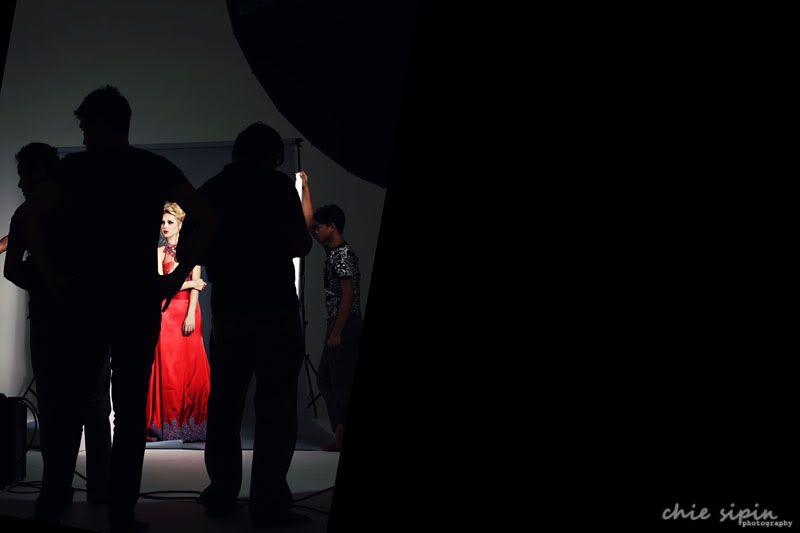 Slice of life in school. (Reading is a must!)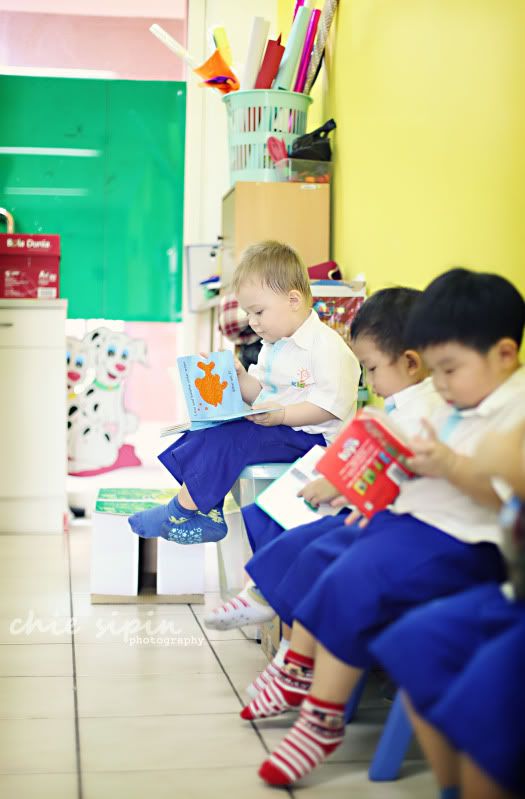 A special project with Images for a Cure brought these beautiful images to life.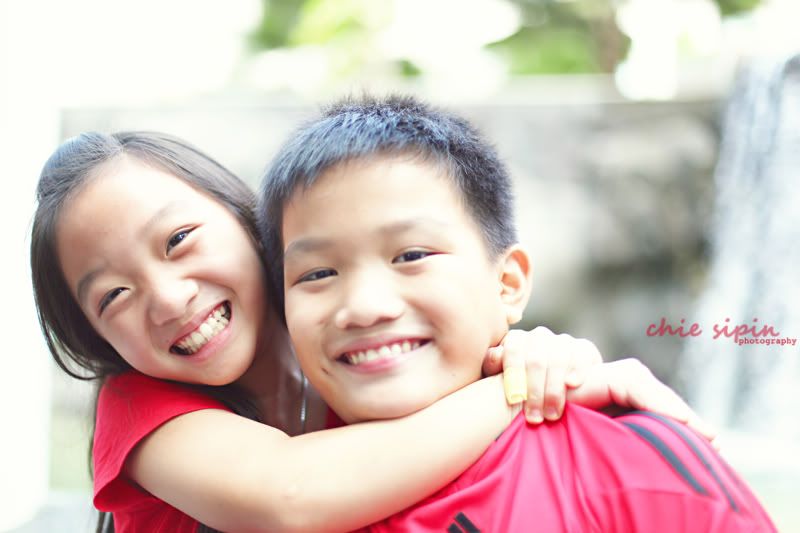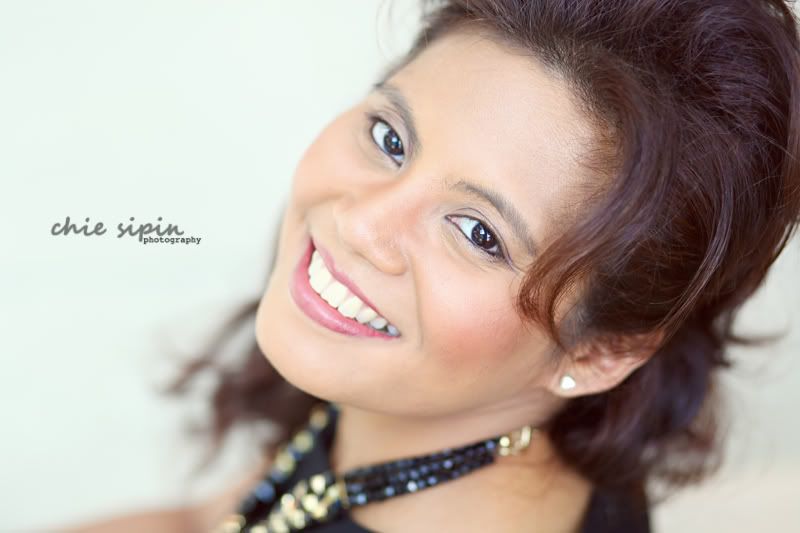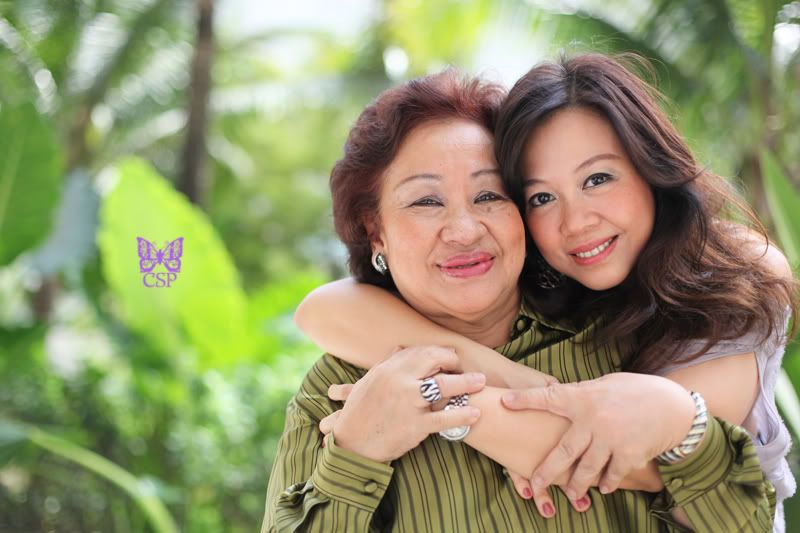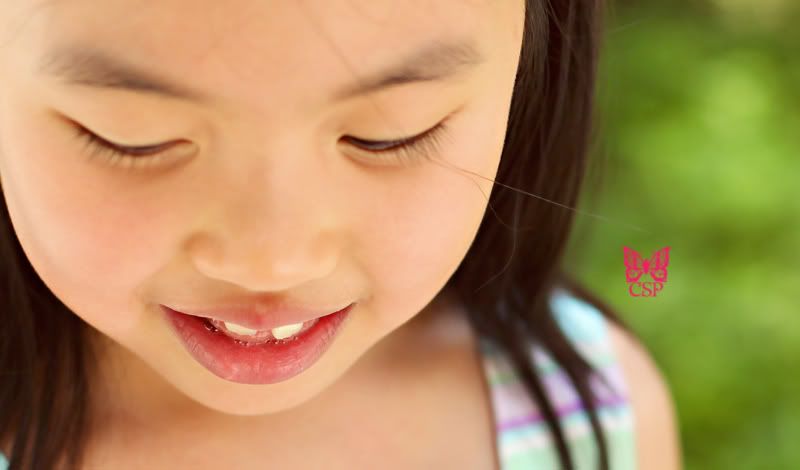 Right smack in the middle of Halloween and Christmas, we find this little pirate elf! :)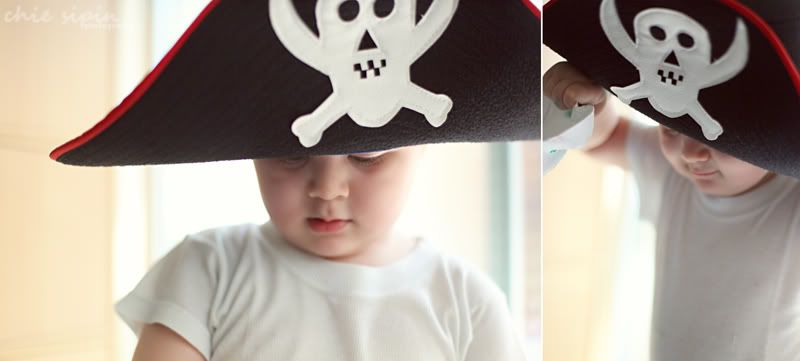 I love this a whole lot! The glee on their faces and the way they cover their mouths! So funny. So full of uninhibited life! I love

love

love!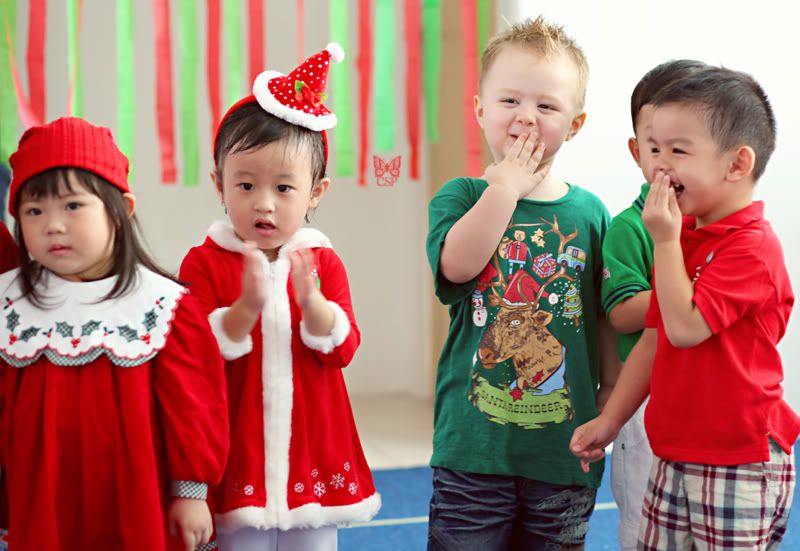 Let's end... and begin again with laughter. Pure unadulterated laughter and joy!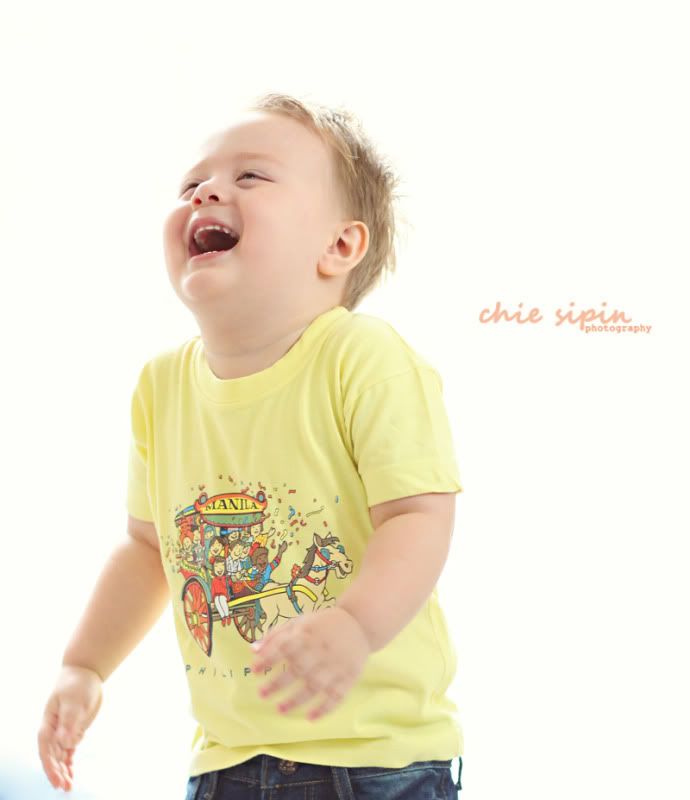 Happy New Year to all. Let's start with clean slates and start making beautiful big pictures for all of us!