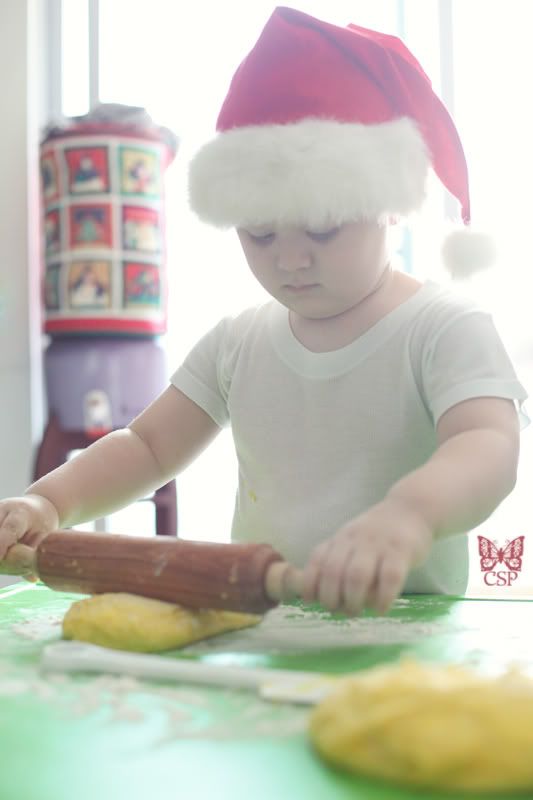 Christmas is not an eternal event at all, but a piece of one's home that one carries in one's heart. ~ Freya Stark
This year my son made Christmas Saffron buns with his Dad and touched base with his Swedish heritage.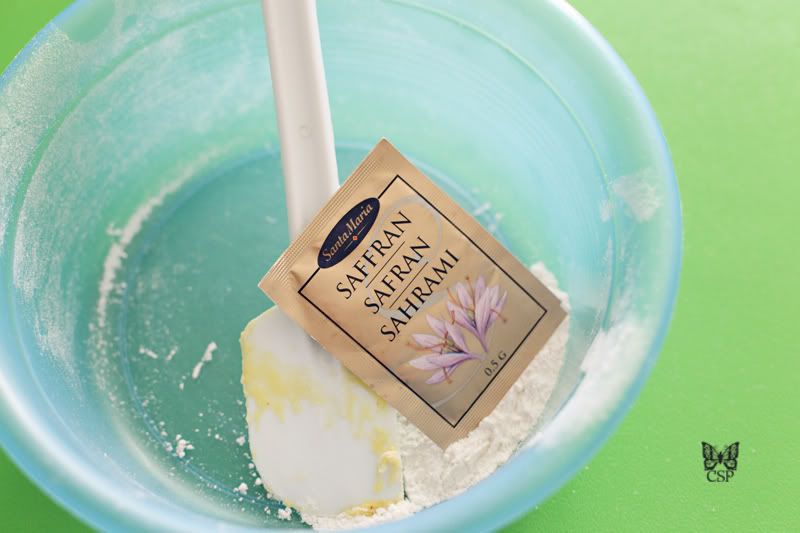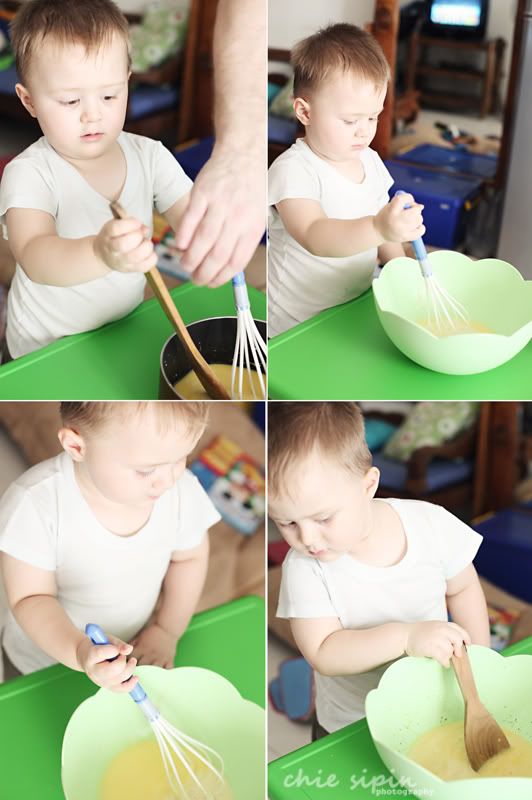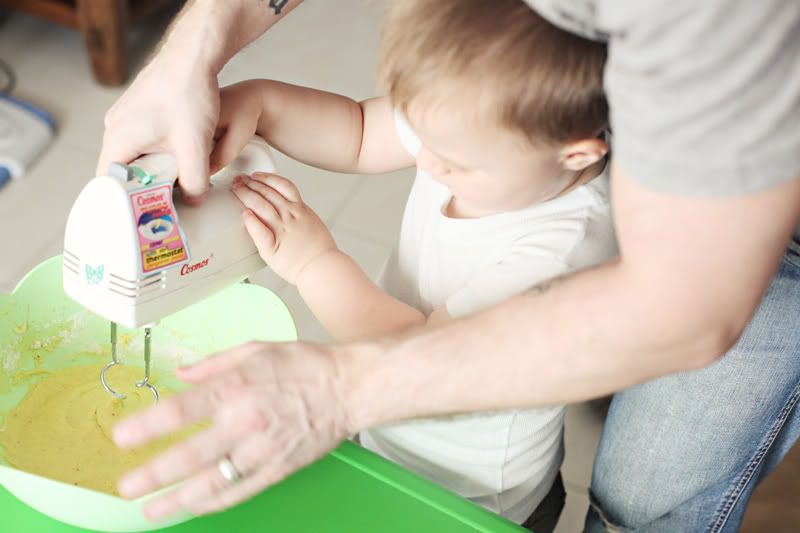 He was a little skeptic about everything: the dough, the electric mixer, the kneading and shaping… but once he overcame his initial hesitation, his smiles were allthemore brighter (and the buns were allthemore yummier!)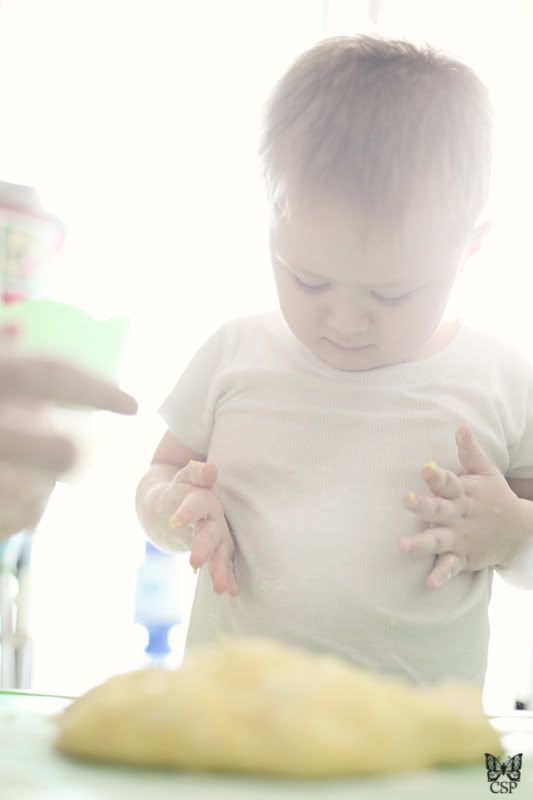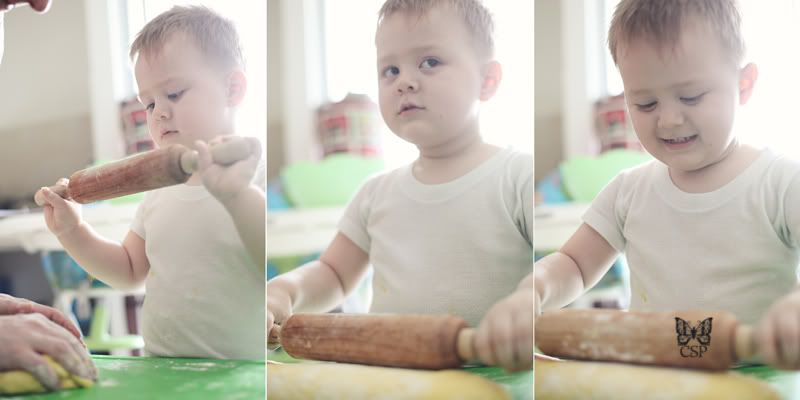 To read more about Saffron buns in Sweden, you can visit

this site

.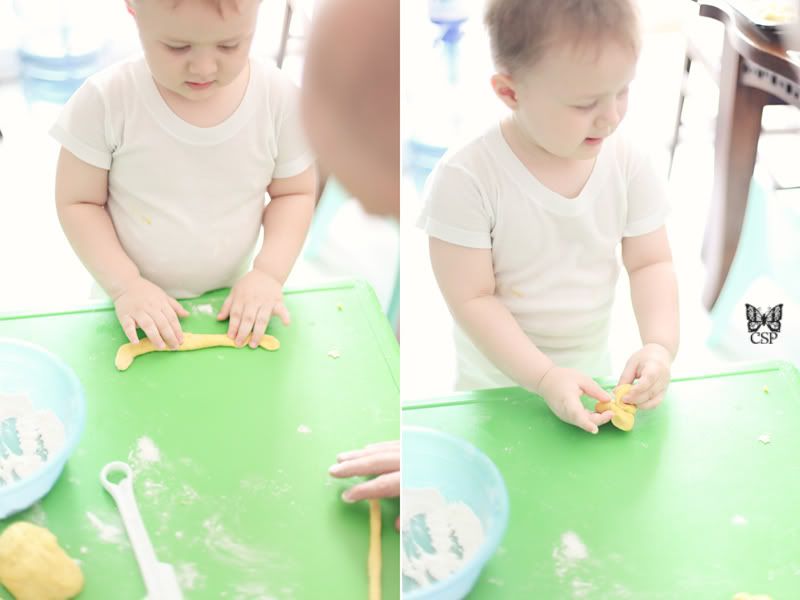 This piece of home my husband carries in his heart just got a little bigger to take another Swedish little boy in. I think they're having a great time inside, don't you?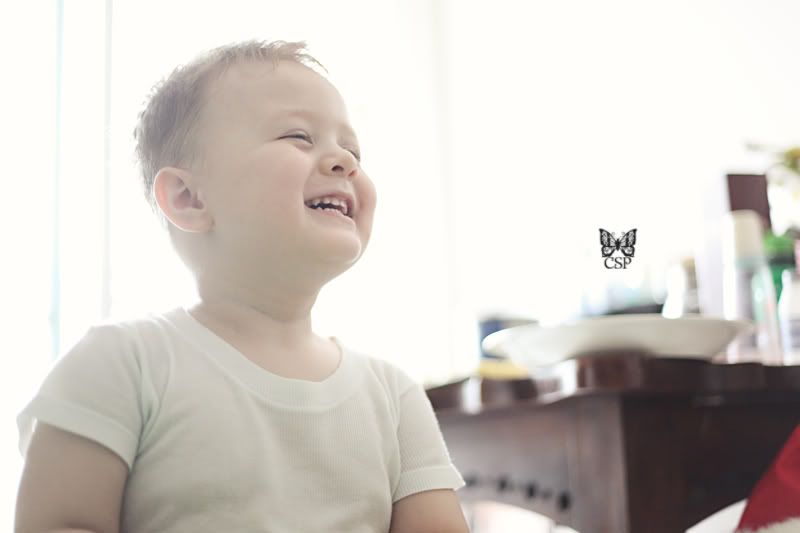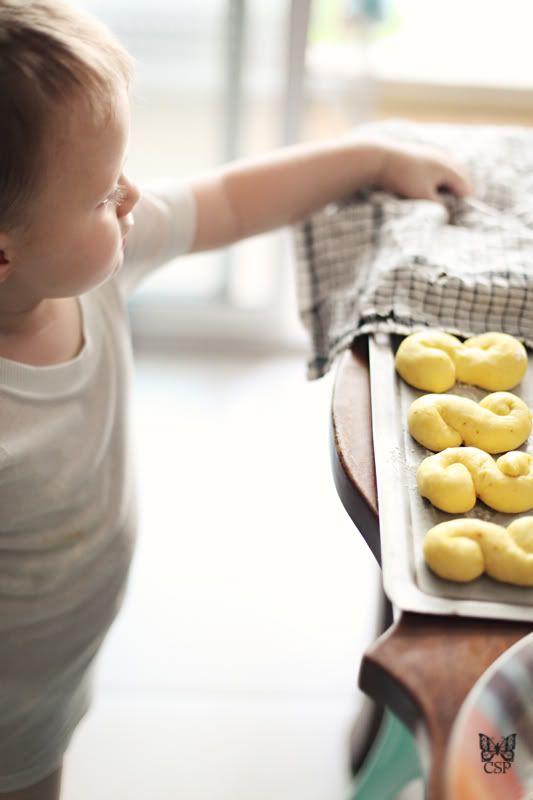 Merry Christmas from our family to yours! We hope you enjoy your holidays with the pieces of home you bring with you!