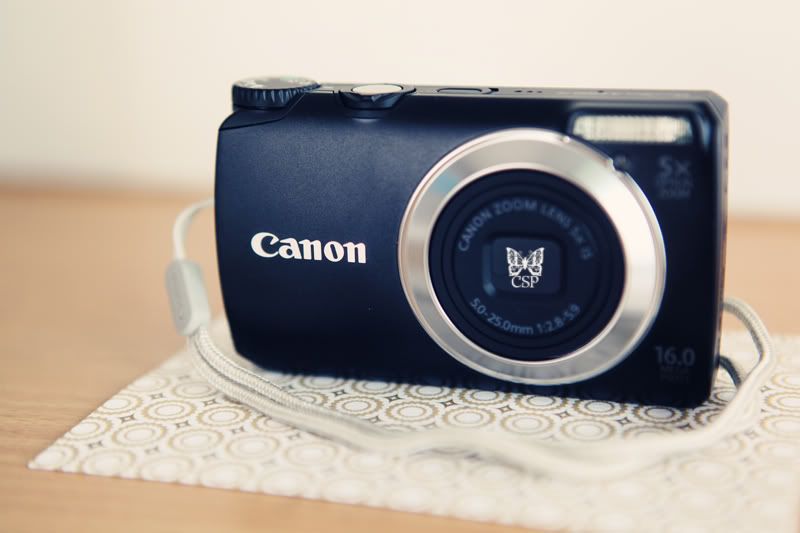 Here's the thing: my students often ask me if it's ok for them to bring just any camera to class. Does it have to be a DSLR? Can I use my iPhone? Is it ok if I just use my point-and-shoot? My answer is this: any camera is a good tool. Any camera will do. Every camera has something to teach us about light and storytelling. It's all up to us to use the tool properly.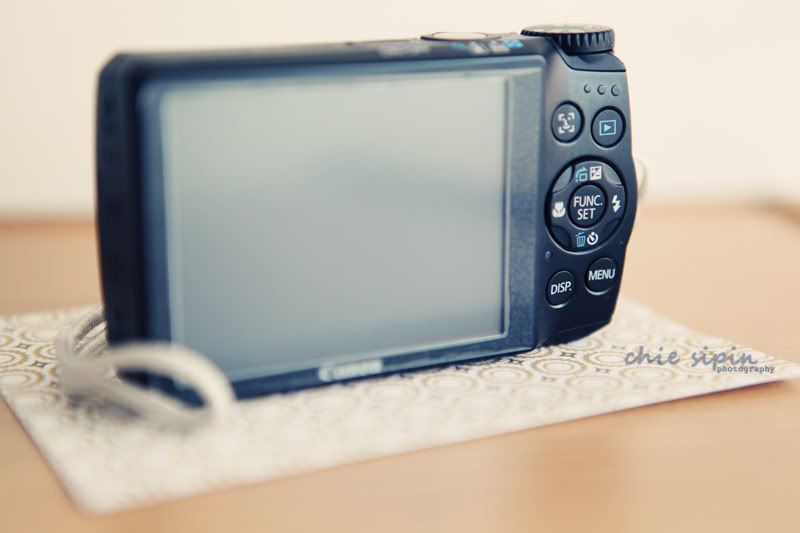 I started off with a Sony Cybershot. My mom bought me one a few years back and I used that little baby like it was all I'd ever have. I learned light and composition with my W30. I went all through Bali rocking that little gift.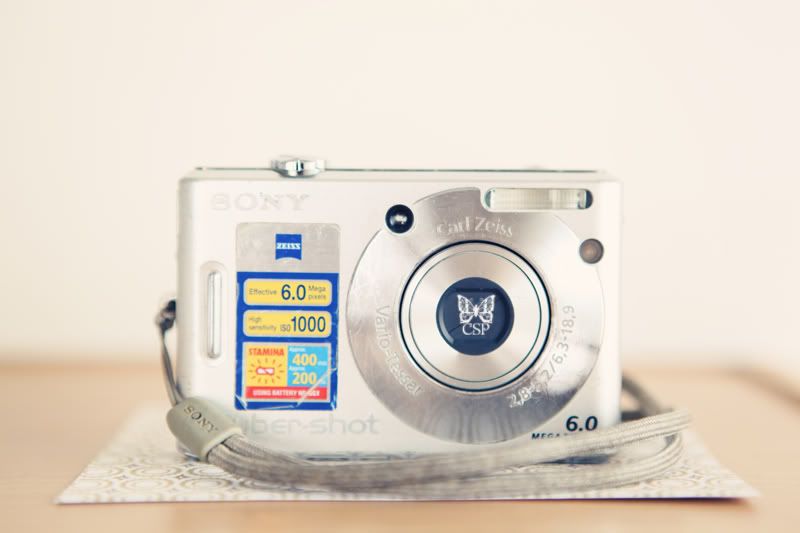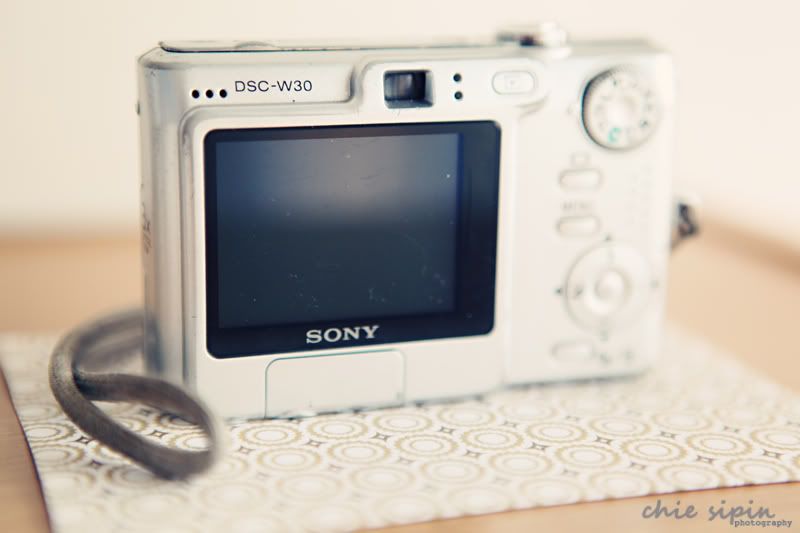 I shot macro, I went on photo treks (on a scooter - LOVE!), I took portraits - with my little W30.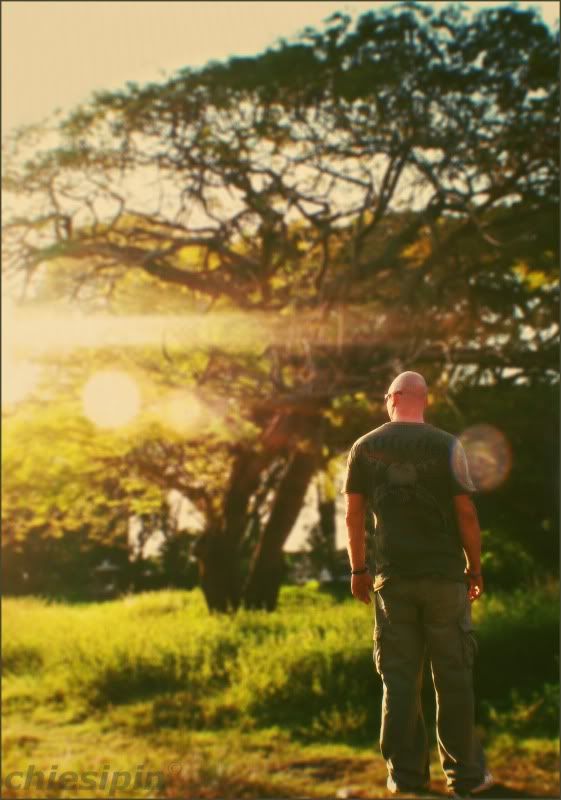 I loved that silver box to pieces and used it until it gave up on me. I knew that little box's every nook and cranny, it became an extension of me and using it was as natural for me as making my coffee in the morning.
The last few pictures it took was of my little boy. I love its parting gift.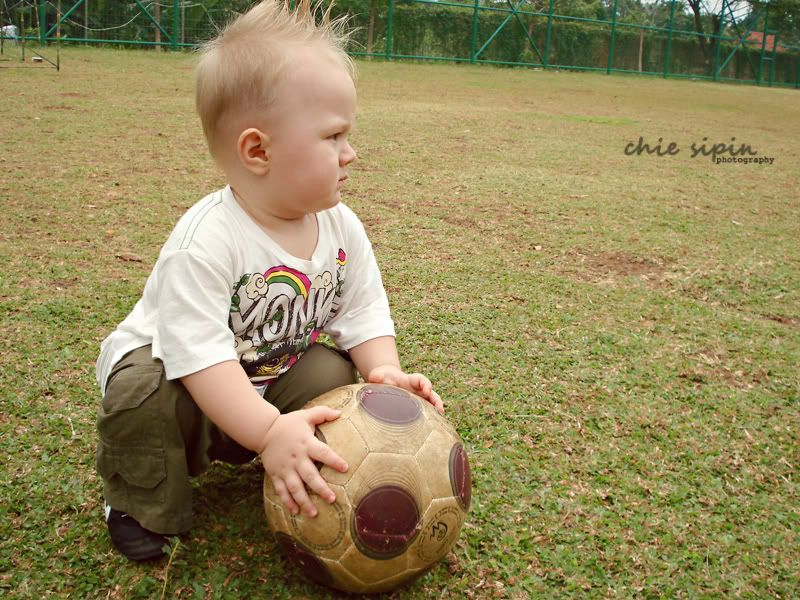 When my Cybershot left me, I took the dive and got me my Canon 500D. Which I also fell in love with. And then my 5D MkII joined the fray with all its bells and whistles and I. am. in. heaven.
In heaven, I mean. It started to complain and is now waging a full head on war against the rest of my body. That pain plus new rules left and right saying we can't take photos inside malls with our DSLRs, well.. that ushered in my Canon A3300 IS. Which I welcome to the collection. With open arms, though one is a little stiff with pain.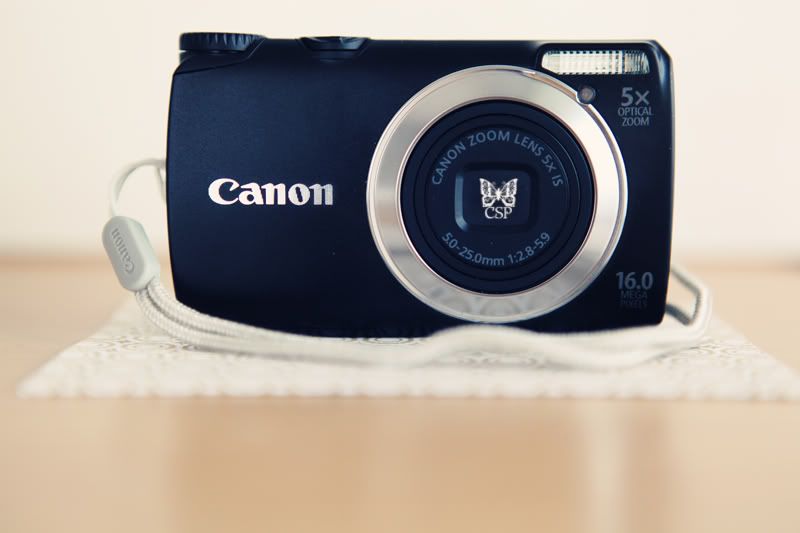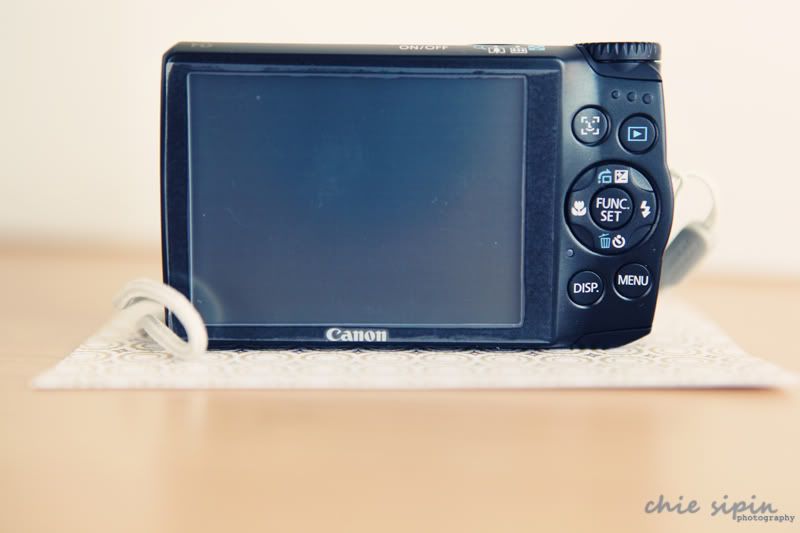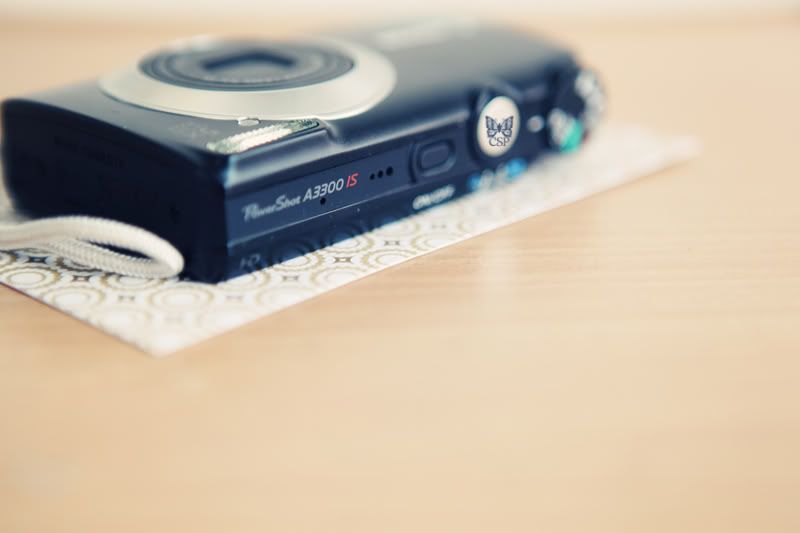 I'm looking forward to what this one will bring to the table.. or the screen… or even unto paper.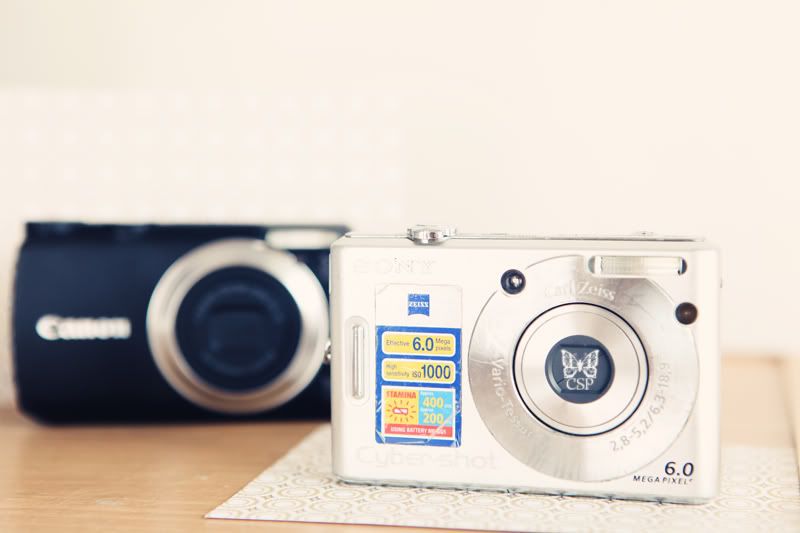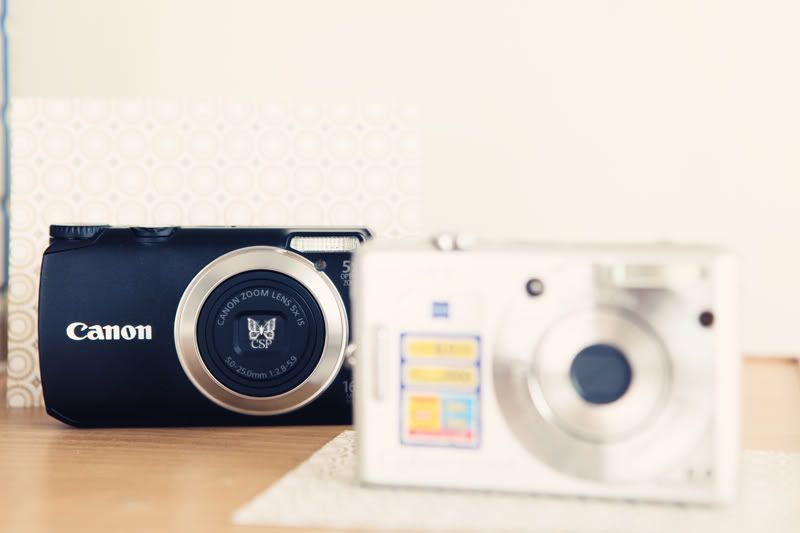 It's like going full circle, only not, because it feels like an optical illusion which is anything but.