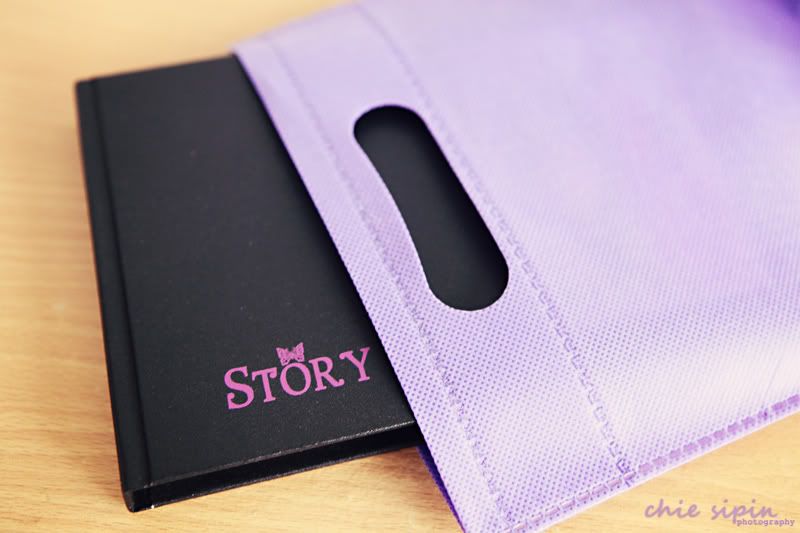 Photography is a beautiful art as it involves the artist, the subject, and a myriad of other artisans in its artistic process. I like that it is as much as a lonely art as it is a social one. It is all about people working together to make something real good!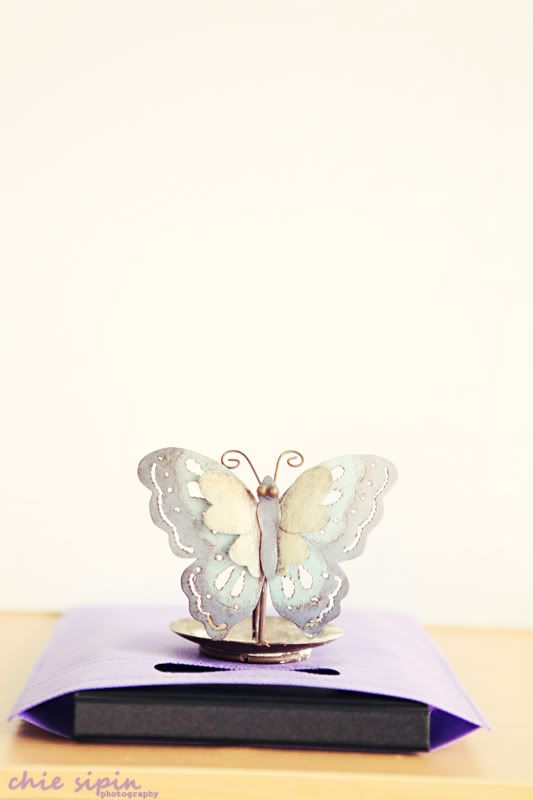 I'm an

IFAC photographer

and infused awareness into my community through a Special Portrait Session last November. It was an exciting event as families came to participate in the special session. We had a stylist and make-up artists volunteering their time and effort for the day. Here you find the photographer, a community of photographers and the photographer's community working together for one cause: breast cancer awareness. (Remember, people working together to make something real good? That's one right there.)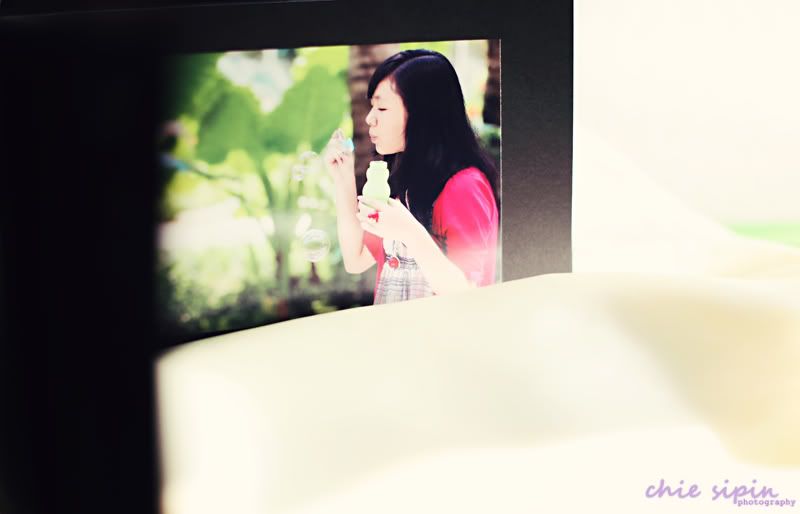 The art process did not end there, however. There was post-processing to be done, putting up galleries for viewing, choosing images for the collection - all done with the photographer and clients collaborating to choose images to keep, memories to store into pages and prints.
While this was going on, other people worked hard to make sure the images would be kept and presented in a beautiful story book of that day. They worked together with the photographer in making sure the keepsake was top-notch quality with all the prettiness it could take - and delivered within a tight schedule! I could have not asked for a better group than Susan Album to work with.
I loved the simple elegance of their products from first touch. Their pages had a simple organic feel to them that felt just right! And the people who manage the place? They're fantastic! They're patient, professional and was very accommodating. I can not have enough good words to say about them.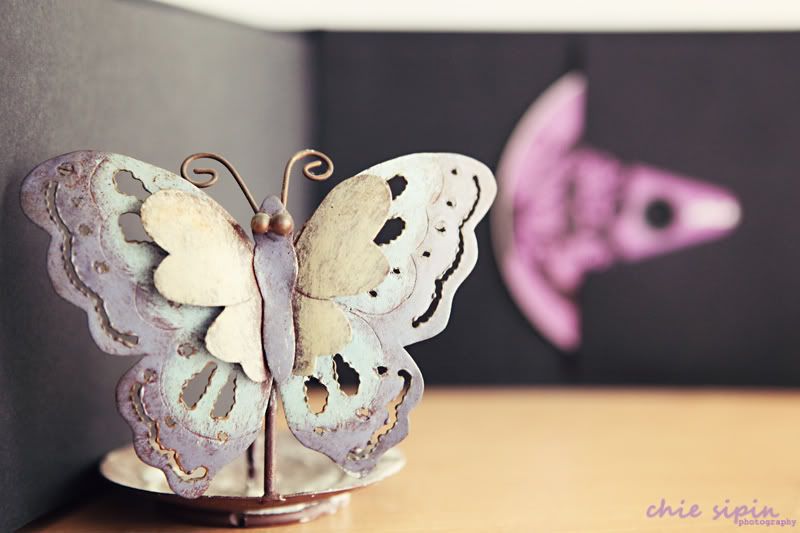 After weeks of emails and phone calls, my Story Books came and I was wowed.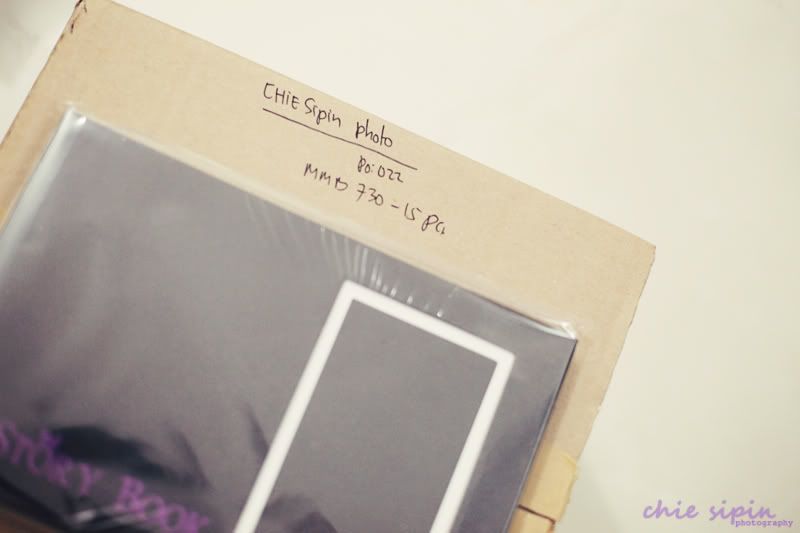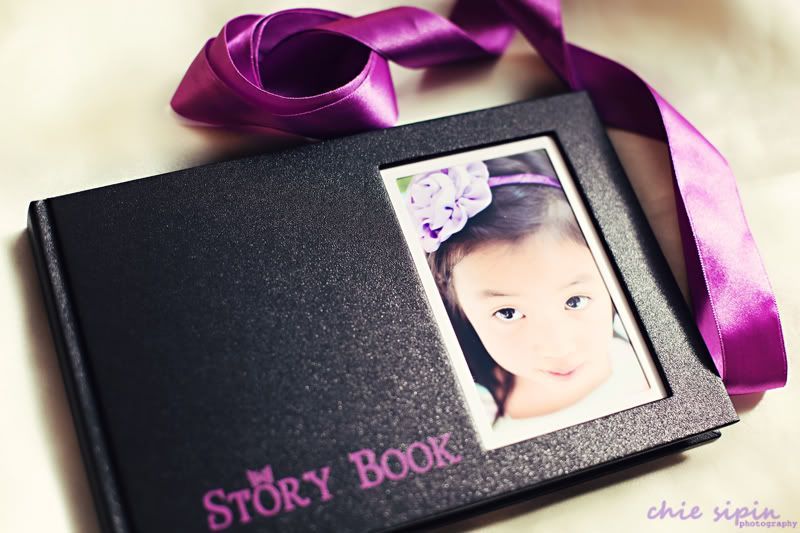 I loved every single detail and am quite proud to have them in my collection!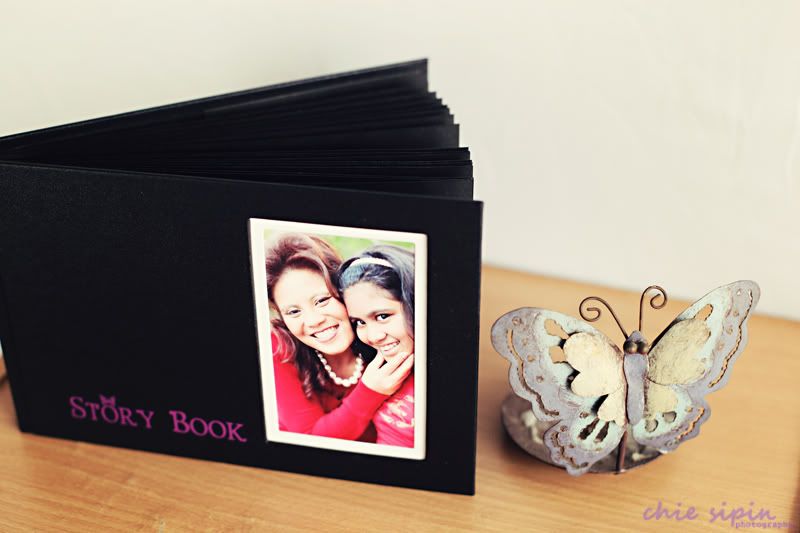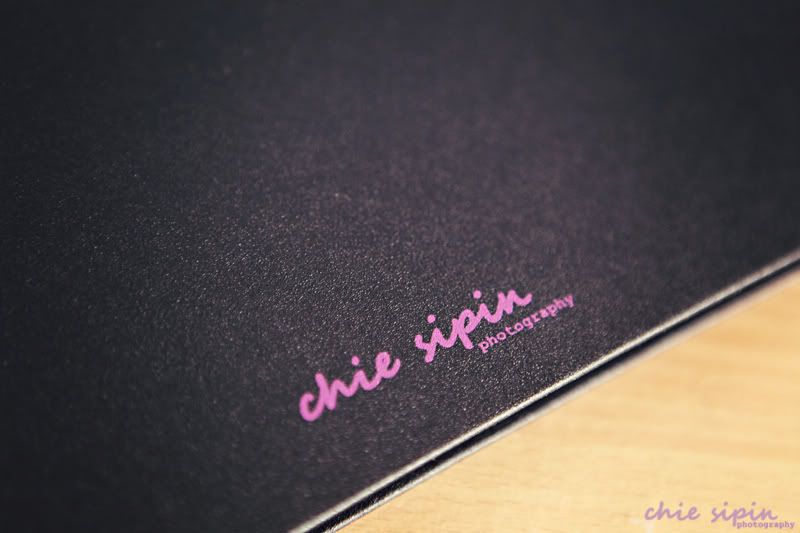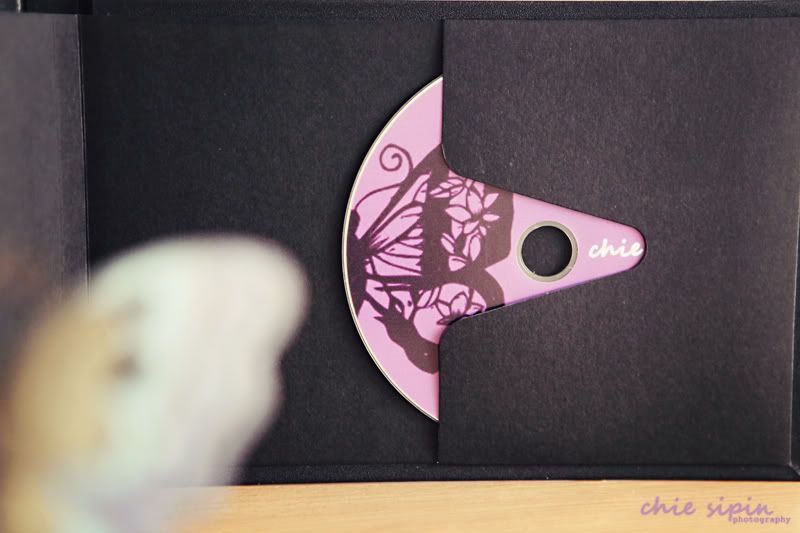 Is this the end of the artistic process? That's another good thing about photography, it's possible for the process never to end! (Have I said how glad I am to have worked with

Susan Album

in making these precious pieces? I am.)