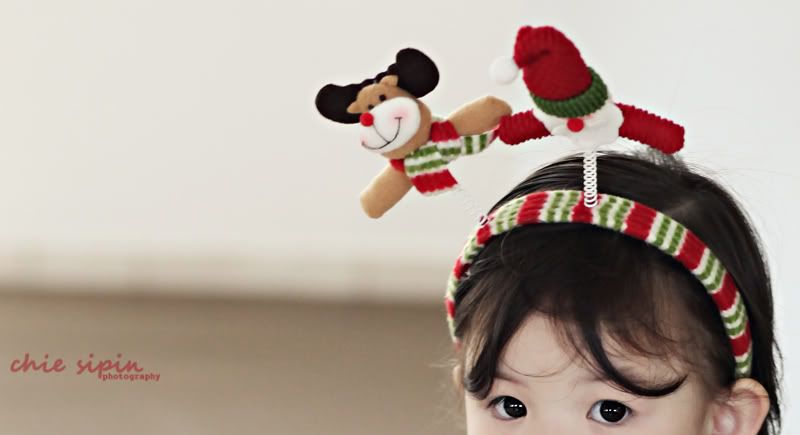 What could be more fun than Christmas with pre-schoolers?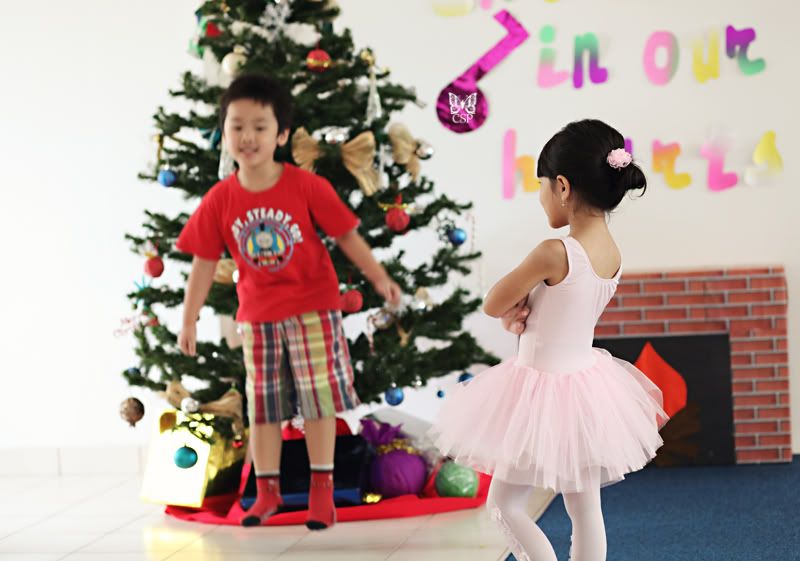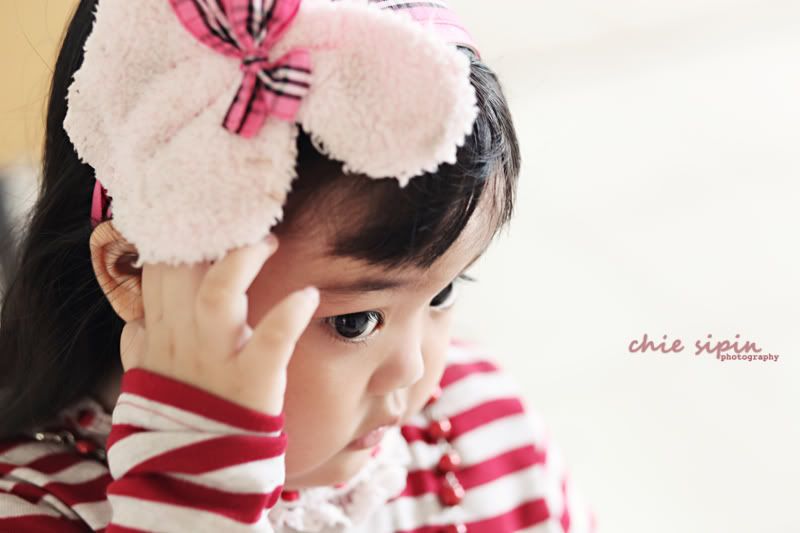 I think little children are tasked with numerous important missions: one of which is to keep the Christmas tradition alive.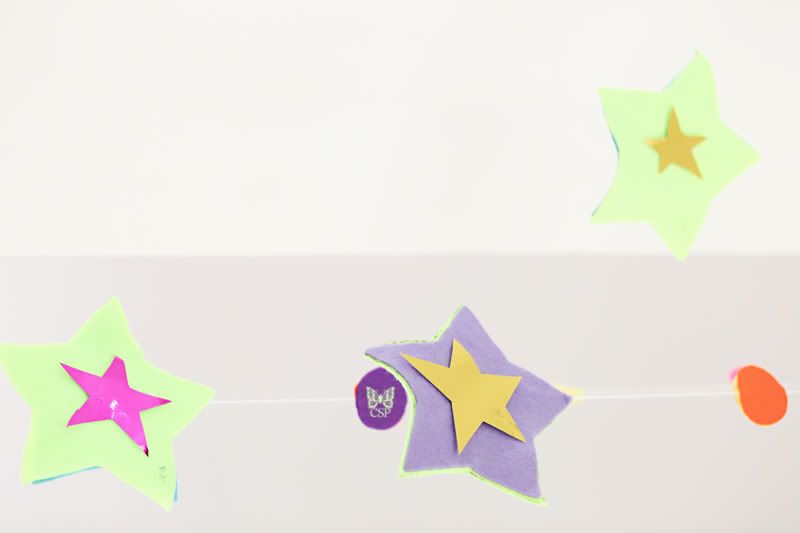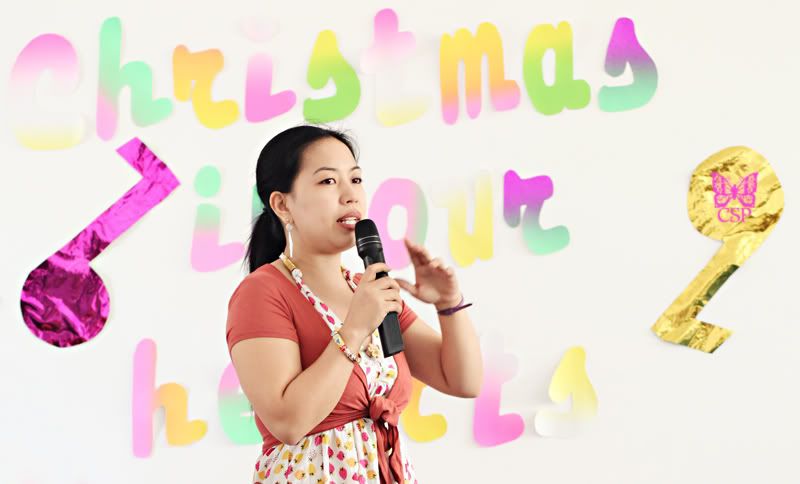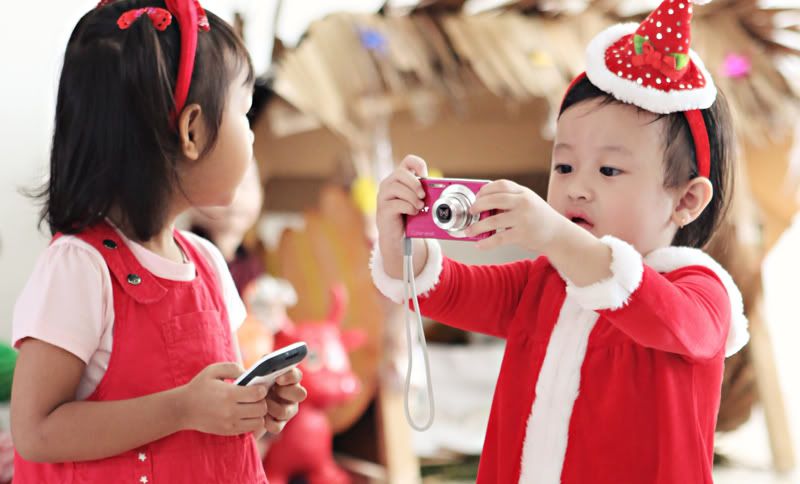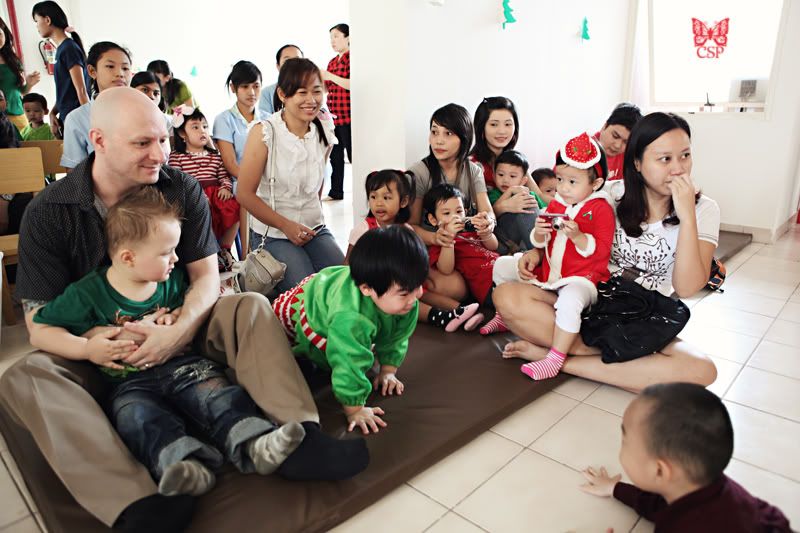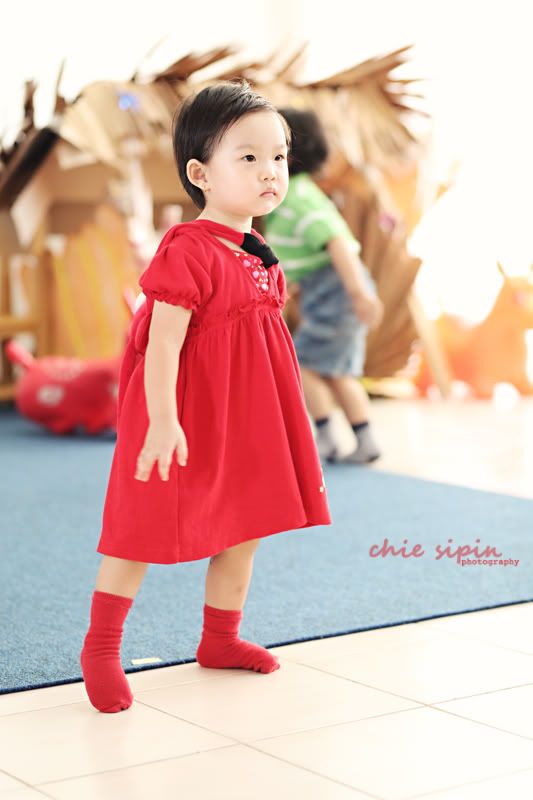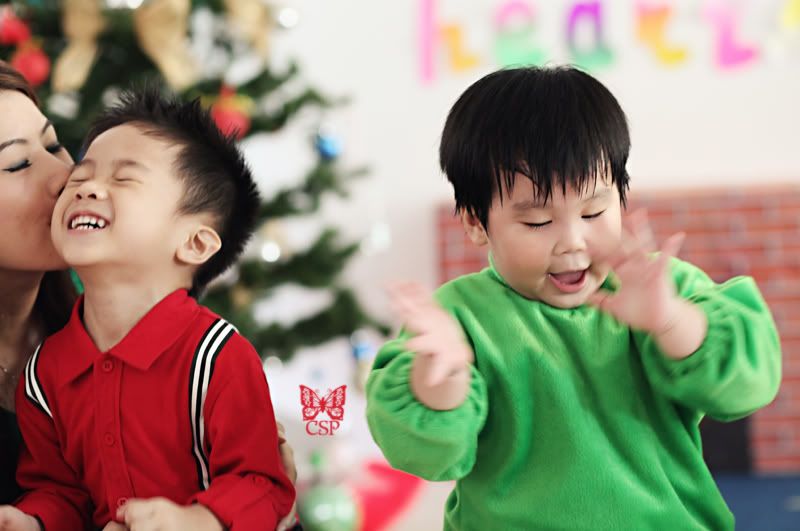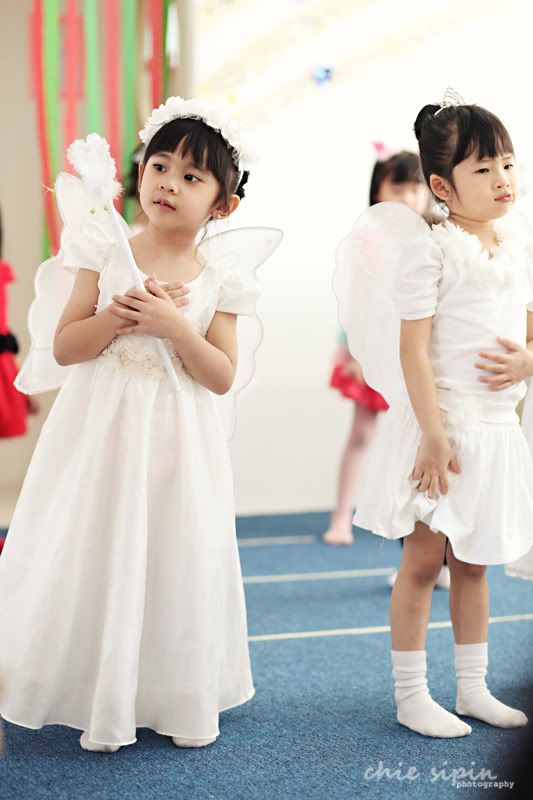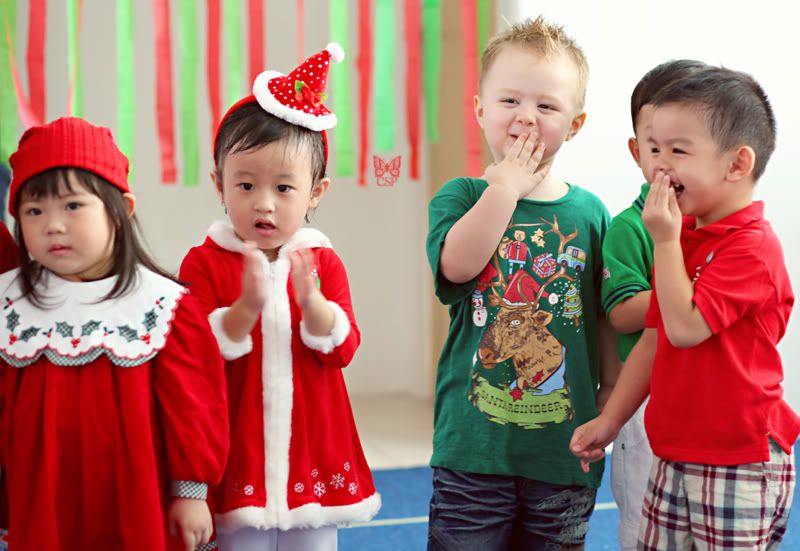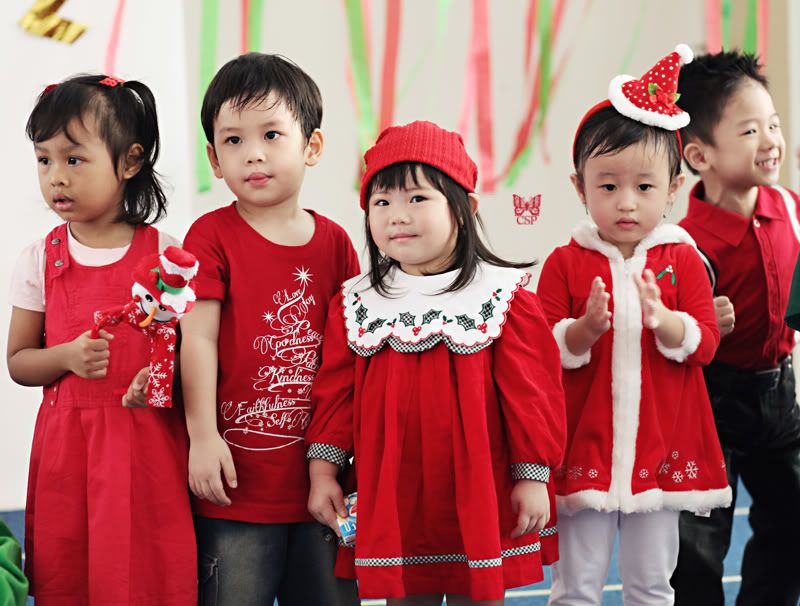 They hold it all in their beings.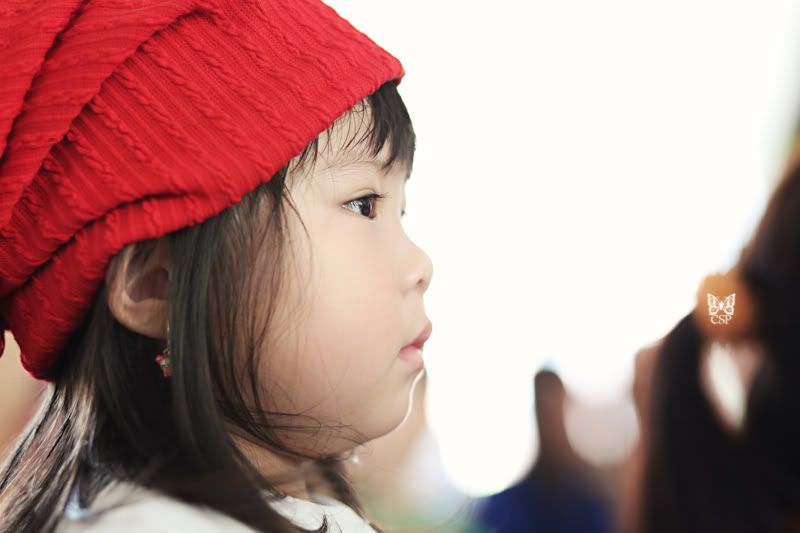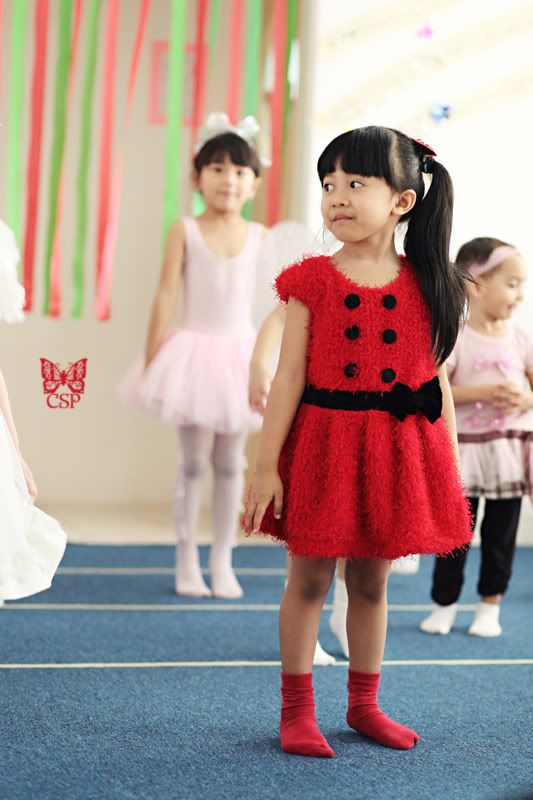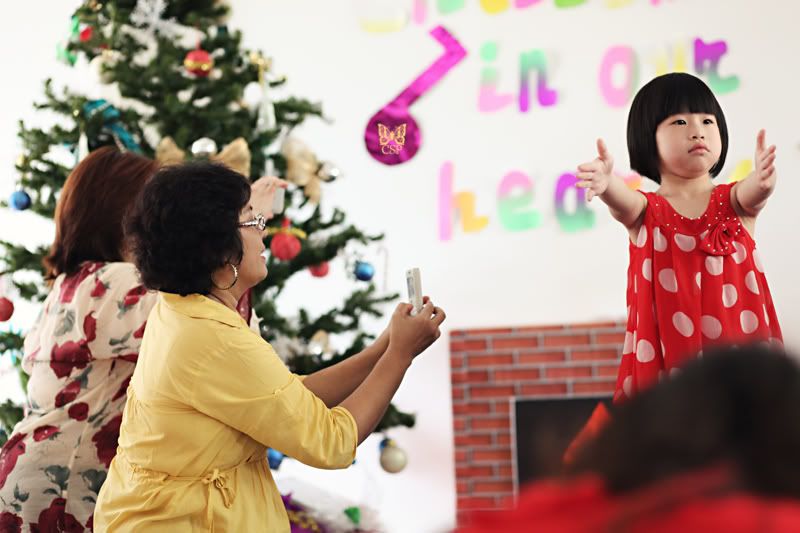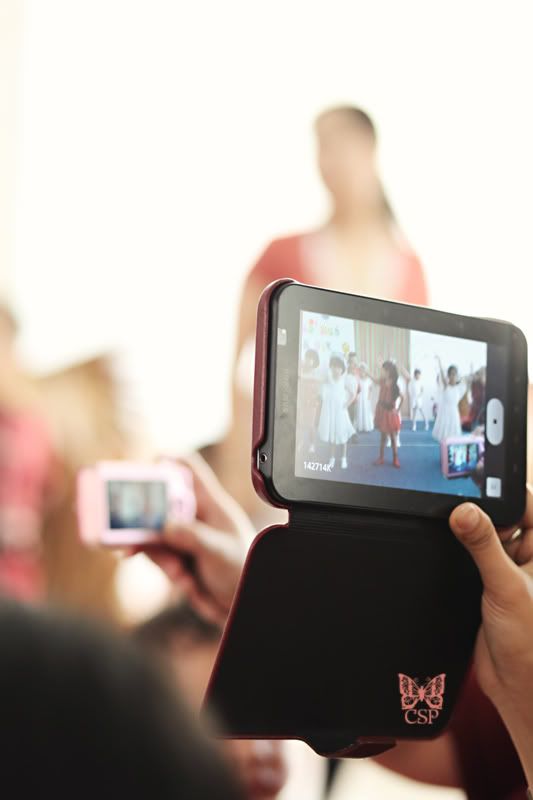 And that is why we love these moments. When they celebrate, it's a real celebration. No thinking about yesterday or tomorrow. Just now. And joy.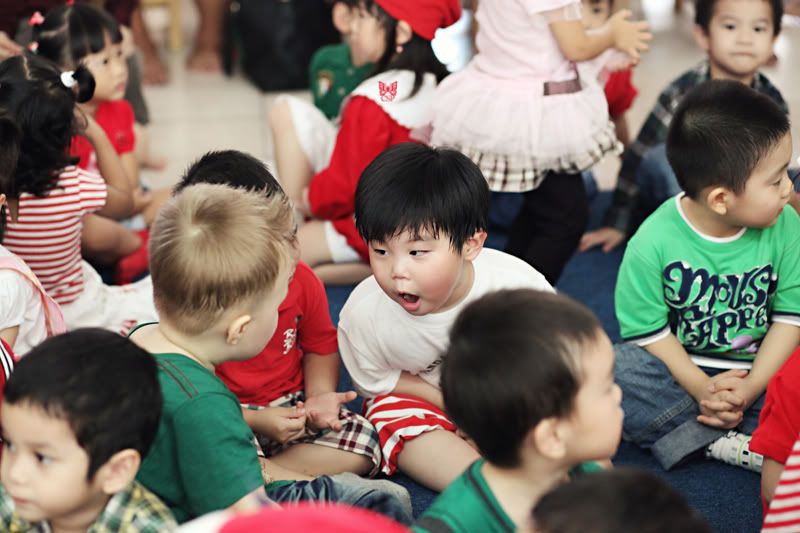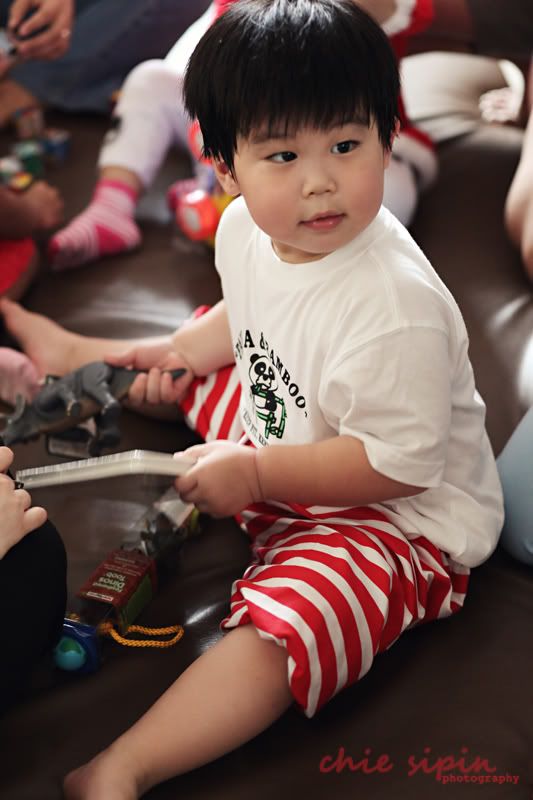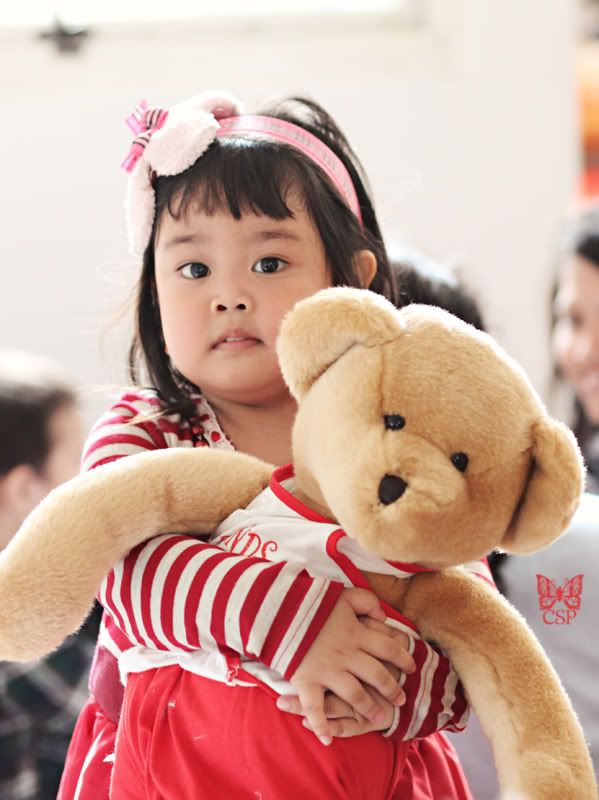 And yawns and sleepiness.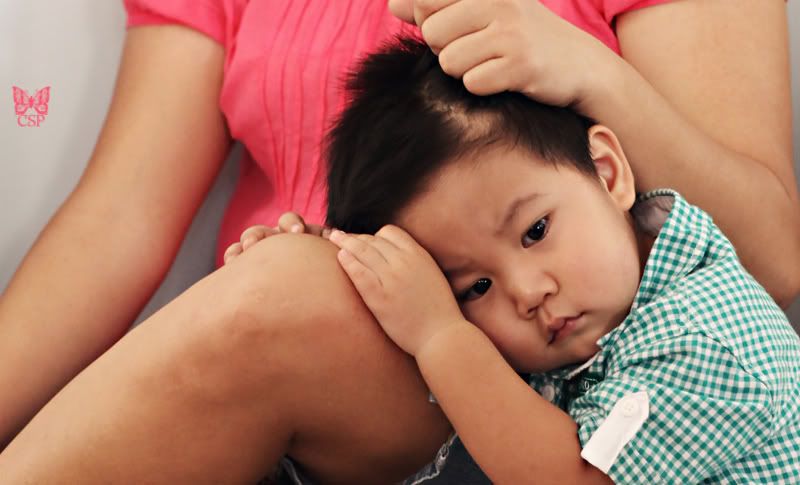 Because what is a celebration without a few tears and tired bodies? Celebrations bring out the whole gamut of emotions. Why not? Our hearts have free reign when we celebrate!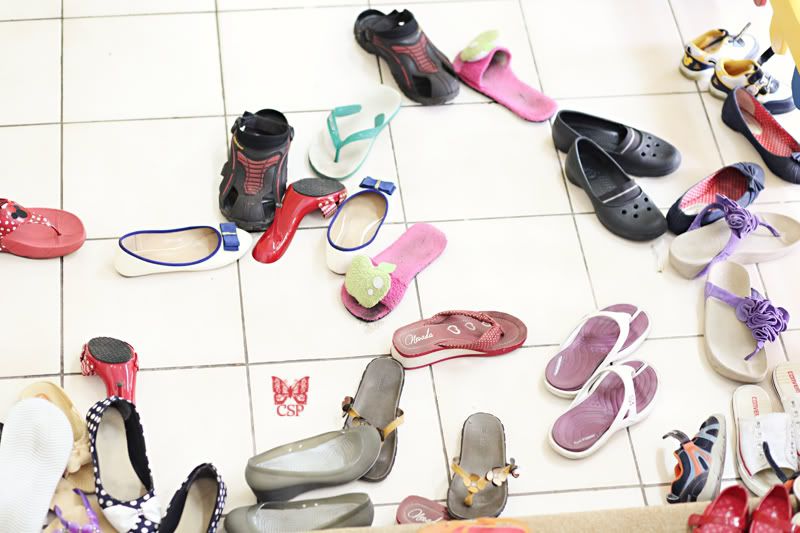 Send me an email (info@chiesipinphotography.com) if you'd like to capture moments with your loved ones!
(Podomoro Residents have a special treat! It's in the mini-poster below!) 2012 Rates Now Apply.