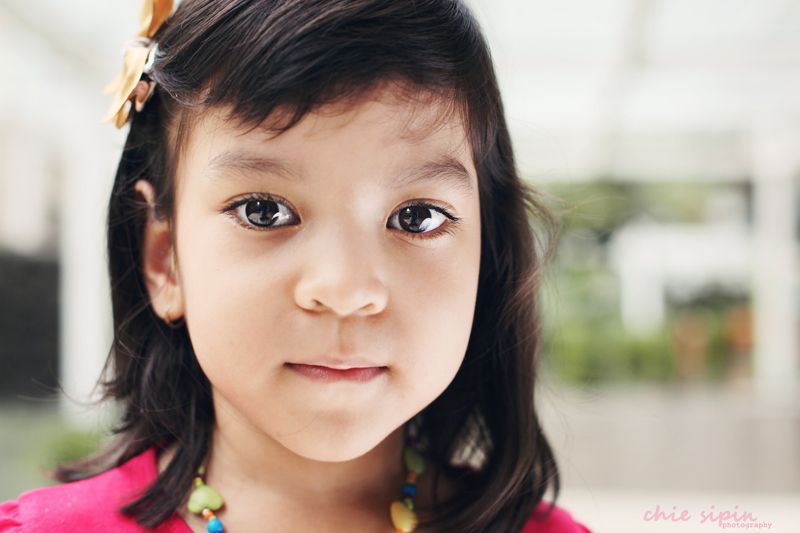 If eyes are truly the window to our souls, then Raisha's soul is simply filled with beauty! She is a lovely juxtaposition of edginess and softness: she shone with true grace and simply let her beautiful lashes go to work for her. She was low key and yet moved with full knowledge of what needed to be done.
And the colour pink? It just came to life on her!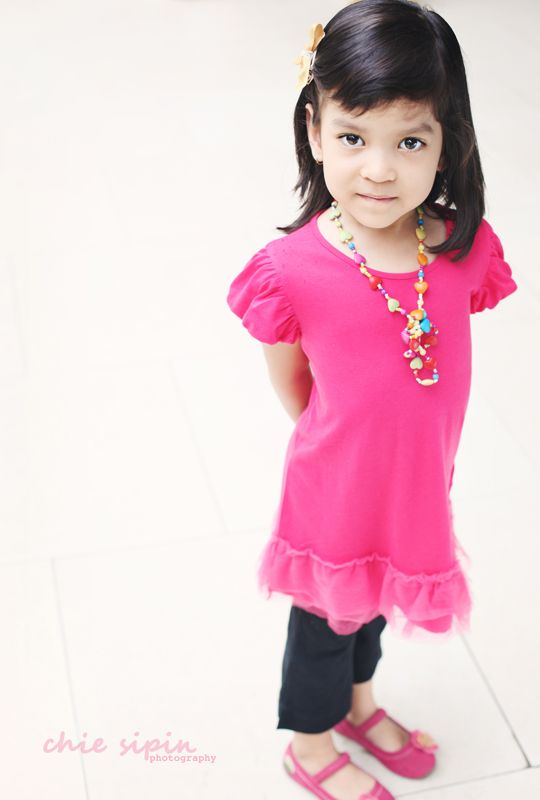 (Raisha also happens to be the grand daughter of a wonderful woman I met last October for the Images for a Cure project. I'm not very surprised to meet her in an icon contest then - I see how grace and beauty and love flows through her veins.)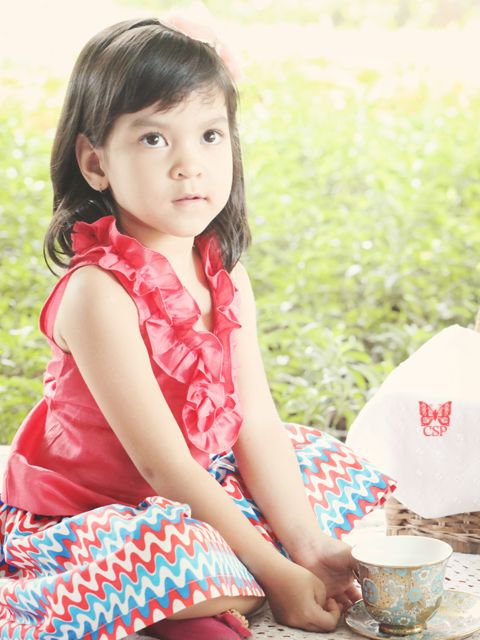 Raisha is one of Moms Guide Indonesia's Top 10 Choices for their Moms Guide Indonesia Icon Search 2012.