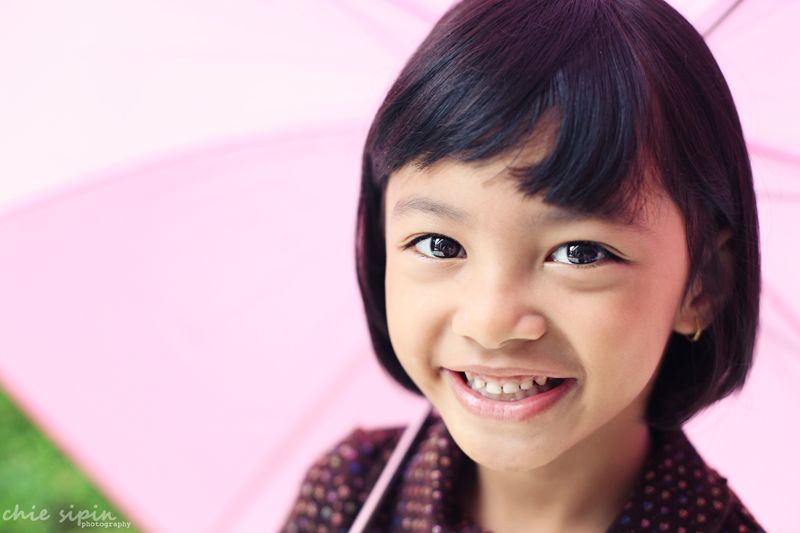 Nayla knew exactly what she wanted and she was not shy about it all. She wanted bubbles. She wanted the pink umbrella. She wanted to have fun!
She was the first stand in front of the lens and she had all the confidence in the world.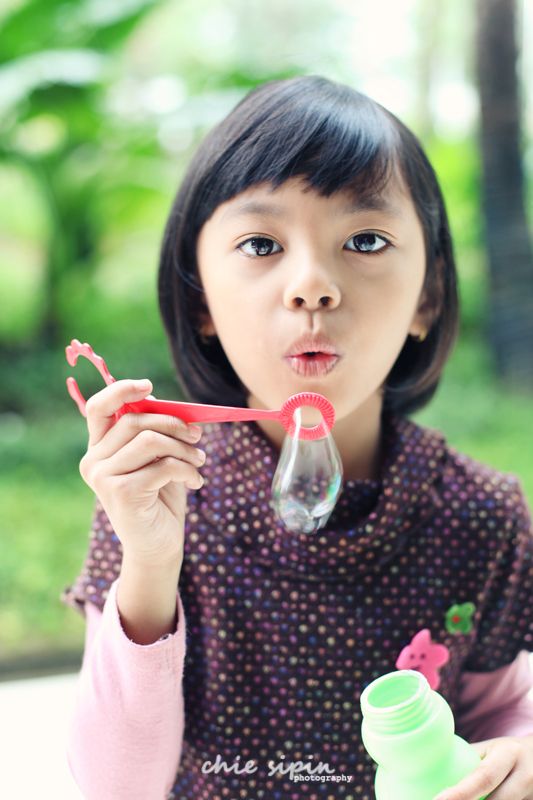 I loved her laughter and her infectious happiness!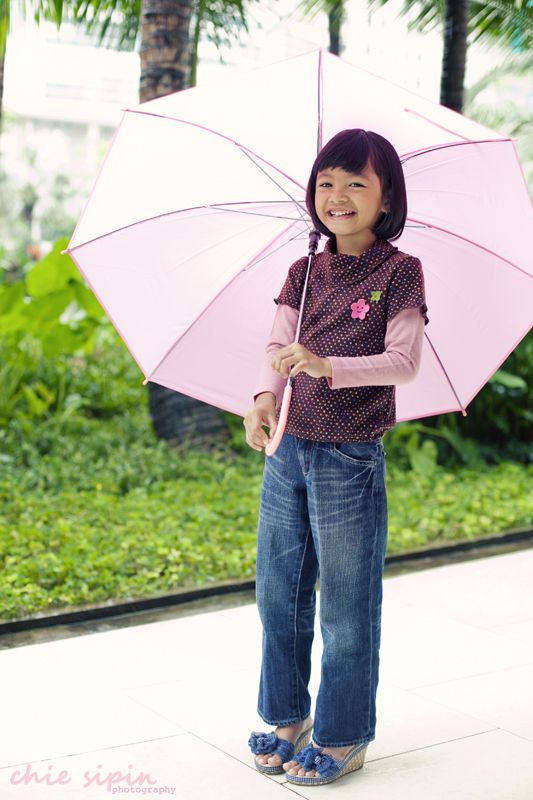 Nayla is one of Moms Guide Indonesia's Top 10 Choices for their Moms Guide Indonesia Icon Search 2012.