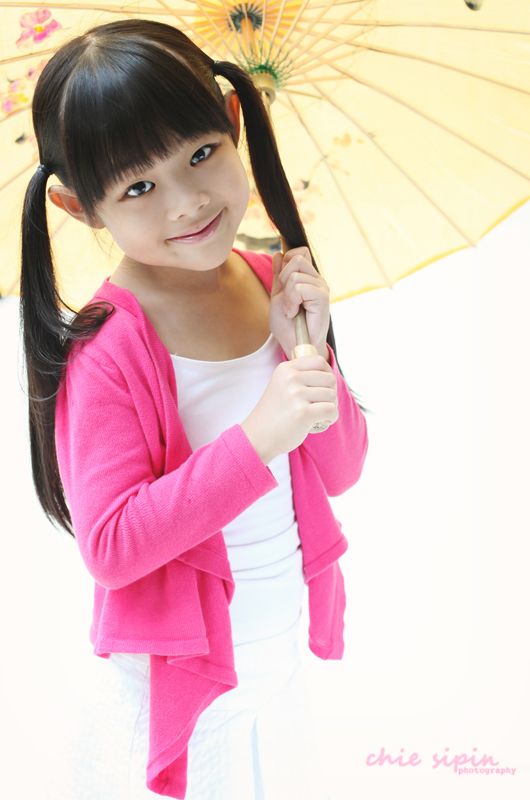 Joyln is all sweetness! Her smile is disarming, and the charm which radiates from her? Makes you think of sunshine-y days and beautiful gardens and cupcakes with friends.
She was such a trooper, too! Never mind the rain and the clouds, she just took it in and radiated warmth all around!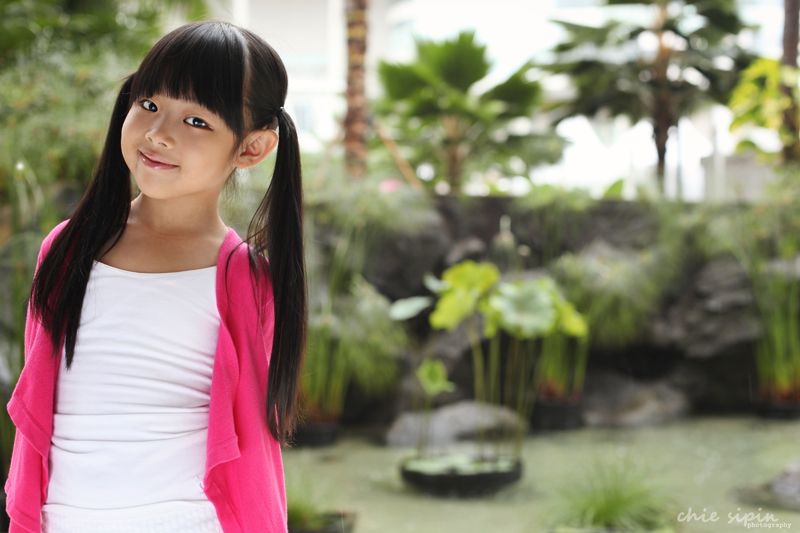 I love the way her eyes smile!