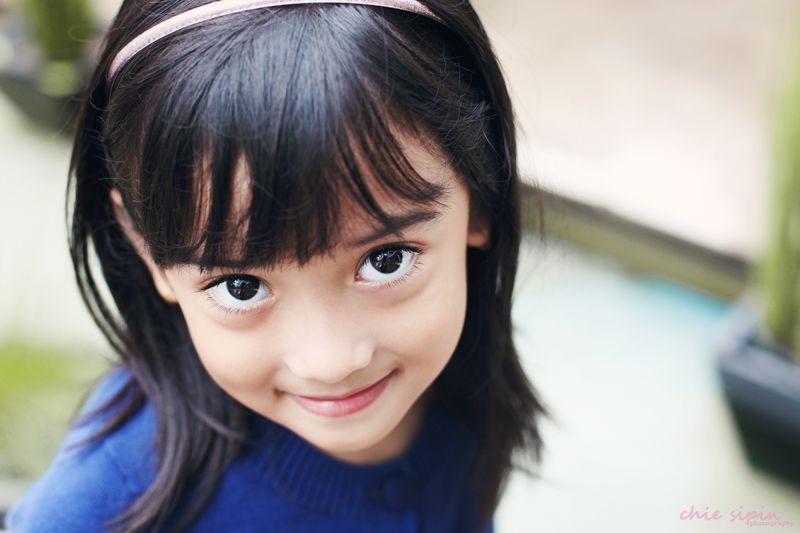 Alia is such an independent little girl who knows what she wants and asks for it. She looked through our box of toys and told us what she wanted to play with and did just that.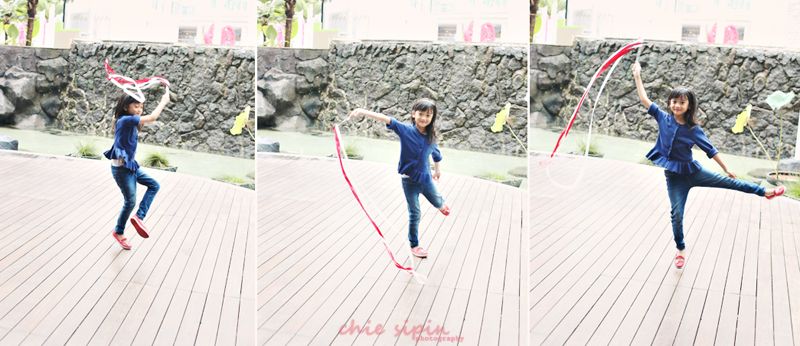 I love how she just let go and let play take over her.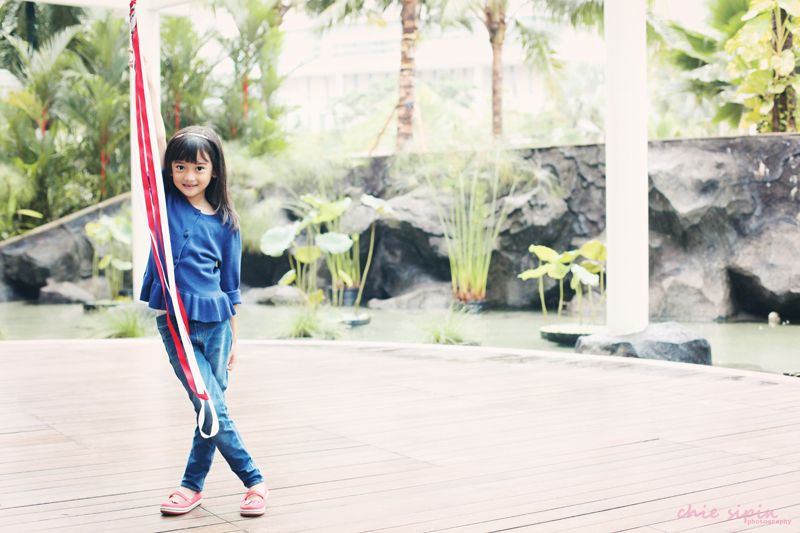 I also love her beautiful eyes! It so reflects her love for life!