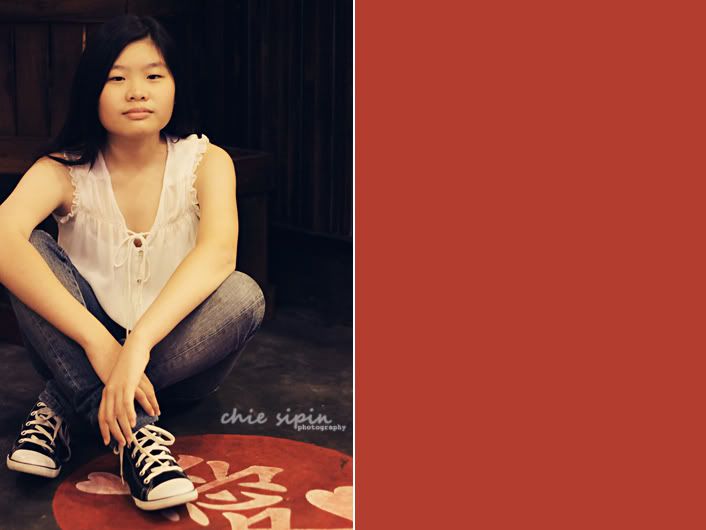 Chocolate cookies, interesting sketches and sharing. Three things which make me think of Labelle.
Her sweet disposition is all enhanced by her warm personality - oh, and she'll want me to say that there's an added dash of sass and spice.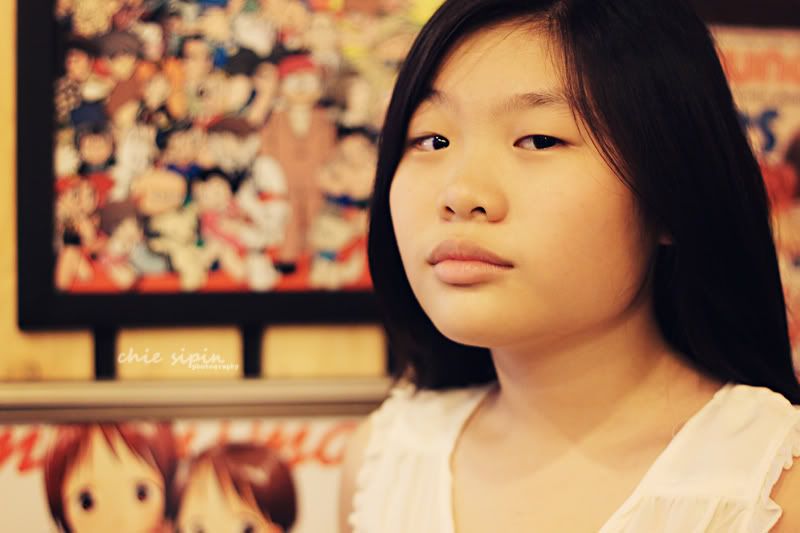 I have a soft spot for this tough cookie.