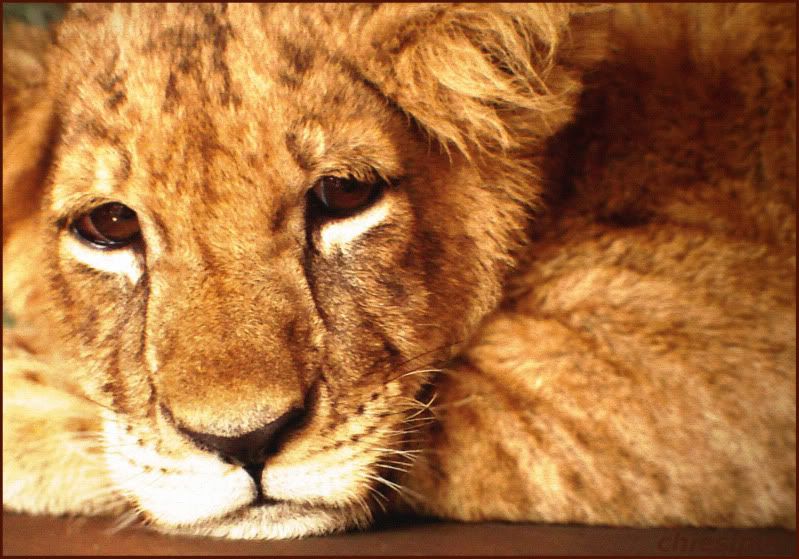 One good thing about looking through old photos is meeting old friends.
Let me introduce you to Beema.
He's a lion. A beautiful lion I met when I visited

Bali Safari and Marine Park

a long time ago. His portrait is one of the highlights of my visit there. It speaks so much of emotion, of strength, of calm and of potency. It speaks the same language the caged bird sings.