. 10 . 10 . 10 .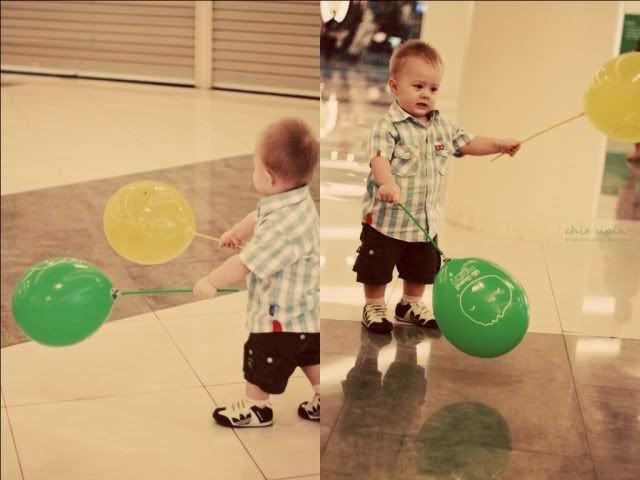 Perfect marks for a perfect day.
I love Sundays. I love the laziness I feel with it. I love the way time lingers on this day above all days. I love the rich creaminess it brings to my week.
It is a day for just being. Being who you want to be when the days are long and breezy; when the air brings scent from the ocean; when the warmth lulls you to a plane of yellow creamballs and soft daffodils.
I love being a mom when these Sundays come. And I love watching my two simply enjoy each other during these honey days. I watch them and I think of cubs as they tumble and rough-house and giggle and laugh.