Stop counting crayons, just draw pictures. ~Mark Scharenbroich
My son had a difficult time falling asleep today. It may be because he was so tired from a very long day or maybe because he wanted to drink every second of today til he could not drink no more. Like me. I want this day to stretch on and on. Let the evening last a little bit longer. I also want to drink in every last drop of my drink at the Last Chance Cafe. Tomorrow I go back to work.
So, today. Oh,
today
. Today I spent all on my son and my husband.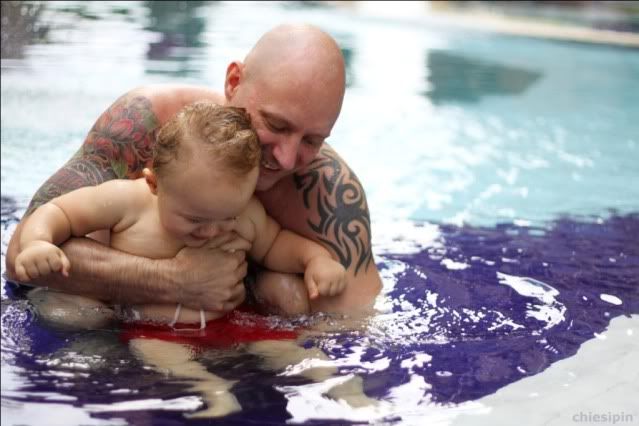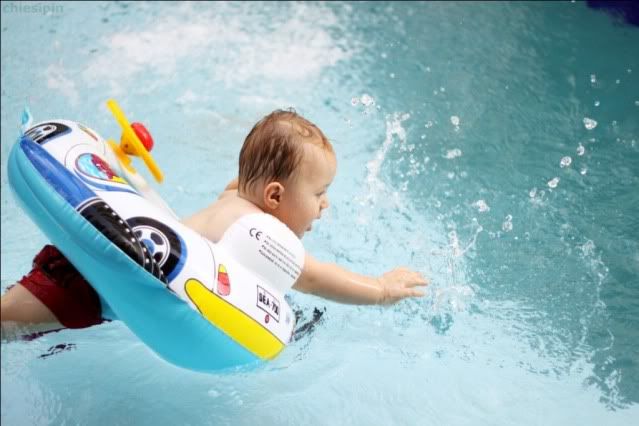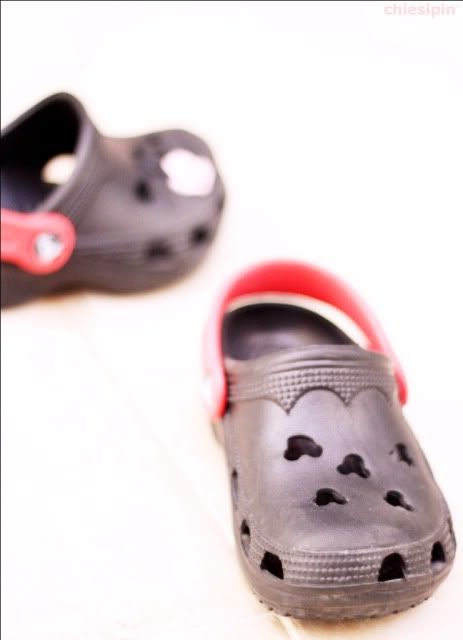 Today I collected a few more quiet moments of my little one's world.
As I watched him spend time with one of his friends...
... and help mend another.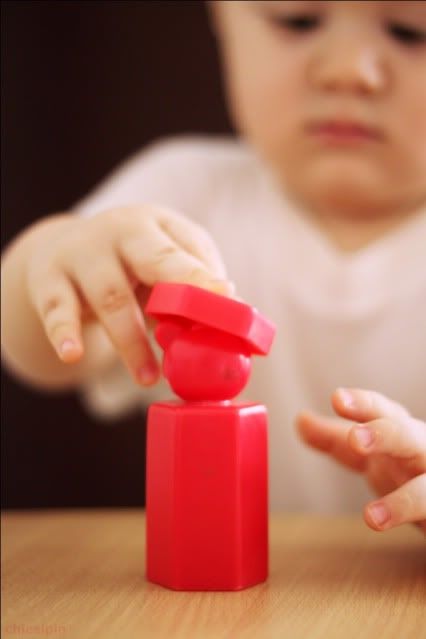 Oh boy
, am I going to miss spending my days with him.