An invitation to capture someone's soul should never be turned down. So when a person I work with pulled me aside this morning and whispered excitedly that she'd love for me to take her photos, I did not hesitate.
This same invitation also causes some nerves for a non-professional (yet?) photographer like me. But when the time came for me to take my camera out... the moments came to be taken and held still. The fifteen minutes sure packed a few good treasures for us. I also love the way the model let herself go and allowed her soul to peek through.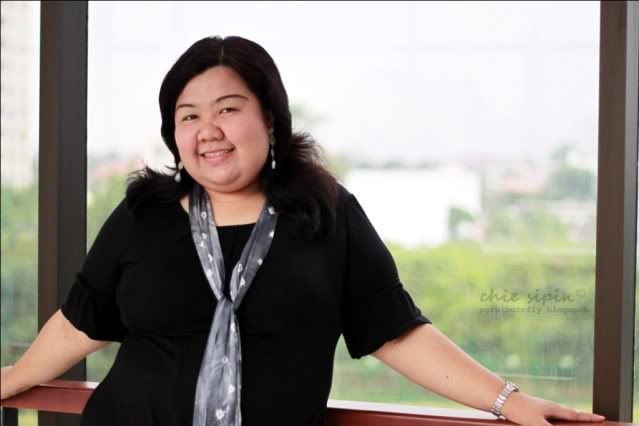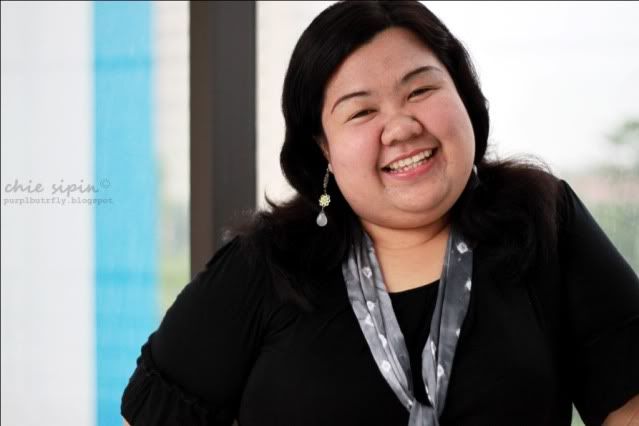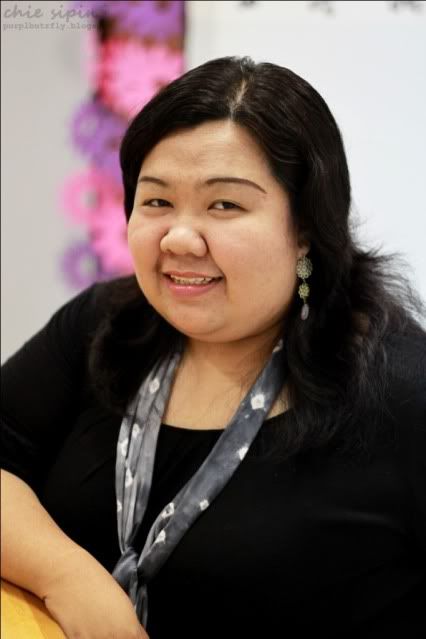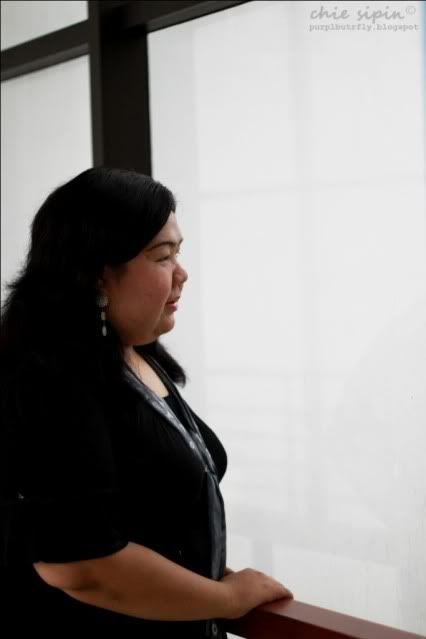 So which little bird tweeted into her ear so she'd know to ask? Ah, these chicks and their life-stills from yesterday chirped loud enough.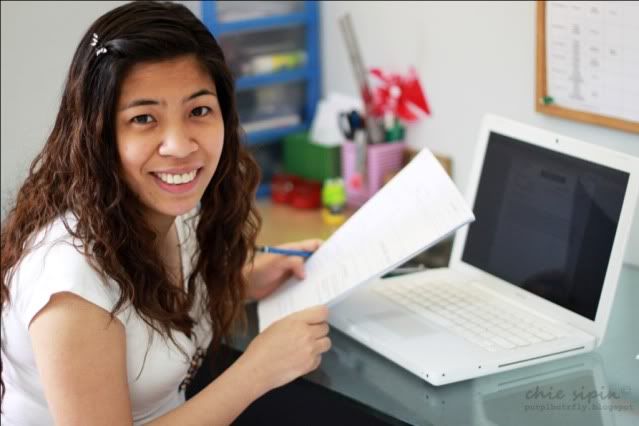 One of these chicks just wouldn't allow the day to go without capturing a bit more of her.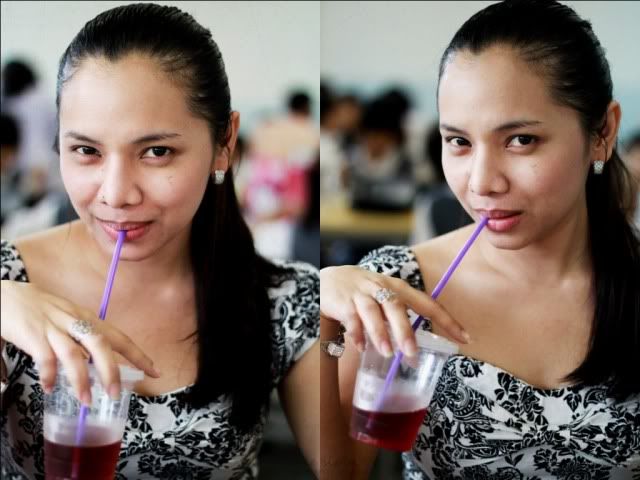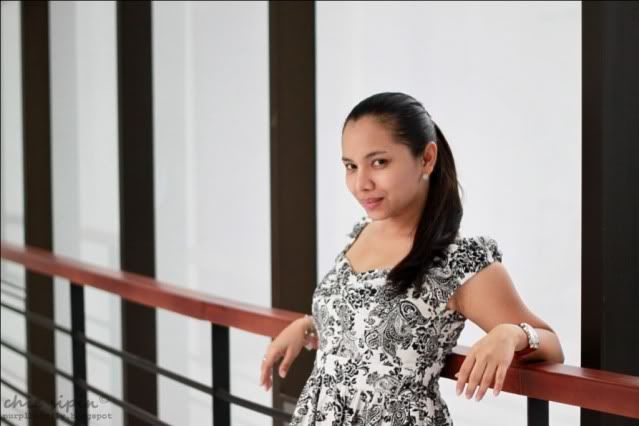 These moments begged to be captured, too. (Without me nor the not-so-hesitant model knowing, that is.)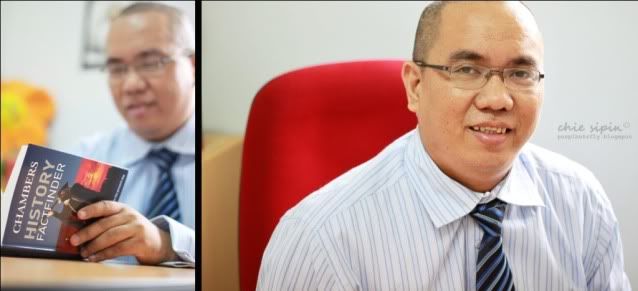 Photography takes an instant out of time, altering life by holding it still.
I agree.