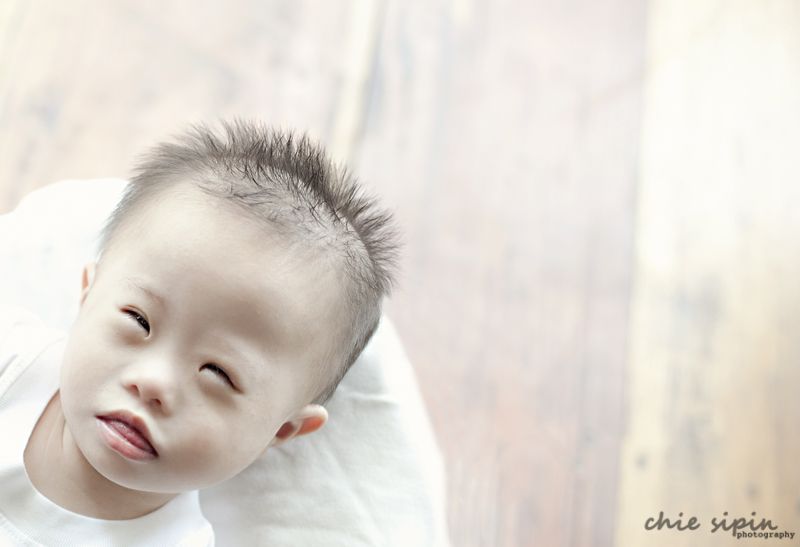 They came with smiles. They came with excitement. Most importantly, they came with love. Who can resist love?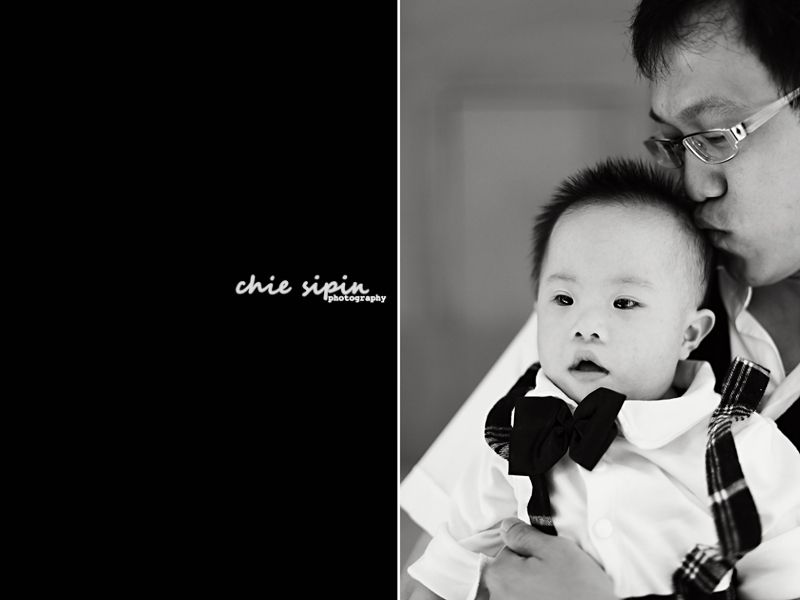 It was present every second of the beautiful morning with this family. It was present through the battle against the heat (so sorry, Tim!).
It was present as we immediately moved locations to appease the overarm little boy.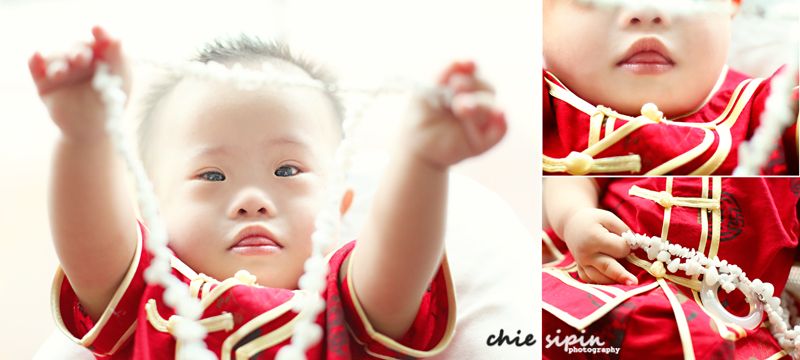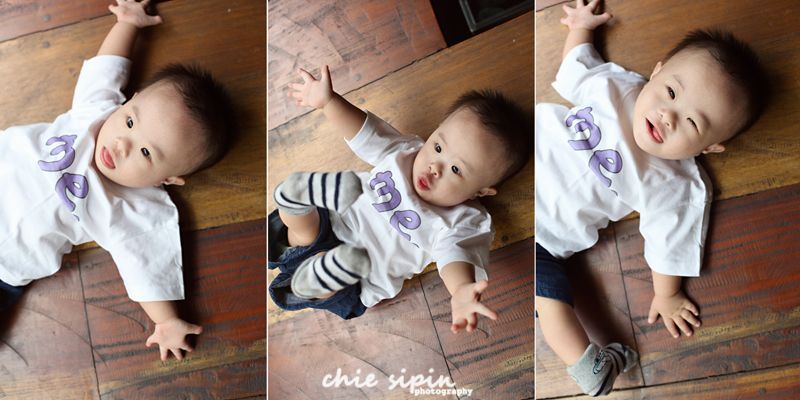 And it shone through as we spent the rest of the morning in a beautiful restaurant who graciously allowed us our moments in love.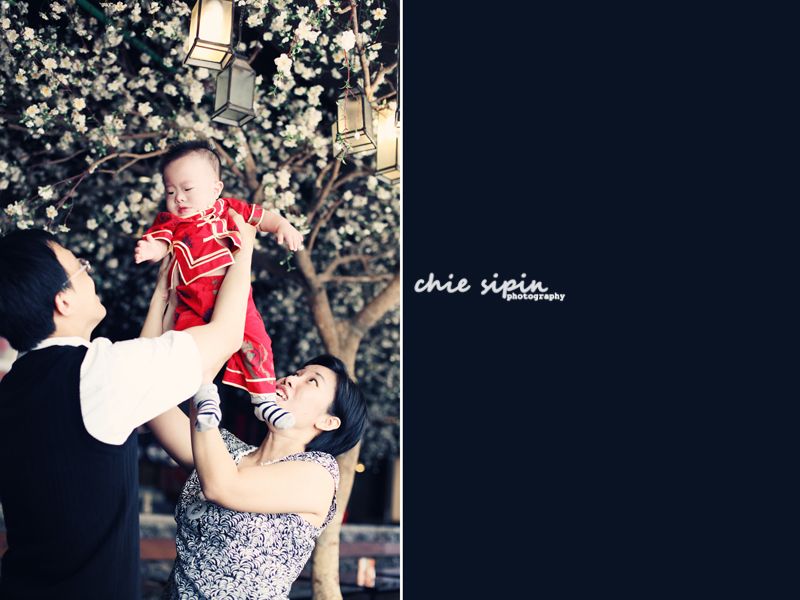 What is there not to love?
Here's a favorite picture: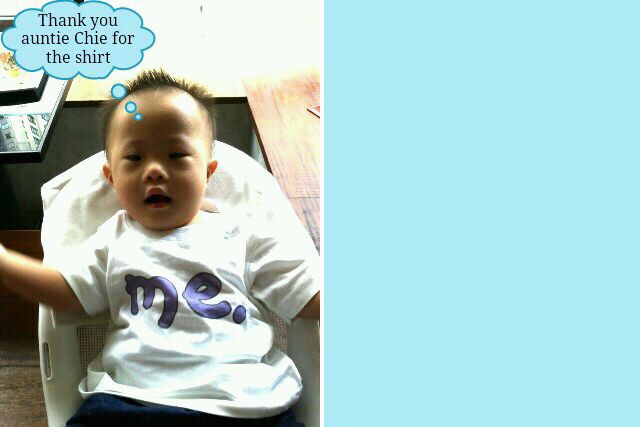 Thank you, Lisha and Ade, for this beautiful gift!
How can you not love people who share their thoughts in such a sweet inspiring way! (Thank You, God, for sending me people who show me Your brand of Love: unconditional, inspiring, and robust!)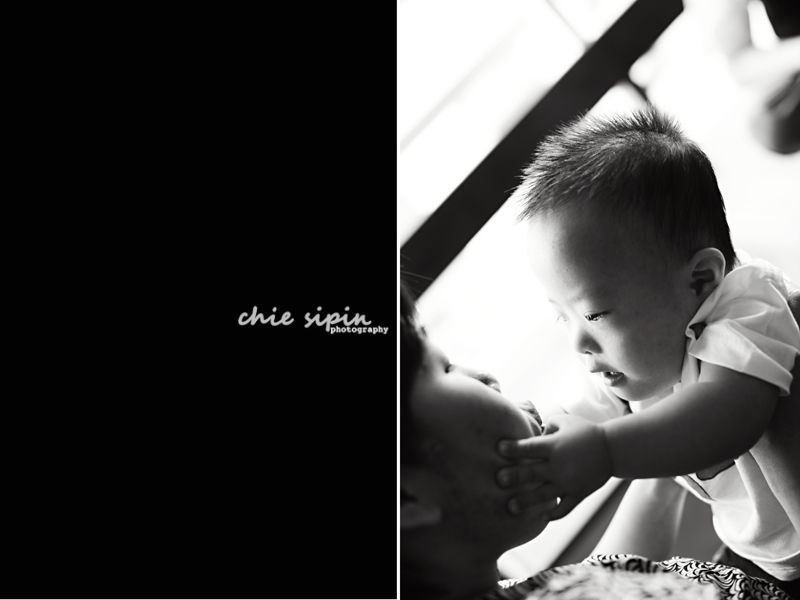 This is a
Down-right Beautiful! The Beauty of Down Syndrome through the Lens
Collection. For more information on Down Syndrome in Indonesia, please visit the
Indonesian Down Syndrome Society.